Thank you for purchasing the Mobal Classic Smartphone model GT-S7390. Here is what you will find in your phone package when you receive your order*!
Mobal World Smartphone
Mobal World SIM Card
Multi voltage travel charger
FREE

Worldwide travel adapter set worth $25
x1 Rechargeable Battery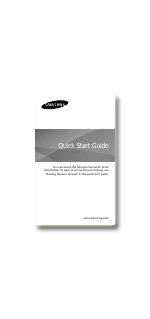 World Smartphone User Guide
Thank you for taking the time to view our blog post. Want to learn more? View our next post on getting to know your new phone.
*Contents correct at the time of posting.