Your Mobal Classic Smartphone will arrive with the SIM Card already installed, but just in case you need to remove and reinstall it here is how to insert the SIM and the battery.
To insert the SIM Card and Battery follow the simple instructions below –
Remove the back cover. You will see a slot on the top left hand corner of the phone where you can insert your finger nail to remove the cover.
Insert the SIM card with the gold coloured contacts facing downwards.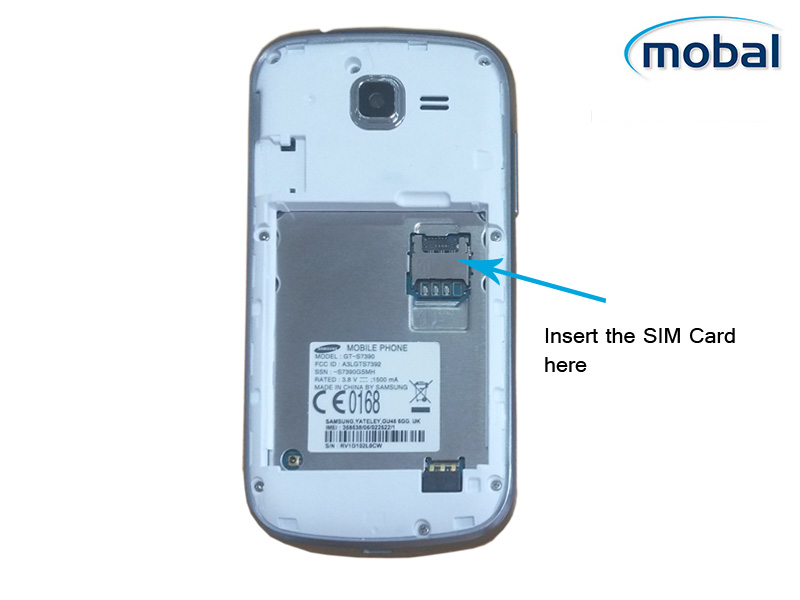 Insert the battery.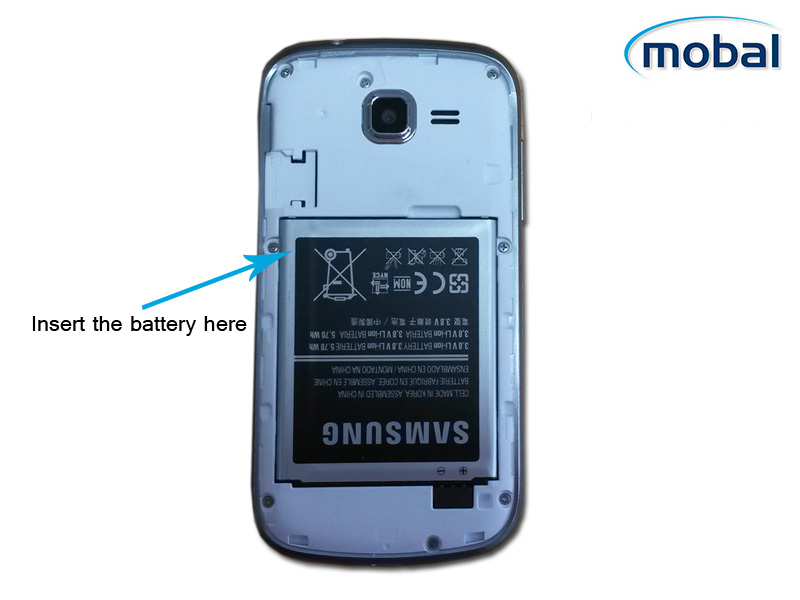 And finally, replace the back cover.
Thank you for taking the time to view our blog post. Want to learn more? View our next post on charging the battery.