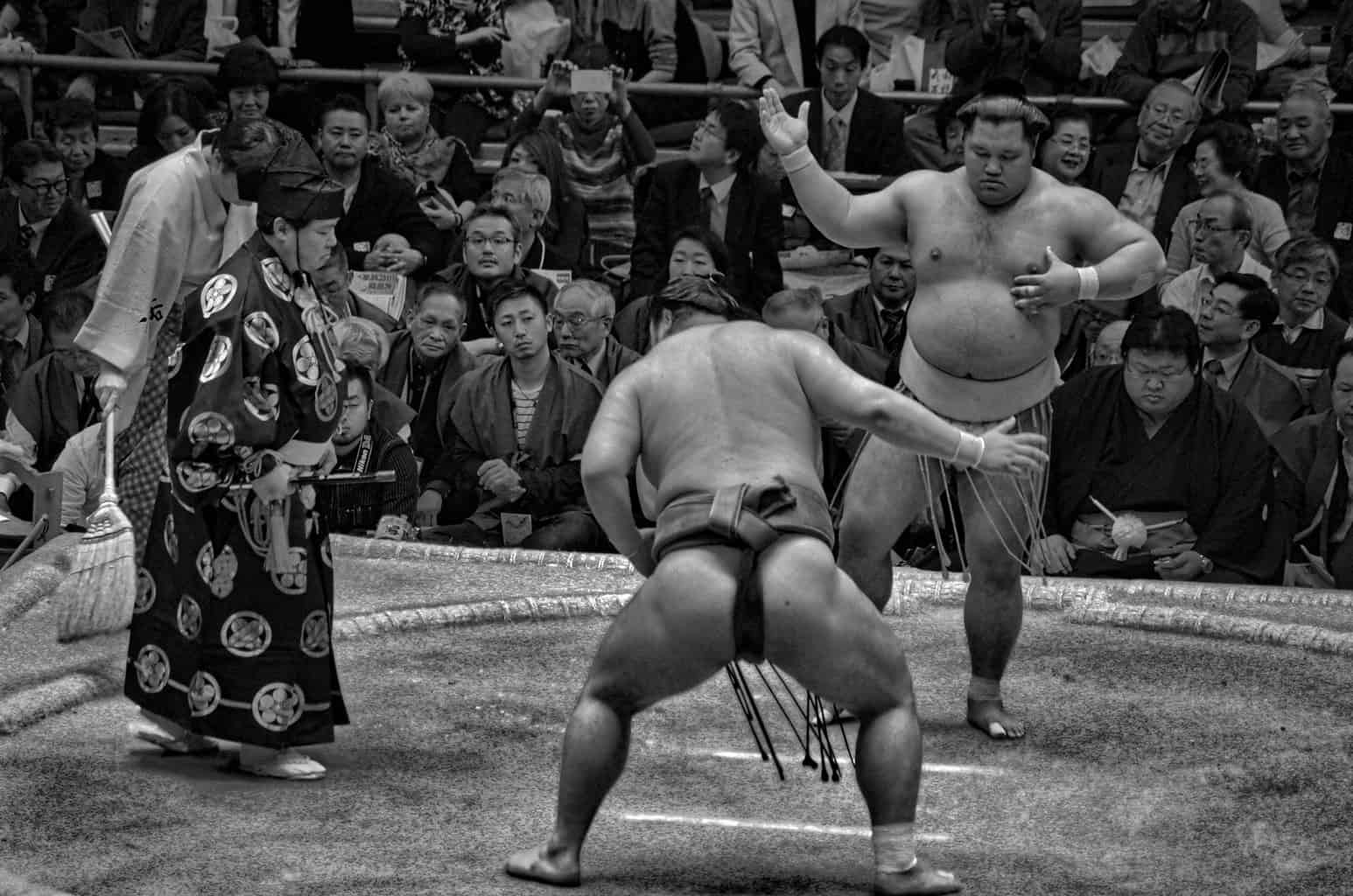 The name is perfect. Hunting in packs with & hailing from the Land of the blazing Sun. Officially known as the "HITO-Communications Sunwolves" , the Sunwolves are the only Japanese rugby team to ply their trade outside the Japanese domestic league. Since 2016 the Sunwolves joined the Jaguares from Argentina as the 18th franchise in the competition. In 2017 they played 4 x matches in South Africa and covered over 18,000 kms to play in Buenos Aires. In the 2018 season they played in the Australian Conference with all but one home game played outside of Tokyo in Singapore. With only 3 wins in 2018 they also sadly recorded the league's worst success rate.
While the majority of the Japanese Test Team still ply their trade in the domestic league 2019 should bring more cheer. With New Zealander coach Jamie Joseph putting more focus on the national team that task is passed to fellow national Tony Brown. The Sunwolves team for 2019 will be assisted by former All Black Rene Ranger and Scotland-capped Phil Burleigh. The new recruits will help boost the Sunwolves backline joining Georgian hooker Jaba Bregavdze & fly-half Hayden Parker from NZ in the mix.
Super Rugby-the 2019 Season
The 2019 season kicks off in mid-February against South-African based Sharks at the Prince Chichibu Memorial Stadium in downtown Tokyo. Originally built in 1947 it's scheduled to become a car park in time for the 2020 Tokyo Olympics.The stadium is considered the spiritual home of Japanese rugby and is the venue where Japan defeated Scotland in 1989.
Post-Olympics there are plans for a new baseball stadium to be built on the site. A new Rugby stadium is then to be built on the grounds of the Tokyo baseball team- Yakult Swallows.
Yakult- Hard to Swallow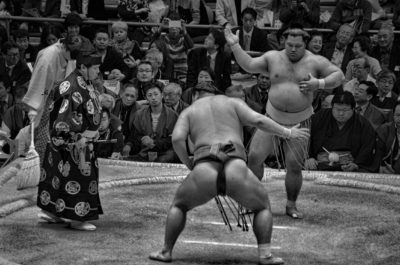 While not as elegantly named as the SunWolves the "Swallows" are named after a probiotic milk drink.  Containing 6.5 billion bacteria, research in 2016 found that drinking probiotics did nothing for healthy adults! Yakult- hard to swallow in any case!