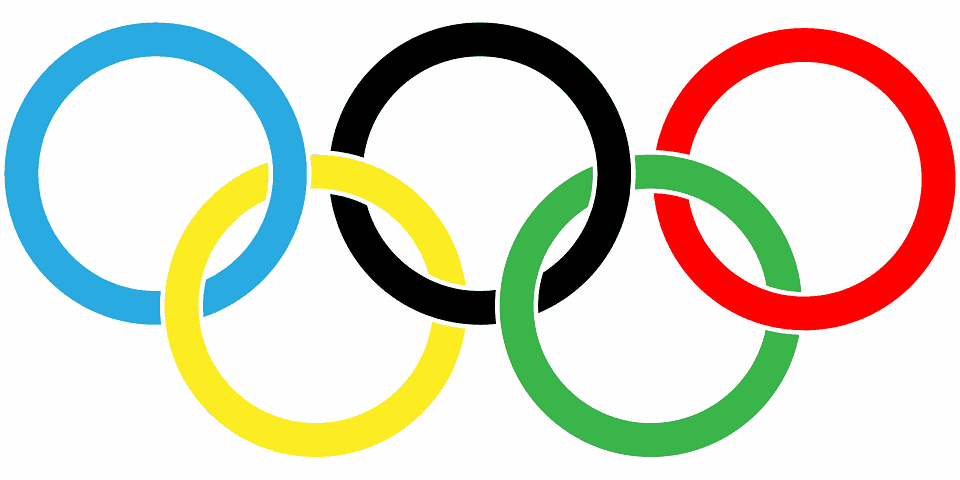 Over the last few years, Tokyo has been renovating old stadiums, building new structures, and improving public transportation, to boost ease and convenience for visitors from all over the world who are coming for the 2020 Summer Olympics.
If you plan to go to Japan for the Olympics, you should also make advance preparations yourself, so as to have a fun and enjoyable time.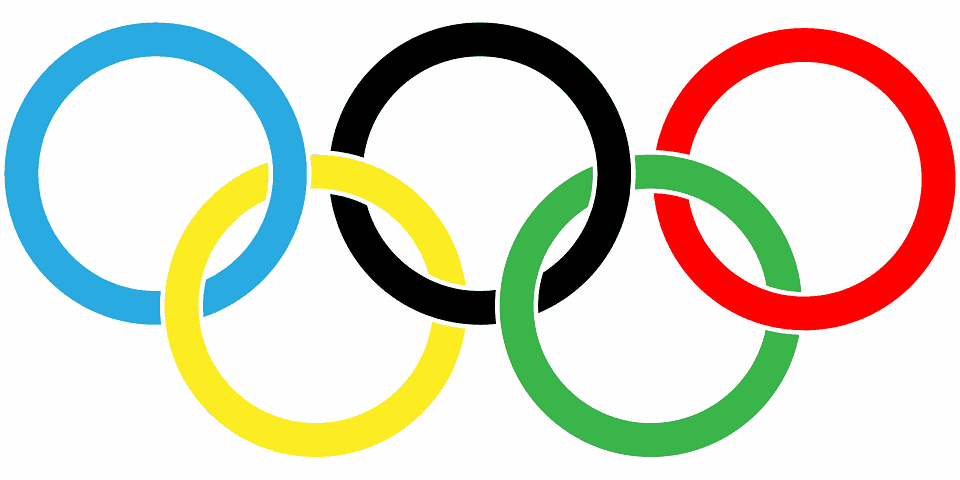 How to get tickets
The following are the important ticket sales dates that you should mark on your calendars:
May 9, 2019 – The start of the lottery application period on the Tokyo 2020 Summer Olympics official website
May 28, 2019 – The end of the lottery application period
June 20, 2019 – The release of the lottery results
Autumn 2019 – The start of the first-come-first-served ticket sale period
Spring 2020 – The start of last-minute ticket sale period
Unless you are a Japanese resident, you are ineligible to apply for tickets through the official website. You just have to wait until autumn when ticket sales for everybody else are opened, or get in touch with your home country's Authorized Ticket Re-sellers (more information is available on: https://ticket.tokyo2020.org/).
Ticket prices start from 12,000 yen for adults and 2,020 yen for children, senior students, and people with disabilities, and go as high as 300,000 yen, particularly for the opening and closing ceremonies.
Game venues
There are a total of 43 venues that will host games for the Tokyo 2020 Summer Olympics, and they are classified into two primary zones —- the Heritage Zone, which was the site of the 1964 Olympics, and the Tokyo Bay Zone, which houses the newly-constructed venues.
Some notable arenas, stadiums, and gyms are the:
Olympic Stadium – site of the opening and closing ceremonies, and athletics and football games
Tokyo Metropolitan Gymnasium – table tennis
Yoyogi National Stadium – handball
Nippon Budokan – judo, karate
Kokugikan Arena – boxing
Tokyo Stadium – rugby, modern pentathlon
Ariake Arena – volleyball
Ariake Tennis Park – tennis
Odaiba Marine Park – aquatics, triathlon
Oi Hockey Stadium – hockey
Saitama Super Arena – basketball
Fukushima Azuma Baseball Stadium – baseball, softball
Yokohama Baseball Stadium – baseball, softball
Click here to view the complete list of Tokyo 2020 Summer Olympics venues.
How to get around
Japan boasts of an extensive network of public transportation lines, made up of bullet trains, local and rapid trains, subways, metro, buses, ferries, and others, that should make getting from one Olympic venue to another stress-free.
To prepare for the Olympics, Tokyo has added a new station on the Yamanote Line — the Takanawa Gateway Station — which is found between Shinagawa Station and Tamachi Station, providing convenient access to the JR Keihin-Tohoku Line and the Haneda Airport Monorail.
Depending on your itinerary, you may want to look into getting an IC card (Pasmo or Suica), a Tokyo Metro Open Ticket, a nationwide Japan Rail Pass, or a regional Japan Rail Pass. Visit the official websites of Pasmo, Suica, the Japan Rail Pass, and the Tokyo Metro for more information.
What to pack
The Tokyo 2020 Summer Olympics will be held from July 24, 2020 to August 9, 2020, so it will be very hot and humid, with daily temperatures in the low to high 30's. For your comfort, you should:
Pack thin, light, and breathable clothes
Bring sunscreen and deodorant
Carry around a pair of sunglasses, a hat, or a folding fan
Have a small face towel or extra shirt
Wear sturdy and supportive shoes
Other tips to make the most out of your Japan visit during the Olympics
For a person who does not speak a lick of Japanese, Tokyo can be quite overwhelming. However, you should not worry so much about getting lost or not being able to order food, as there are plenty of English signage's at the airport, train stations, and tourist attractions, and restaurants, cafes, department stores, and other business in Tokyo and other touristy areas that offer English translations.
Below are some more tips to help you out on your trip:
Buy a SIM card.
Having internet access in Japan is a lifesaver. If you can look up train and bus timetables, directions, tourist spots' operating hours, highly-rated restaurants and cafes in the area, and other information that you need whenever you need them, wherever you are in the country, you can reduce your feelings of fear and worry and have many exciting and memorable experiences.
Before your trip, you can place an order for a Japan SIM card through our website. Please click here for further information.
Download Japan travel mobile apps.
There are plenty of mobile apps that you can download to make your Japan trip as fun and enjoyable as possible. The following are some highly recommended ones to download on your phone before you fly out:
Hyperdia – this is an app that provides bullet train or Shinkansen, regular train, metro, and subway routes, complete with departure and arrival times, fare costs, platform numbers, number of transfers, etc.
Google Maps – this is an app that you can use for navigation, providing directions between two points, locations of places of interests near you, and others
Google Translate – this is very useful when you eat at a restaurant without an English menu, and you just have to focus your phone camera on Japanese text and receive a live English translation
Take advantage of the abundance of convenience stores and vending machines.
Because it is the summer season, you have to drink lots of liquids to avoid dehydration. Fortunately, Tokyo and the rest of Japan have convenience stores and vending machines at almost every street corner where you can buy bottled water, soft drinks, tea, and other beverages.
Learn some basic Japanese phrases.
Tokyo will undoubtedly be more crowded during the Olympics, so you will find a lot of use for "sumimasen," which is "sorry" or "excuse me" in English. Other important phrases to know are:
"arigatou gozaimasu" – "thank you"
"konnichiwa" – "hello"
"ohayou gozaimasu" – "good morning"
"konbanwa" – "good evening"
"kochira wo onegashimasu" – "I would like to order this."
"itadakimasu" – similar to "bon appetite," said before eating
"toire wa doko desu ka?" – "Where is the toilet?"