Good news to everyone going to Japan to attend the 2019 Rugby World Cup — Mobal has a unique offer that should make your trip even more fun and enjoyable!
We have partnered with HUB, the largest British-themed pub chain in Japan, to enhance every single rugby fan's Japan experience during the 2019 World Cup. Starting January 1, 2019, rugby fans and tourists to Japan will receive a free HUB Pubs Beer coupon if they order their Japanese SIM cards from Mobal in advance.
Upon arrival in Japan, you can enjoy not only superfast and reliable 4G internet with your Mobal Japan SIM card, but you can also feast on some authentic ales and traditional fish & chips at a HUB pub. Just bring your free beer coupon to any of the more than 100 HUB pubs locations in Japan's Kanto, Kansai, Chubu, and Tohoku regions to redeem your gift. (Click here to see the complete list of HUB pubs in Japan.)
The different types of Japan SIM card products offered by Mobal
We have different Japan SIM card offers for different types of internet users in Japan.
For visitors on a short-term vacation, such as rugby fans that are only going to be in Japan for duration of the 2019 Rugby World Cup, and/or only need data service, you can choose any of our data-only options.
If you require a Japanese phone number, you can choose from our voice+data plans.
Benefits you can enjoy from a Mobal Japan SIM card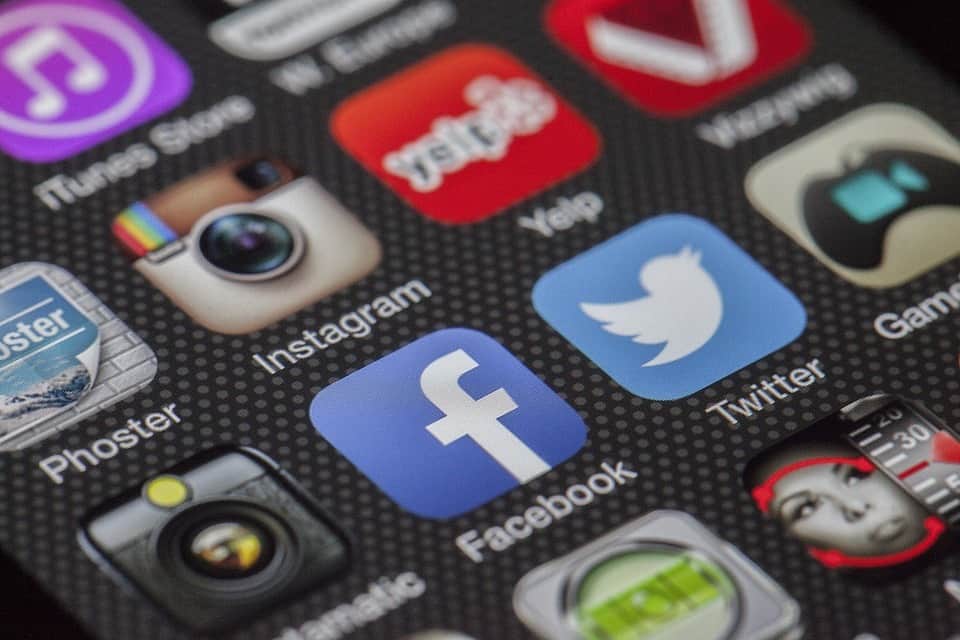 Being in a foreign country can be quite challenging. The moment you land at the airport, the unfamiliarity of everything can be scary, overwhelming, and exciting — all at the same time. Figuring out how to work the train ticket machines, finding the best way to get to your hotel, and other seemingly mundane tasks can be hard, most especially if you have zero knowledge and skills of the local language. This is when internet access comes in handy, and can help make your trip a lot less stressful and terrifying.
Before you fly to Japan, you should order a Japan SIM card to take advantage of the following benefits:
24/7 internet access wherever you are in Japan
Superfast and uninterrupted 4G internet speeds
By having a Mobal Japan SIM card, you can avail of great quality internet that will allow you to:
Post your 2019 Rugby World Cup photos and videos to your Instagram, Facebook, Twitter, and other social media accounts to show your family and friends how much fun you are having
Use Hyperdia, Google Maps, Google Translate, and other navigation and translation apps for information on train and bus schedules to get from one 2019 Rugby World Cup venue to another, directions to top-rated restaurants near the games, common Japanese words and phrases to help you get around the tourist sites and attractions in between the rugby matches, and others
Log in to your e-mail accounts if in case your boss or client has something urgent to talk to you about
Access Youtube, Spotify, Netflix, and other similar sites to pass the time while you are on a long train or bus ride from your accommodations to the rugby game venues
Use Facetime, Skype, Google Voice, and other voice and video chat apps to share stories about your favorite rugby teams and players to family and friends back home
Other perks of getting a Mobal Japan SIM card for the 2019 Rugby World Cup
A HUB Pubs Beer Voucher is not the only thing that you can get for free if you purchase a Mobal Japan SIM card prior to your trip to Japan for the 2019 Rugby World Cup. You can also get the following:
A free downloadable Japan guide and phrasebook
A free Hachimaki
Discount coupons at selected events, attractions, and establishments
Access to a link to an app that enables free Wi-Fi on the Softbank network while you are in Japan
Click here to order your Mobal Japan SIM card now and get your free HUB Pubs Beer Voucher.