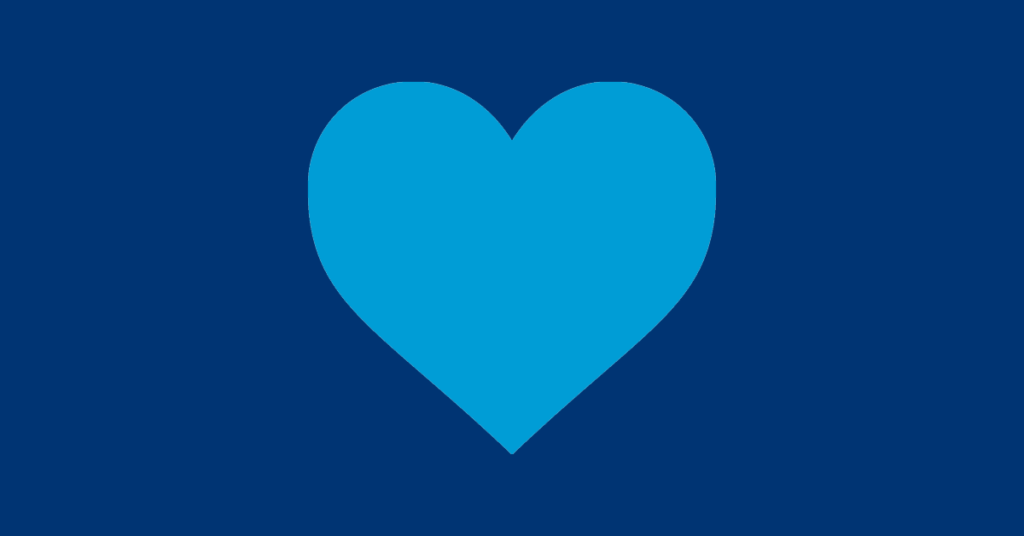 Updated April 23rd 2020 
Over recent weeks at Mobal HQ, we've been discussing how we can best support our community of users, especially those in Japan long-term. As a mobile operator, we've been able to provide an uninterrupted service throughout the crisis, and we're not expecting that to change at all. However, we're actively looking at more ways we can support our customers. Here are a few updates, useful links, and ways we hope that we can help:
Advice
To keep up to date with the best ways to stay safe, we recommend taking a look at the latest advice from the World Health Organisation, and if you're in Japan, the latest guidance from the Japanese government.
Your Service
We're not expecting any disruption to your service – but if you are experiencing any problems then you can check out our support pages, or get in touch with our support team.
Shipping & Pick-Up
We're working closely with our shipping partners to ensure that deliveries are made in a timely fashion.
Due to the current situation in Japan, several pick-up points in Japan have temporarily closed. You can find the most up-to-date information about our pick-up points at our Japan SIM page.
Helpful Resources
Here are a few things the team here at Mobal have found helpful – maybe you will too.
Headspace have made a range of their mindfulness resources free to use. We've found this to be a real help when anxiety levels start to rise.
We're aware of a lot of false claims and fake news about COVID-19 circulating on social media. Fact checking organizations provide great resources for checking whether what you've read is true or not.
Keeping fit while social-distancing can be a challenge. Fitness tracking app Strava have provided a few tips and expert answers on how to stay active.
Do you have any tips to help the community? Send them to us on Facebook or Twitter – we'll be sharing them with our customers – we're all in this together!
Can We Buy You A Coffee?
One of our charity partners, Warm Hearts Coffee Club, is offering a free coffee drip pack to Mobal customers. You can get your delicious 5-pack of filter coffee delivered to you, all over Japan. Just enter the code MOBAL in the checkout – shipping is free.
Mobal + WiFi
We know that when you're stuck at home, WiFi becomes an even more important part of day-to-day life. In order to help our customers get the best deal possible, we're speeding up the development of our own forthcoming WiFi product.
That means we need your help! If you're living in Japan and you can spare a couple of minutes, we'd love it if you could fill out our quick survey and let us know about your current WiFi provider (if you have one), what you like and what you don't. We want to create the perfect deal for you, so we need to know what you think!
Like you, we're keeping a close eye on the news and reacting to the most recent developments, but we'd like to assure you that we'll be here to keep you connected throughout this crisis, and beyond. We'd like to say a big Thank You to every single one of our customers for choosing us – you're not only part of a huge Mobal community, but you're also supporting vital charity work in Malawi and around the world.
Thank you, and stay safe!
Mobal