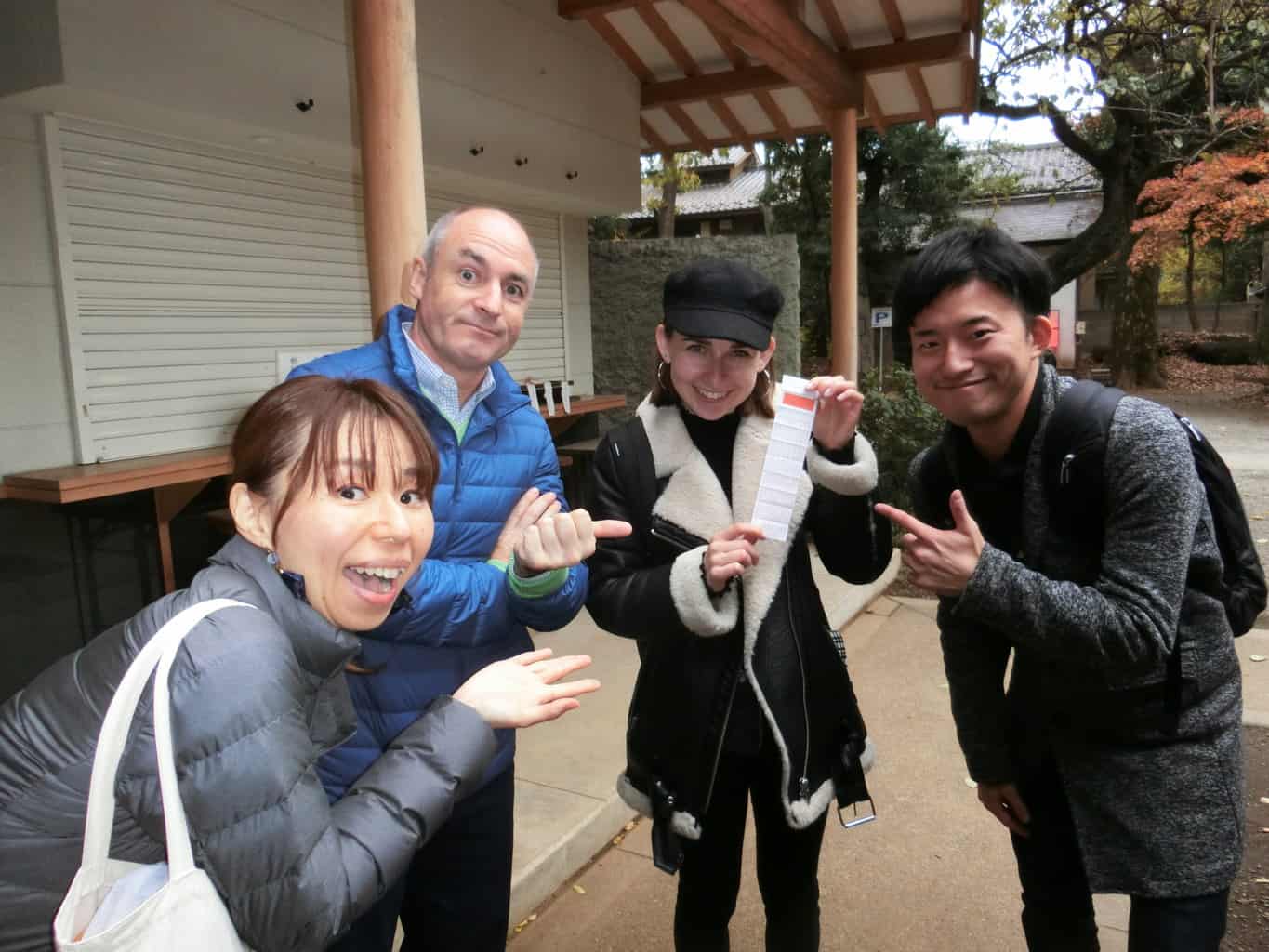 If you came to Tokyo to walk the walk and talk the talk of urban Japanese life, not just see the sights, the answer you're searching for (and that I can't recommend highly enough) is a local walking tour. Thanks to our friends at Ellista Tours, we were able to do just this in the quaint township of Yoyogi Uehara, which is about 25 mins out of central Tokyo. It took us past the tourist attractions and into the lives of the locals, and we had a great time.
Check out our highlights album of the best reasons to take a local tour below.
1: Fill up on the local snacks to fuel you for the walk ahead.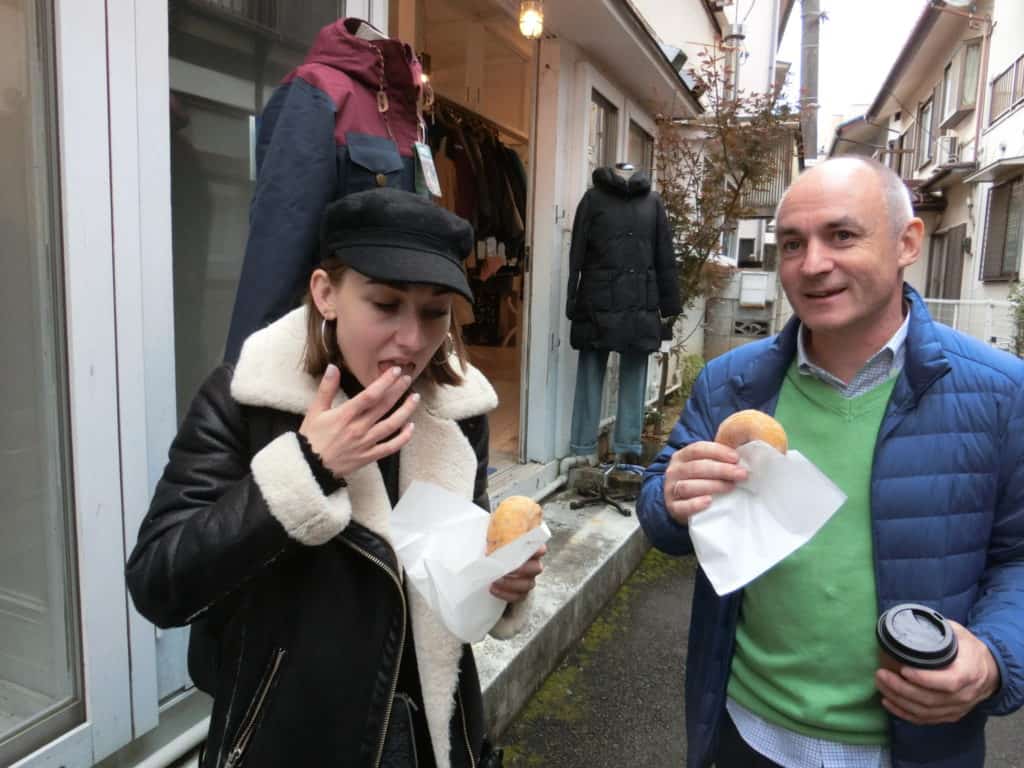 2: There's a good chance your guide will be the first Japanese person you will get to speak English with – ask them all your questions now!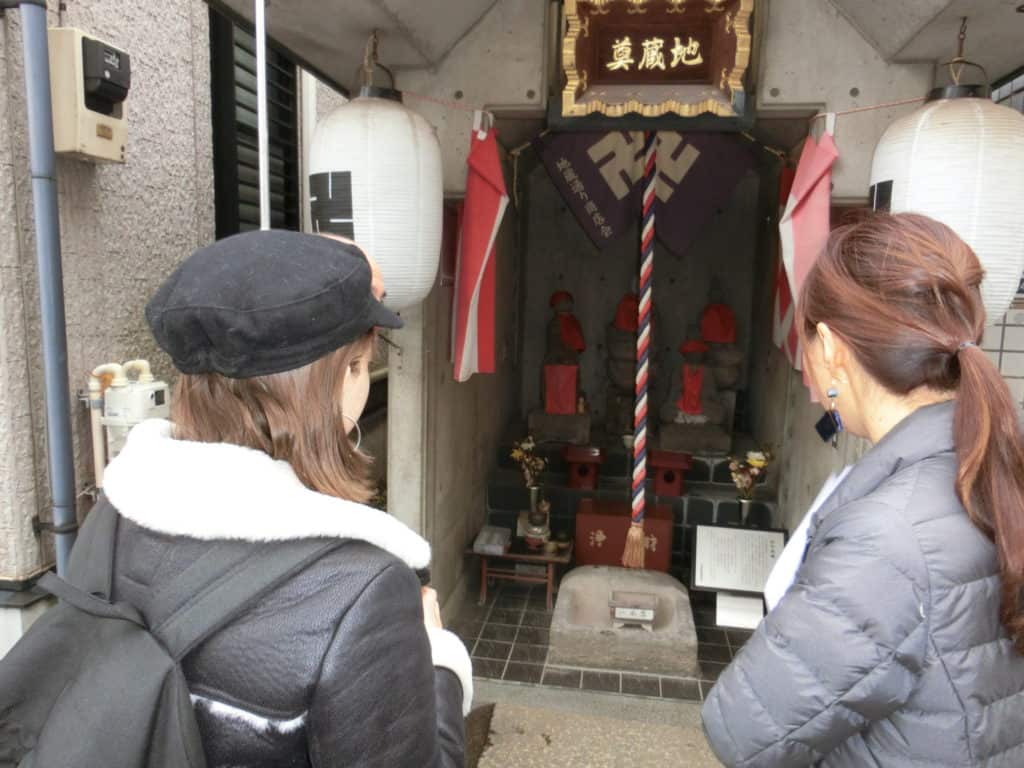 3: You'll get to try a traditional Japanese toilet… enough said.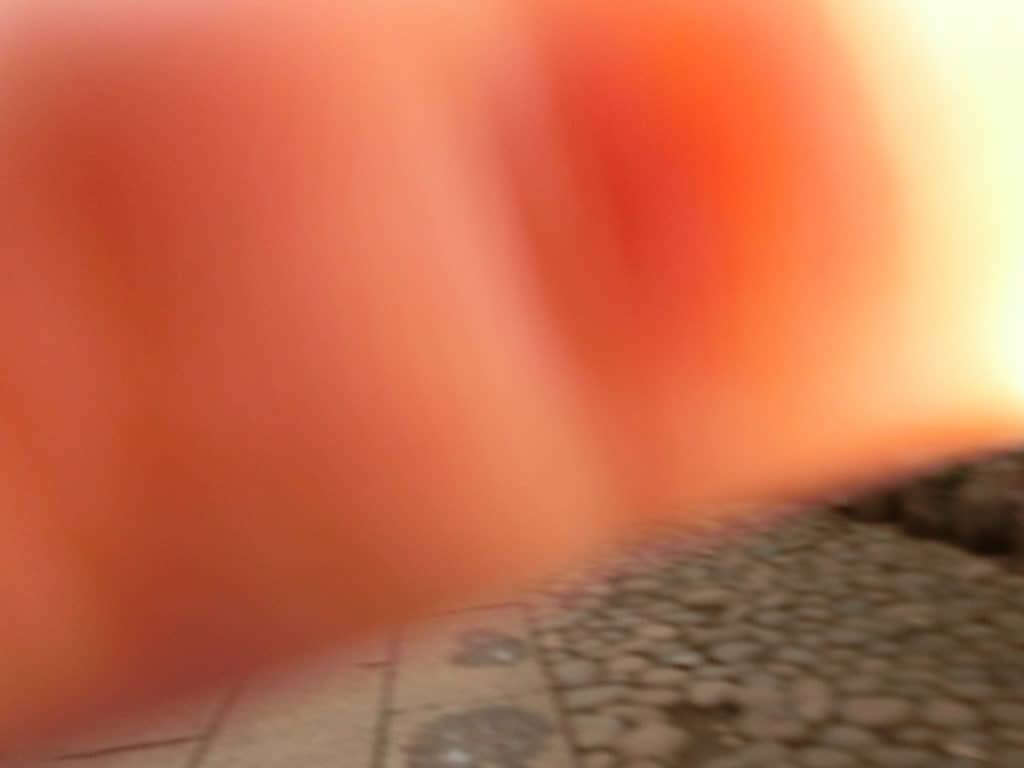 4: Learn why things look the way they do (like why lion statues always have one mouth open and one closed), not just admire them.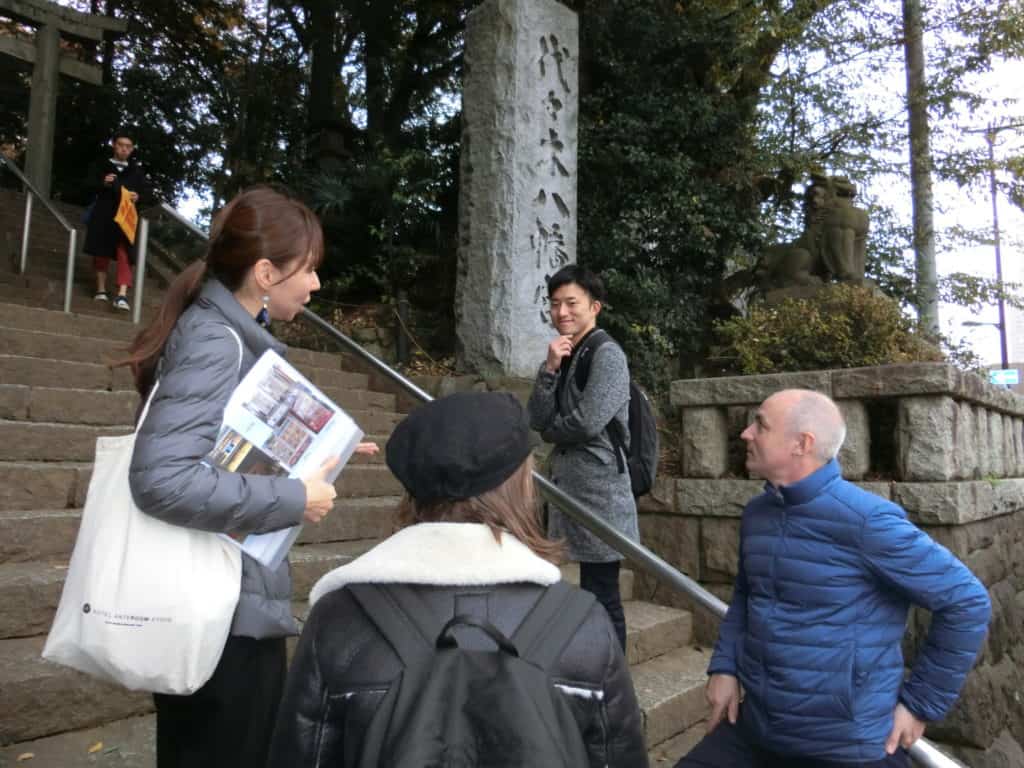 5: Visit a local temple and shrine (and even maybe give worship a go).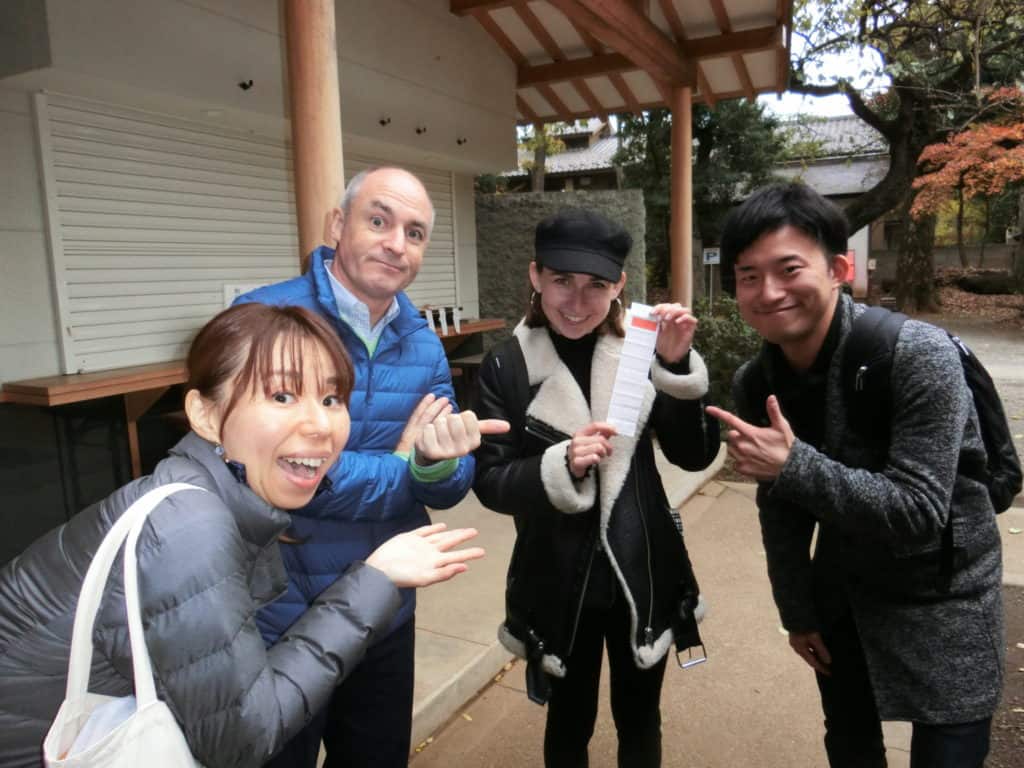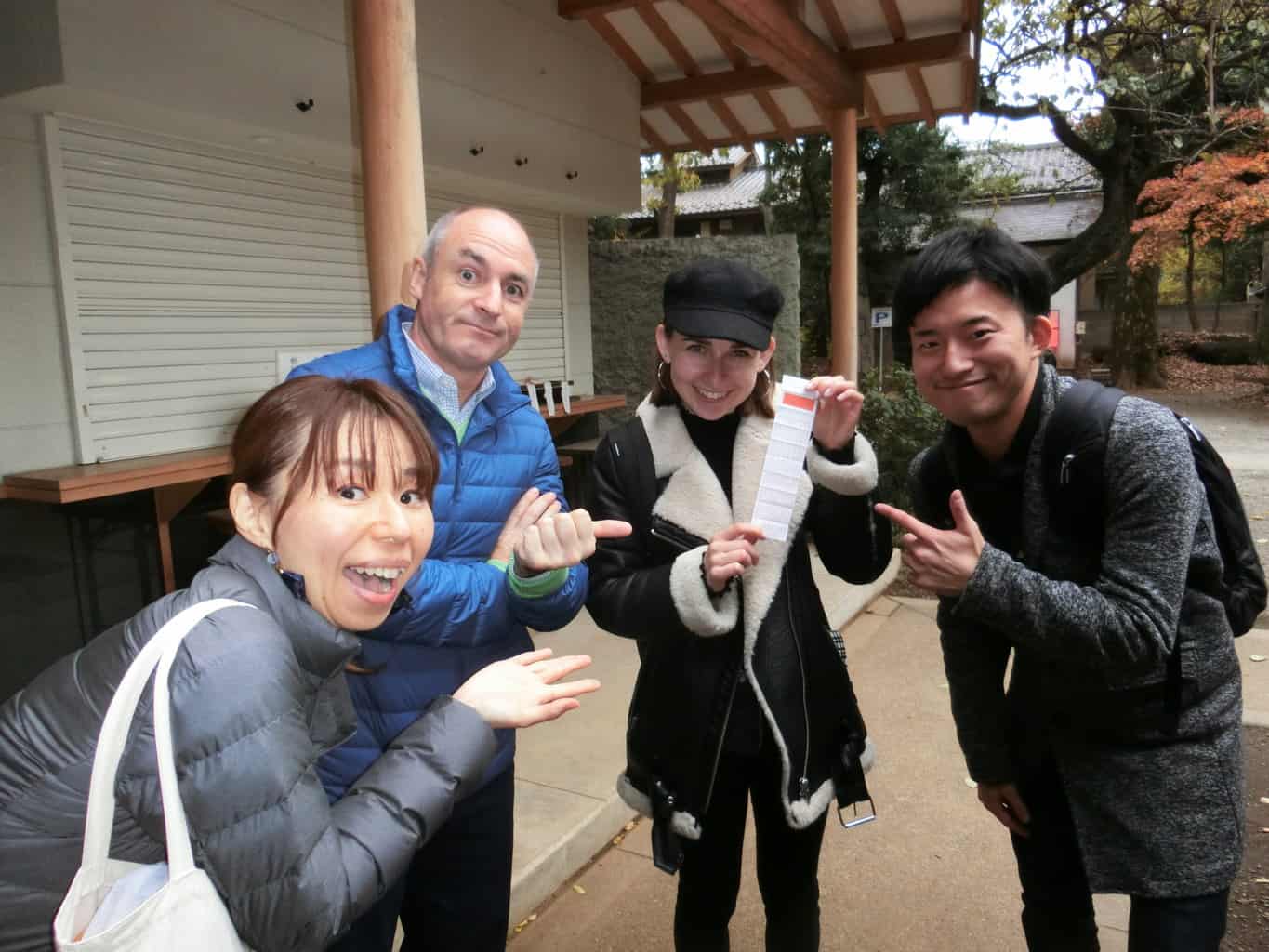 This blog post was written by our intern visiting from Australia, Meagan Kupke.
See what else she has been getting up to during her time in Japan here.