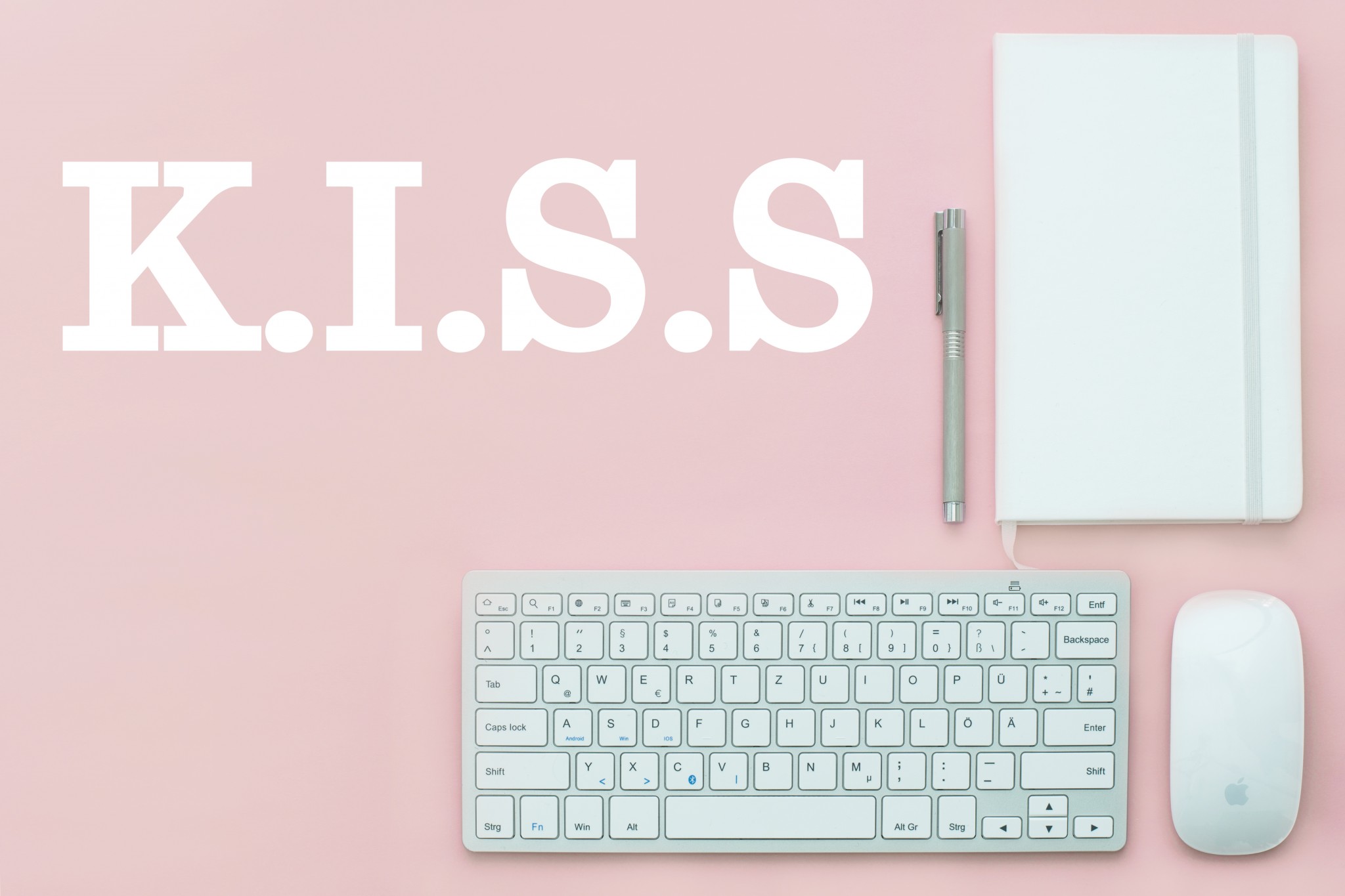 A  simple SIM for Japan:
*video explanation available below for those hard of reading! 😉
Getting a SIM Card for Japan. Is it easy to do? Nobody said it would be easy, they just promised it would be worth it. Wise words but totally incorrect when it comes to the Japan Unlimited SIM. With no contract, no termination fee and an online account Mobal makes it really easy.
Order your Mobal SIM online now with Free Delivery Worldwide. Once your SIM arrives you simply go online & choose your plan & your start date. Now that really is easy!
Look Into My Eyes!
So let's look into your future? I can see you on an island where people are polite, punctual and love paperwork. Oh, that has to be Japan 😉
I can see you don't yet have a Japanese bank account or residency card and want to use your phone when you touch down in Tokyo. Oh- you've already purchased the Mobal Japan Unlimited SIM? Excellent.
Now let me show you how the SIM Activation process works.
SIM Pack -Delivered to your Door
The inside user guide has a page that looks like this below- the only difference being that yours is real 😉
Now that you have availed of the free worldwide delivery option and are sitting at home in your condo in Nepal (it is the future, remember) take the SIM Pack in hand and open the browser at: www.simactivations.com
Once more, for dramatic effect, I repeat!
To activate Go To : www.simactivations.com
Step 1. Enter SIM Serial Number
Seriously, that wasn't hard. Type, type, type. Press Submit. Next Step.
Step 2. Enter Your New Phone Number
Step 3. Yes or No?
I hate insurance. But I lose things. For 900 yen for one year from time of SIM purchase I can have cover for theft and airtime usage, etc.
For me it boils down to one thing- a replacement SIM if you lose yours. That's me am afraid. Yes please!
Step 4. Select Your Plan
Time to get serious. Do you want a SIM with Data, Voice & SMS or merely access to a Japanese phone number (but still keeping your options open on data). Are you a student or an English teacher in Japan and how long are you staying in Japan for? Simply follow the steps and pick from the menu!
Voice, Text & Unlimited Data
15 Days:  4,000 Yen/ 30 Days: 6,000 Yen/ 60/90 Days: 6,000 Yen/Month
Staying Longer? Choose the Ongoing Plan: 6,000 Yen/Month
Student/Teacher Plan
Available to students with valid Japanese student ID and English Language Teachers (on provision of name of school) and participants of JET Programme, etc.
Ongoing Plan: 4,500 Yen/Month
Voice & Text Only
For users who wish to save money by using a Japanese phone but not using data. Data is available for use and is charged on a calendar month if used at an additional 6,000 yen
Ongoing Plan: 1,000 Yen/Month
*Prices valid at time of writing blog post- August 2017
Step 5: Select Duration & Start Date
Only you know how long you will be in Japan for. Remember there is no contract so choose what suits best. SIM Activations are processed within 24 hours (as of Aug 2017) but you can pre-book your activation by simply choosing a future date!
Step 6: Fill in Billing Details
Pretty easy to follow. Remember to leave an alternative phone number where you can be reached or receive messages from!
Fill in and click submit and welcome to Mobal!
I tried (not so hard as you can see!) to put this in a fast, punchy video. Thing is I used trial recording software and it clipped me mid-flow. Still am sure you'll get the hang of it on your own.
Bon Voyage!
Editor's Note: Information in the above blog post correct until end of 2017. Please check more recent blog posts on the same topic for any updates. Thanks for your support!