Which is the best hotel chain?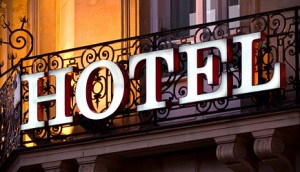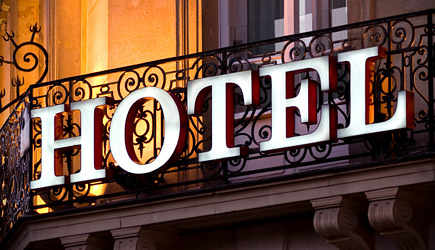 OK, so we're supposed to searching out of those little independent hotels full of charm, but more often than not the reality is a big chain hotel.
But are they really so bad?
Which major hotel chain do you think actually deliever a great services?
Leave your nomination as a comment below…
17 Replies