Which is the best hotel chain?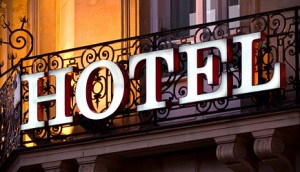 OK, so we're supposed to searching out of those little independent hotels full of charm, but more often than not the reality is a big chain hotel.
But are they really so bad?
Which major hotel chain do you think actually deliever a great services?
Leave your nomination as a comment below…
Emma is a Online Marketing Specialist at Mobal. She is responsible for our outbound marketing efforts including planning and executing email campaigns, social media and blog posts. She also works with the Web Designers at Mobal to update the website and to help to create a better experience for the user.
17 Replies