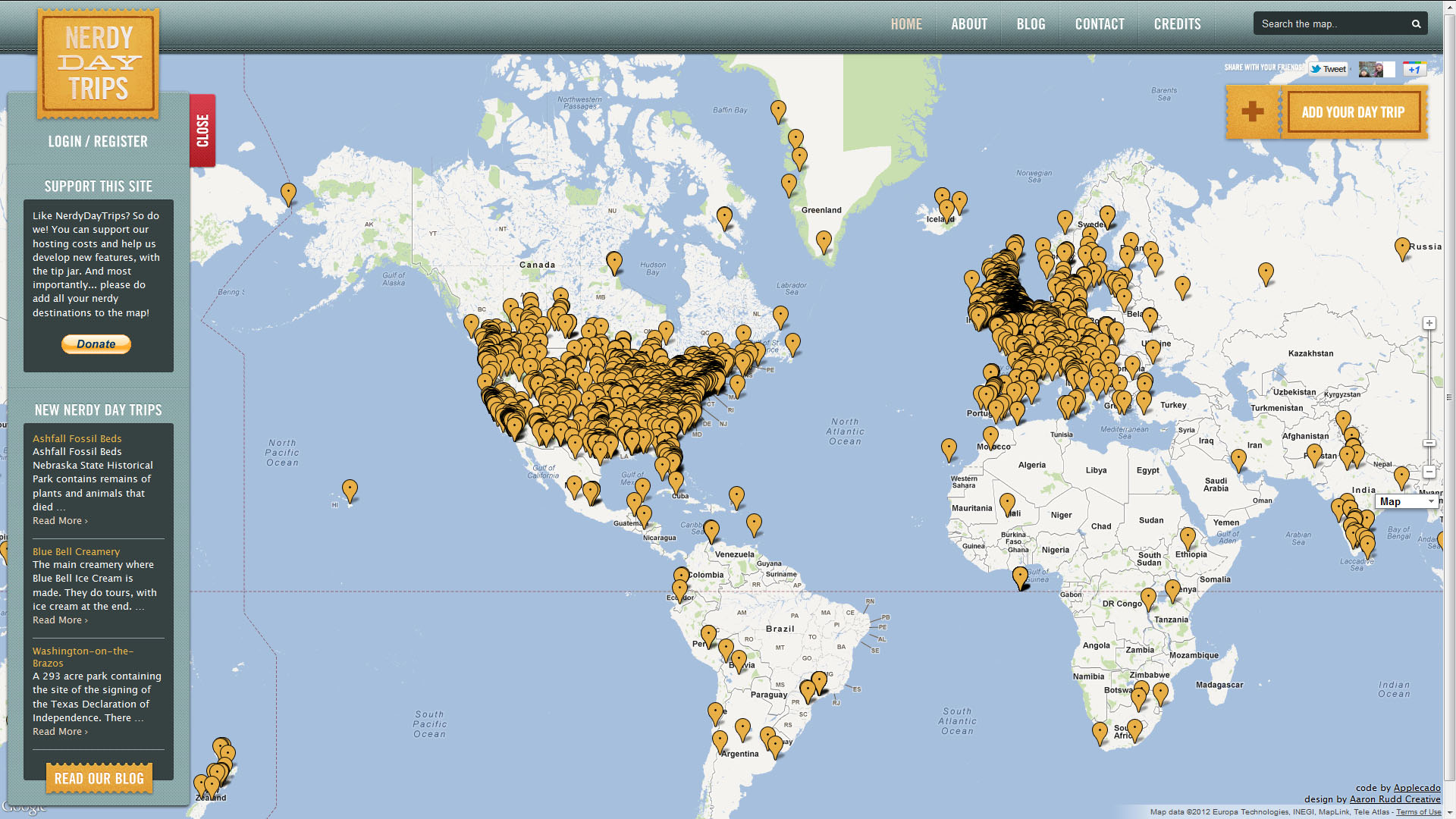 We want you to make the most of any vacation, whether that's a round the world trip, a 2 week break or just a day out of the house. So if you're looking for day trip ideas, then this website may be of use.
Think of this as your very own trip advisor, whether your staying in the US, North America or traveling somewhere else in the world, packed full of places to visit and things to do.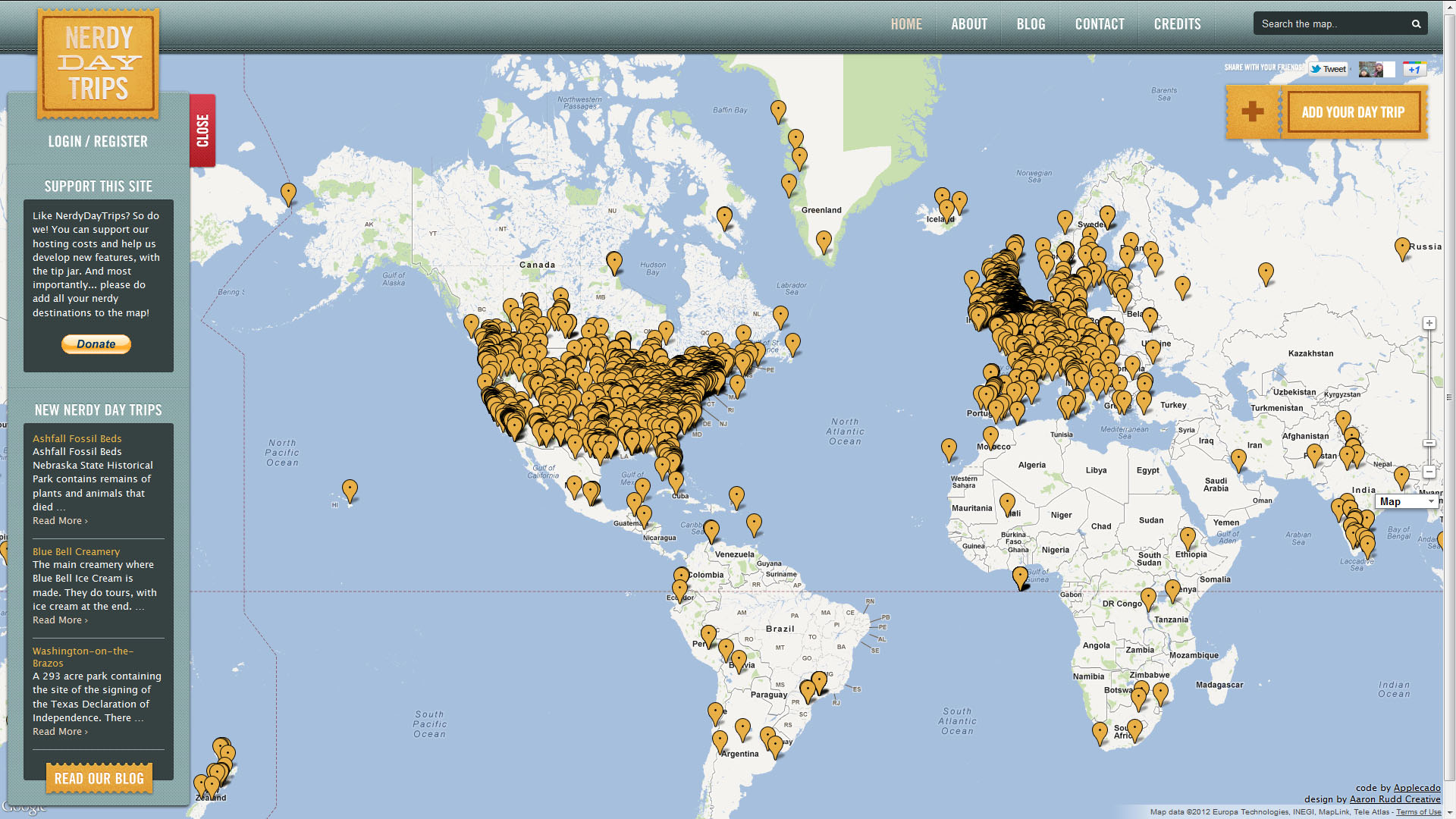 The website is easy to use and is based on other peoples experiences. Whether you're taking short city breaks in London or cheap days out in New York there will be lots on offer here.
To visit Nerdy Day Trips, just click on the image. If you're looking for more in-depth articles that are more travel related, stay right here on the Mobal Blog and have a look what's on offer.