If you have a new or seasoned traveler on your shopping list this Christmas, chances are their wish list might differ a little bit from the norm. Whether for work or leisure, people who are constantly on the go need certain luxuries meant just for avid travelers, and you won't go wrong with any of the following gift ideas. (Bonus: They're budget-friendly too!)
Gift Cards
Gift cards are perfect for any occasion, but for people who travel a lot, they can really be a Godsend. And you don't have to settle for any ole generic card either. Personalize your gift by finding out the recipient's travel plans and customize accordingly. Some specific gift cards include hotel chains, restaurants, fuel stations, and tourist attractions.
Boredom Busters
Help your globetrotter relieve some of the boredom during a long ride or flight by providing some fun entertainment. If they enjoy electronic books or smartphone gaming apps, purchase a gift card for Kindle, iTunes, Google Play, or whatever type their device uses. If print books and magazines are more to their liking, buy a gift card to Books-a-Million, Barnes and Noble or Amazon. The possibilities are endless. You can also buy a variety of card games, coloring books and crayons, and mini travel board games.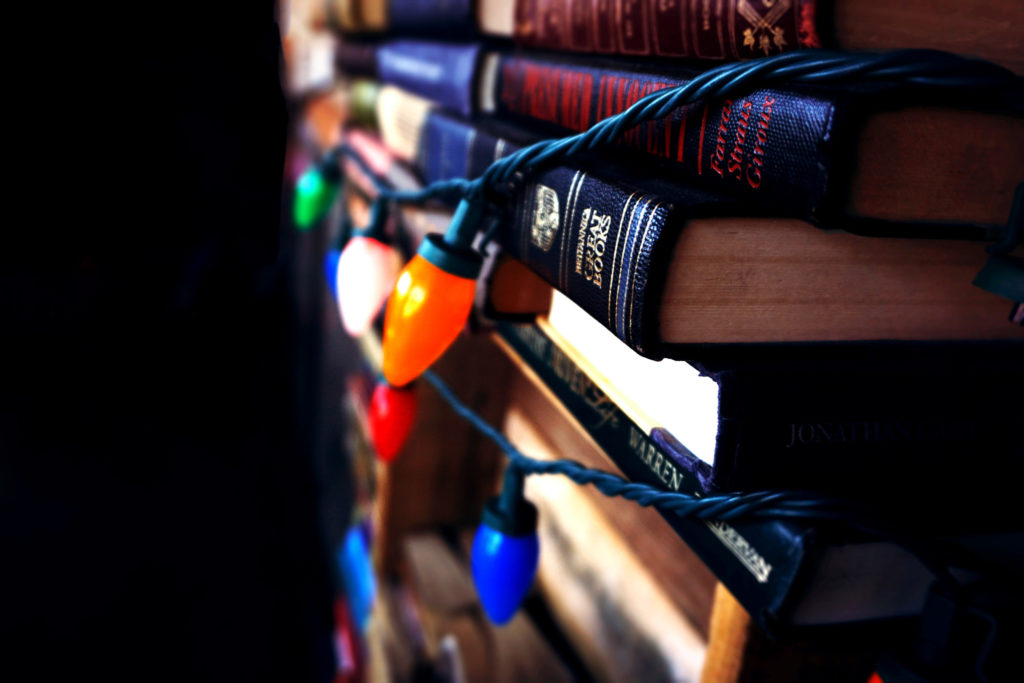 Baggage Scale
Of course, luggage is probably the first item most people think of when it comes to travel gifts, but this Christmas consider purchasing a luggage scale instead. If you've flown before, then you know if your bag is over the weight limit you will have to pay an extra fee. That can be avoided by simply using a luggage scale, which range from $20 to $50. They are super easy to use, and they can save you from a hassle at the airport scale.
Portable Charger
There's nothing quite as aggravating as trying to snag an empty outlet in a busy airport to charge your cellphone or laptop. A portable external charger can eliminate this problem, but you should always check the item's specifications before buying. For an extended battery life, look for one with the highest charging capacity, especially if your travel route is going to be long.
Compression Socks
Sitting for long periods of time can cause a potentially life-threatening condition called deep vein thrombosis, which causes blood clots to form in the legs. Compression socks help by increasing circulation in the legs during long bouts of immobility, and they can be purchased for $15 or less per pair at most retail stores. They are particularly crucial for senior citizens, pregnant women, people who are overweight, and individuals who have any type of blood clotting disorder.
Gift Sets
People who fly often can attest to the fact that planes can be chilly at times, so think about assembling a travel gift set that includes a warm blanket and other cozy comforts, like a neck pillow and a sleep mask. Unfortunately, some flights can also be jam-packed with noisy passengers and too much time to spend with them, so throw in some noise-cancelling ear buds and an audio book or music CD to keep their stress to a minimum.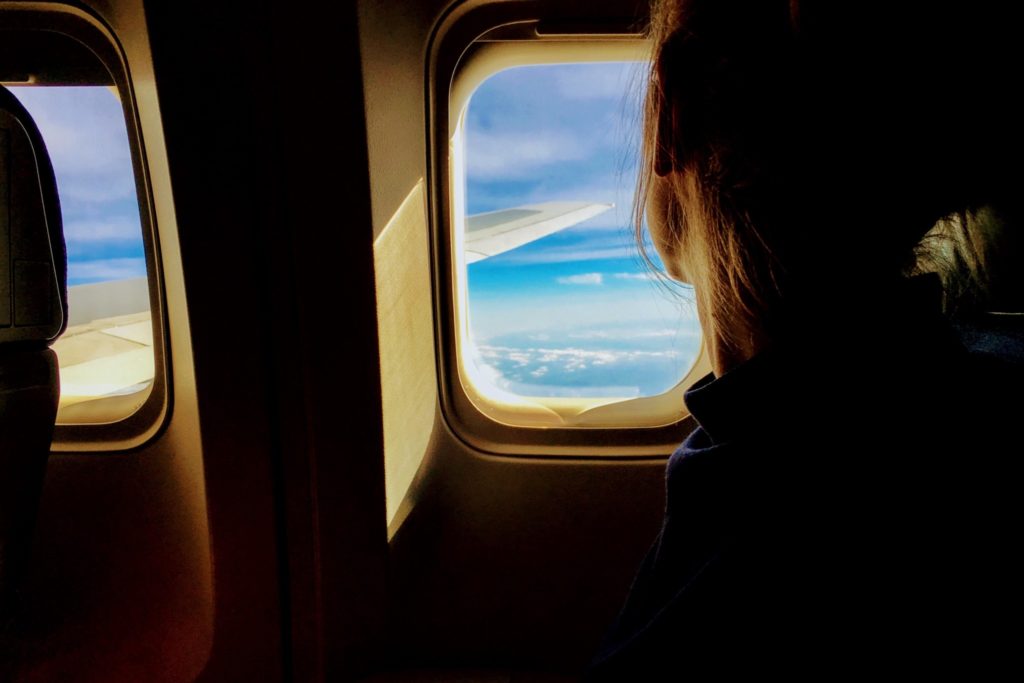 Purifying Water Bottle
Something most travelers have come in contact with at one time or another is the risk of contaminated water at certain locales. This is especially true for the adventurer who loves to hike, climb, raft, and go off the beaten path or who travels to under-developed countries. There's no way to guarantee a constant access to bottled water, but you can remedy the risk of illness by purchasing a heavy-duty purifying water bottle that removes harmful contaminants.
Language Learning Software
If you have a friend or family member who visits foreign countries where there is a language barrier, they could benefit from language learning software, like those available from Rosetta Stone. Each set offers access for up to five people, so a large group of tourists can learn at their own speed, and they can be used on numerous operating systems, from Windows 7 to Windows 10 and Mac.
Emergency Travel Kit
Every vehicle should be equipped with a fully-stocked emergency kit, and even more-so during lengthy road trips. Take special care of your loved one by putting together a kit containing the essentials: First Aid medical supplies, toolset, flashlight and spare batteries, toiletries, snacks, personal hygiene items, and a road atlas and/or paper maps (for when there's no cellphone reception or the phone battery has died).
All-In-One Travel Adapter
For the person who loves to travel abroad, these handy little gadgets relieve the worry over wall outlet differences overseas. Most all-in-one travel adapters will accept polarized/non-polarized, grounded/non-grounded plugs from North and South America, Asia, Africa, Europe, and Australia. They can also charge an iPhone, so make sure you add one to the top of your list if your gift recipient is an Apple fan.