Travel Tips – Your Favorite Vacation Drink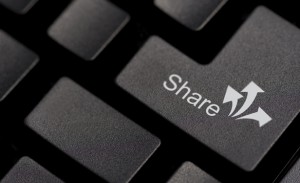 Vacations are whatever you make them to be, from relaxing by the pool to getting out and about and exploring. But, every so often, a vacation can be defined by the local cuisine and accompanying drink.
So, what's your favorite vacation drink? 
Is it something, when thinking about it, reminds you of that vacation? And more importantly, can you get this drink here in the USA? Please let us know in the comments box below.
Emma is a Online Marketing Specialist at Mobal. She is responsible for our outbound marketing efforts including planning and executing email campaigns, social media and blog posts. She also works with the Web Designers at Mobal to update the website and to help to create a better experience for the user.
9 Replies