Of course you want Unlimited Data for your next trip, you wouldn't be visiting the best communication website for international American travelers since 1985 if you didn't!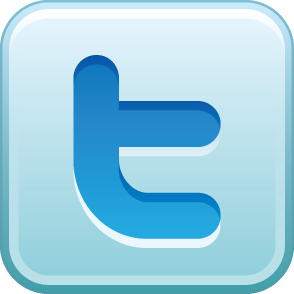 For your chance to get FREE Unlimited International Data and Texts plus extremely Low Call Rates for one month visit our official Twitter page – https://twitter.com/mobal and simply retweet our competition post which is pinned to the top of our page.
The competition closes on November 11, 2015 and the winner will be selected at random!
So if you are traveling to France, Germany, England, Italy or anywhere else listed here hurry over to Twitter today for your chance to win a FREE Global Unlimited SIM Card.
T&C's
The prize of the 'Twitter Give Away' competition entitles the winner to one Global Unlimited SIM Card worth $50. Any call charges (if you make some calls) will be billed to your credit card. We`ll activate the SIM for one month (30 days) from the date you request. The service will finish one calendar month (30 days) after the activation date. The SIM requires an unlocked GSM phone (or a T-Mobile handset). For data, a data enabled handset is required.
Mobal will contact the winner via Twitter on November 12, 2015.
Mobal reserve the right to withdraw, or change the terms & conditions of this competition at any time and without notice.