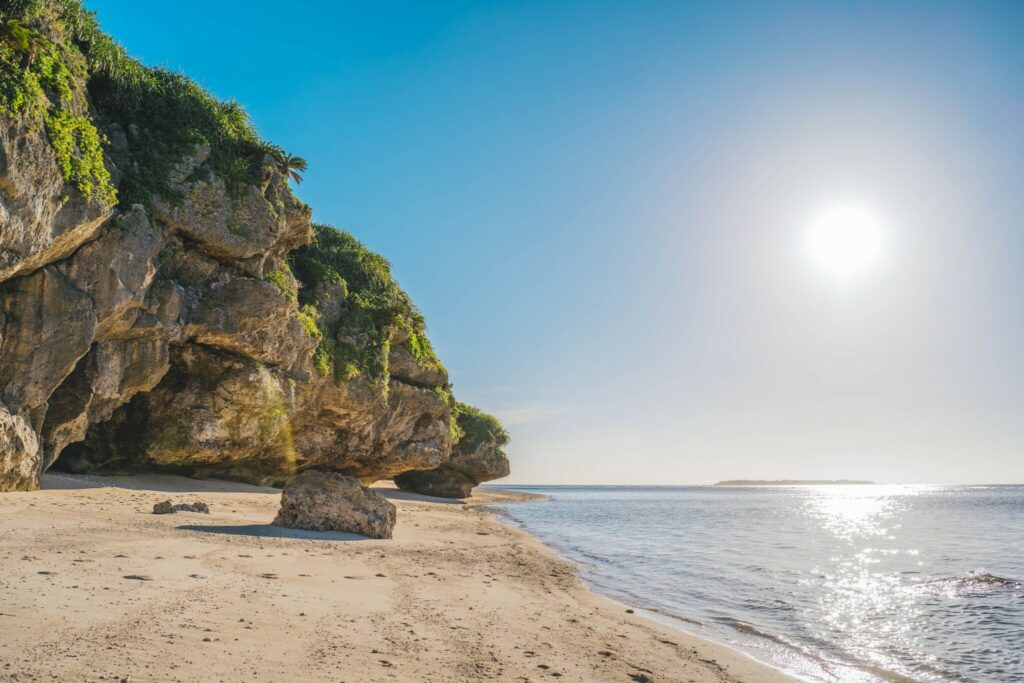 We know that for many of you, picking up your Mobal SIM when you arrive in Japan makes life that little bit easier, and that's why we love it when we can offer this service in more and more locations around Japan. We're really happy to say that you can now pick your SIM up in Okinawa, at not one but two locations! 
Your first choice is to pick your SIM up from Naha Airport. You can find our pickup point at the Naha Airport Tourist Information Office. That means that you can grab your SIM card before you've even left the airport when you arrive in Okinawa! If you're collecting a Japan Unlimited SIM with voice calling, you can use the airport's WiFi to use our simple SIM activation system, or if you're collecting a Data Only SIM, you can insert it straight into your phone – it'll work straight away! 
Alternatively, you can pick up your Mobal SIM from the Okinawa Tourist Information Center above the bus terminal in the Kafuna Asahibashi building in Naha City. Conveniently situated in the bustling Izumizaki area of the city center, it's the perfect option if you're already in Okinawa. Its useful travel links make it a really easy option if you're traveling into the city from one of Okinawa's several US Military bases.  
Both pickup points are open from 9AM – 5PM every day. 
Whichever pickup point in Okinawa you choose, you'll be joining thousands of happy Mobal customers all around Japan. We're proud to be a leader in keeping expats and tourists in Japan connected, whether it's something as simple as allowing you to easily browse the internet at home and around the country, or keeping you in touch with your friends and family back home. 
Heading to Okinawa and need a SIM? Order yours today!