Stephen Clough,
General Manager Mobal Communications
Steve joined Mobal for a summer job before mobile phones were invented. So why did he stay? Mobal is a company that cares…and his wife works here too (so he can't leave us now!). You can tell by the car he drives all the money goes to charity!
"Tony's always done good things with his money. It's never been wasted. It's not as if he's driving a Ferrari either..the difference is where the money is going"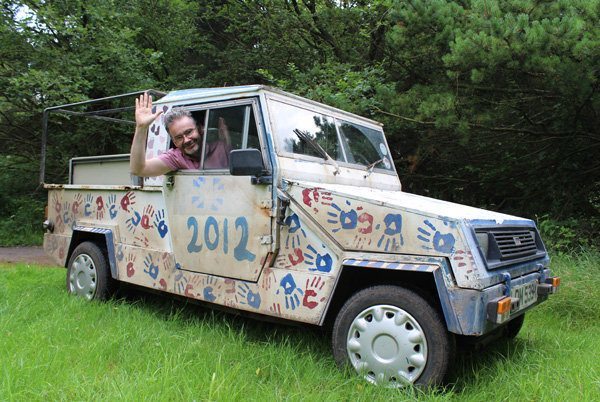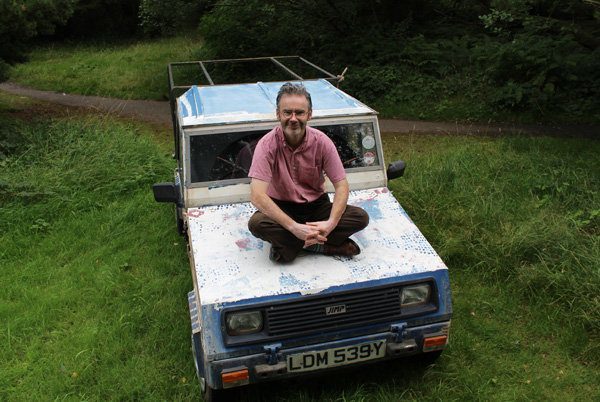 Tracey Lockley,
Assistant Manager
Following in the footsteps of her mom Tracey joined Mobal in 1999 as a summer job. Tracey was the first Mobal employee to visit Malawi in 2008 & was so convinced of the good work being done by Krizevac she ran a marathon in Florence to raise extra funds!
"We've always had snippets from Tony & Vince about the charitable work in Malawi. This [90% of Mobal Profits Donated] hasn't been a revelation but for the new staff there's nothing more inspirational"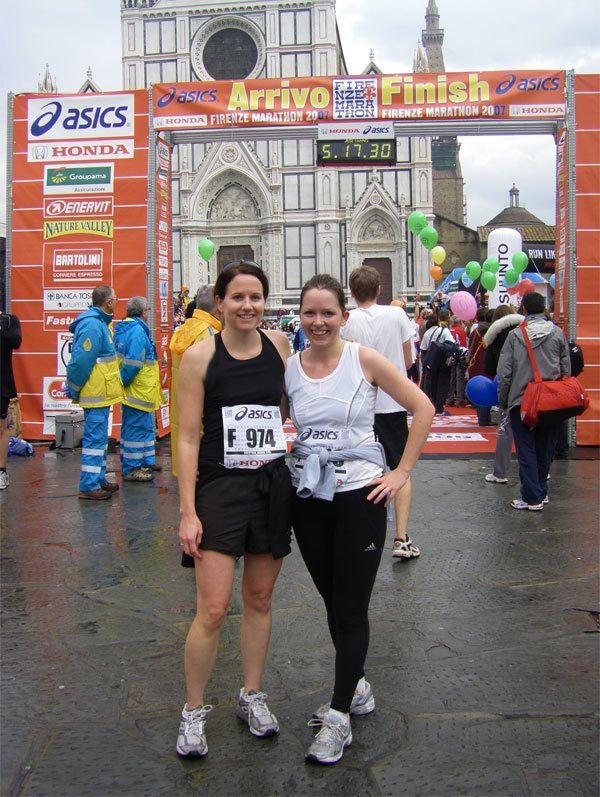 Vince Owen
Krizevac Director & Mobal Charity Liaison
Vince is 'Our Man in Malawi'! With over a decade of experience in Malawi Vince served as a volunteer with the World Food Programme, UNICEF & even worked at Save The Children- his last posting being Mt. Mulanje- Africa's 3rd highest mountain! Today Vince can be either found running up a mountain with a Mobal phone for sport or facing his daily mountains of work!
"The last 7 years have been a great privilege doing the greatest things in my life in Malawi. Having done social enterprise & worked in different charities using the independent funds of Mobal has enabled the impossible to be possible"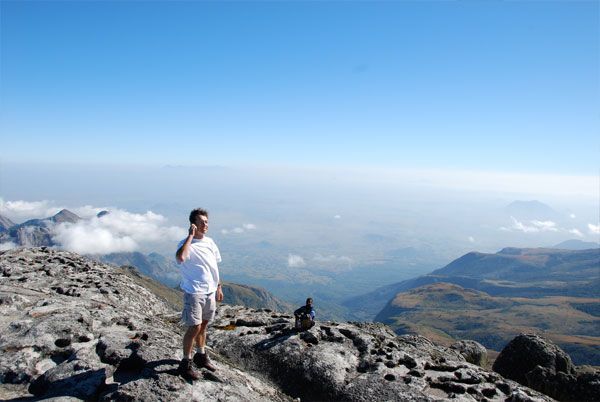 Tony Smith,
Chairman of Mobal & Krizevac
The hardest thing in Tony's life was to tell his mom that he was giving up a steady teaching job and starting his own business. After years of success as a serial entrepreneur it doesn't seem like it was such a bad idea!
"The purpose of Mobal is to serve the interests of people. Customers come first, followed by my team at Mobal and if we get all this right then the third group of people are well served- the beneficiaries of Krizevac charity!"