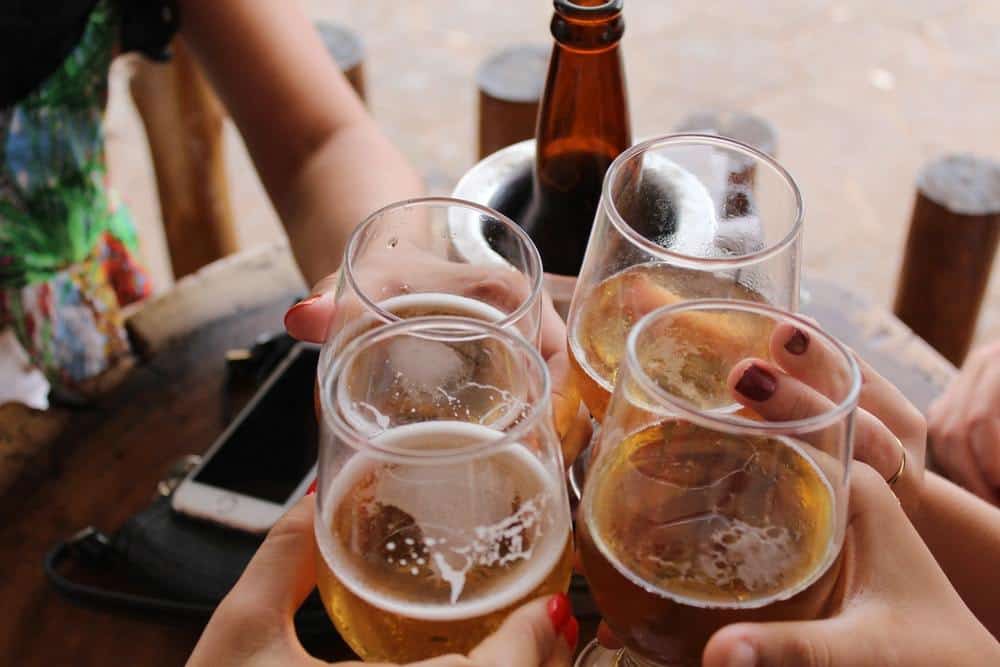 Sapporo is home not only to some of the most picturesque natural views in Japan, the world-famous Sapporo Snow Festival, and delicious miso ramen and soup curry, but also to the country's oldest and one of the most popular beer brands, Sapporo Beer.
If you are a beer enthusiast, you have to have the Sapporo Beer Museum included in your Sapporo trip itinerary. The facility offers an extensive collection of exhibitions that tell the story of the origins of Japanese beer, and the production and manufacturing process involved.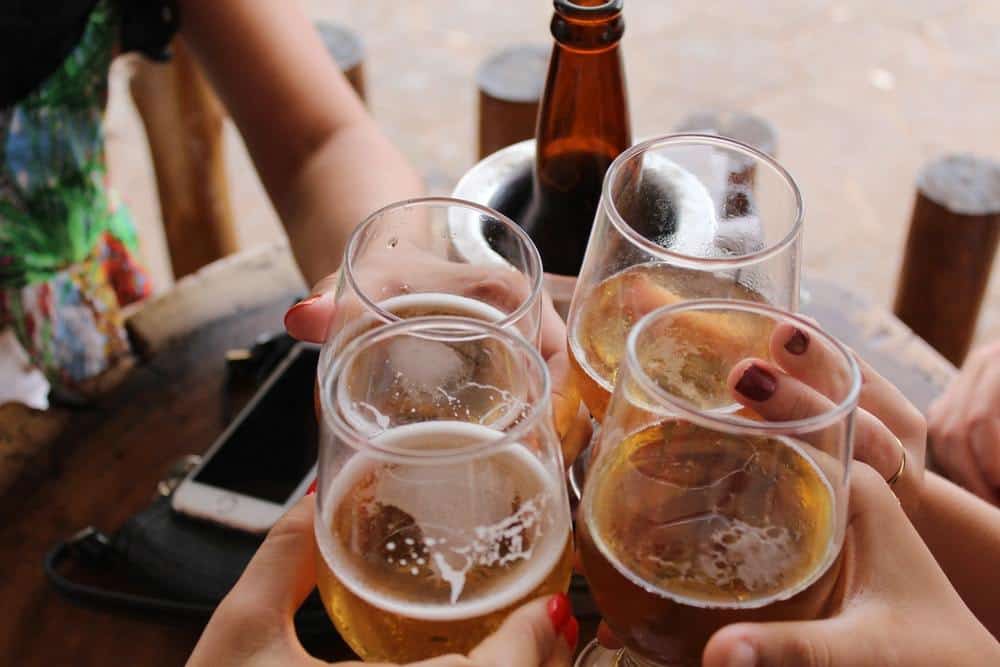 An Overview Of The History Of Sapporo Beer
Sapporo Breweries is a long-running Japanese beer brewing company that was founded in 1876. It first brewed Sapporo Beer that same year in Sapporo in Hokkaido, when the Japanese government was working hard to boost the economy during the Meiji period.
There are currently five Sapporo Breweries found in Japan, one in Canada, one in the United States, and one in Vietnam.
In Japan, the breweries are named the Sendai Brewery, which was opened in 1971 in Miyagi; the Shizuoka Brewery, which was built in 1980 in Yaizu; the Chiba Brewery, which was founded in 1988 in Chiba; the Hokkaido Brewery, which was established in 1989 in Eniwa City in Hokkaido; and the Kyushu Hita Brewery, which was opened in 2000 in Oita.
Nowadays, there are different varieties of Sapporo Beer available not only in Japan but also around the world. The brewery produces dark and pale lagers, including Yebisu, Sapporo Draft, and Sapporo Premium.
Information On The Sapporo Beer Museum
The Sapporo Beer Museum stands on a former brewery site where the Sapporo Breweries trace its roots from. It houses a massive collection of displays and artifacts that educate visitors about the beginnings and the evolution of the company through the years. In addition, it offers beer tastings that give guests the opportunity to taste some of the highly regarded beer brands of Sapporo Beer at a small fee.
There are two ways to explore the Sapporo Beer Museum:
Free Tour
This allows you to wander around the museum at your own pace. You can learn about how the Sapporo Beer started, what the era known as "Dai Nippon Beer" was all about, how much progress the Japanese beer industry has made from a century ago to the modern times, and so on through the historical visuals and materials on display that come with English, Simplified Chinese, and Korean language texts.
The museum is open for free tours from 11:00 am to 08:00 pm year-round, except every December 31.
This is free of charge, and no reservation is needed.
Premium Tour
This is a paid guided tour that is only available in Japanese. It introduces participants to the early years of the Sapporo Breweries, the growth and development of the Japanese beer industry, and the current situation of the Sapporo Breweries and Sapporo Beer. At the end of the tour, you can get the chance to taste one glass of Fukkoku Sapporo-sei Beer, which is a reproduction of the original Sapporo Beer, and one glass of Black Label, which is Sapporo Breweries' primary product. If you are a minor or wish to not drink alcohol, you will be given 2 types of soft drinks as replacements.
The museum offers Premium Tours every 30 minutes, from 11:30 am to 05:30 pm.
A Premium Tour lasts about 50 minutes, including the beer tasting.
Each Premium Tour group consists of up to 20 persons.
An adult ticket costs 500 yen, and a child ticket (13 years to 19 years) costs 300 yen. Children under 12 years can enter for free.
Same-day reservation is available at the museum's information counter.
Advance reservations open three months prior, and can be done via telephone or online (in Japanese only).
Premium Tours are not available on Mondays, special holidays, and New Year's holiday.
You can find more information on Sapporo Beer Museum's official website.
Other Museum Facilities
The Sapporo Beer Museum has the Star Hall, which is the paid beer tasting corner where visitors can taste a variety of Sapporo Beer specialties, including the "Sapporo Draft Beer Black Label" and the Hokkaido-exclusive "Classic" beer, and the "Kaitakushi Beer" by Sapporo Kaitakushi Brewery.
Star Hall is open from 11:00 am to 07:00 pm daily, except on Mondays, special holidays, and New Year's holiday. The beer prices are as follows:
3-variety Beer Flight – 600 yen
Kaitakushi Beer – 300 yen
Sapporo Draft Beer Black Label – 200 yen
Hokkaido-only Classic beer – 200 yen
Non-alcoholic beer – 200 yen
Soft drinks – 200 yen
In addition, there is a museum shop that sells a diverse selection of souvenirs and Hokkaido-exclusive goods, including snacks, beer glasses, and, of course, beer.
Sapporo Beer Garden
After the museum tour, it is common for guests to head to the Sapporo Beer Garden, which is situated just a short walk away, and feast on all-you-can-eat food and all-you-can-drink beer. There are several local specialties in the menu, such as the Genghis Khan lamb and Hokkaido crab, which you can enjoy with some freshly-brewed beer. It is open everyday (except on December 31) from 11:30 am to 10:00 pm, and has a capacity of 2,400.
For inquiries, reservations, and other information, visit the official website of the Sapporo Beer Garden.
Access To Sapporo Beer Museum
To get to the Sapporo Beer Museum, you can:
Walk from JR Sapporo Station, which takes about 25 minutes
Take the Toho Subway Line from Sapporo Station to Higashi-kuyakusho-make Station, and then walk 15 minutes to the museum
Ride the Loop 88 Factory Line Bus, which is a sightseeing bus that stops at the Sapporo Beer Museum, and other top tourist attractions in the city, such as Sapporo Factory, Odori Park, and Sapporo Clock Tower.