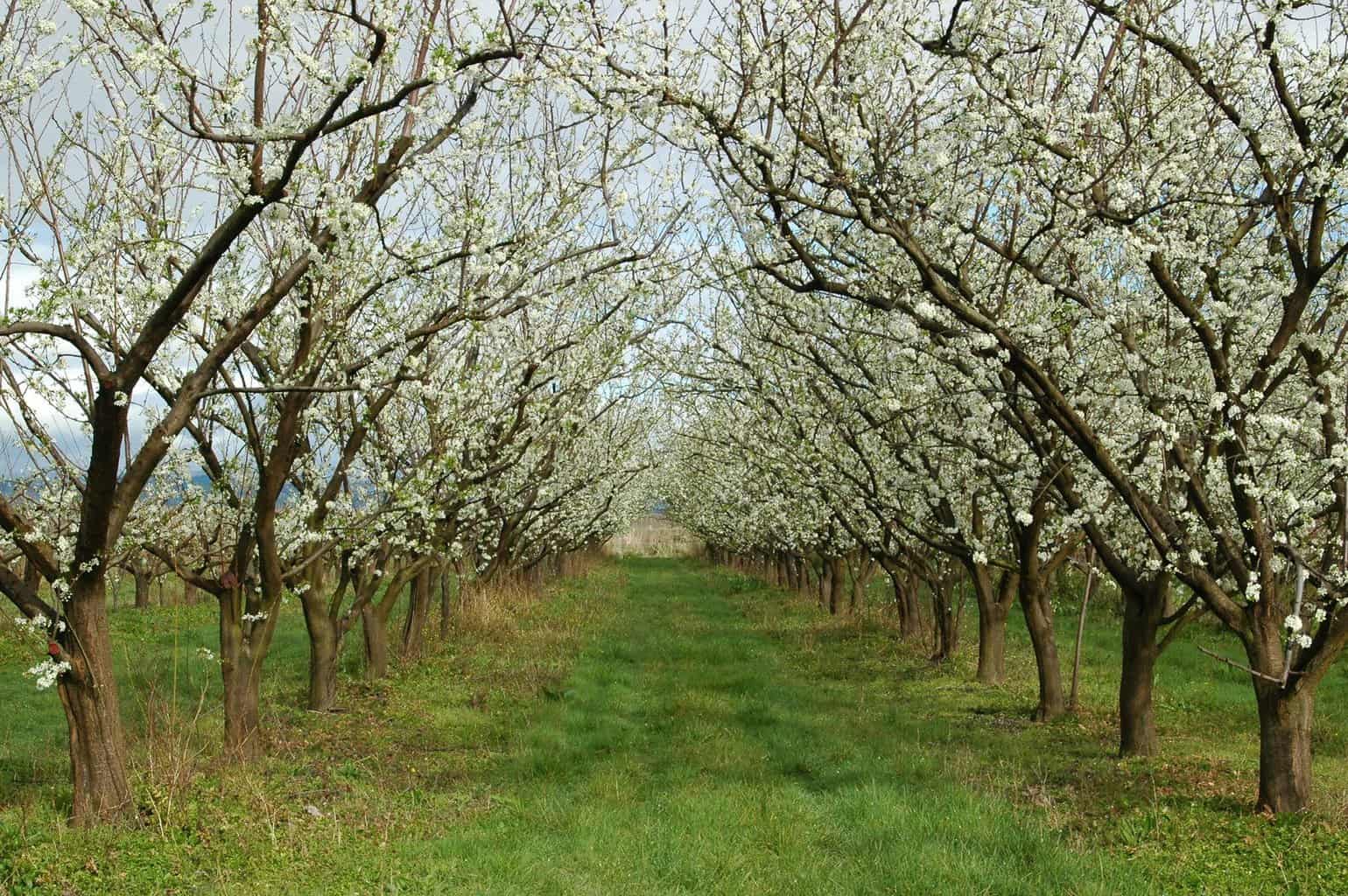 If you are planning to visit Japan this March, there are many events and activities that you should try to include to your itinerary to make your trip more fun and memorable. Below are top things that you should not miss out on in Japan this March:
March Grand Sumo Tournament
Sumo is the national sport of Japan. In the ancient times, it was done to provide entertainment for the Shinto gods. Today, it is a professional sport in which only the most skilled and trained men can take part in.
Every year, Japan holds six professional sumo tournaments — in January in Tokyo, in March in Osaka, in May in Tokyo, in July in Nagoya, in September in Tokyo, and in November in Fukuoka.
In March, the Grand Sumo Tournament is a 15-day event that usually begins on the second Sunday of the month, and is held at the Osaka Prefectural Gymnasium. It is a much anticipated affair, so securing tickets for it can be difficult.
To get to the venue, you can take the train to Namba Station, and walk a few minutes.
Sapporo White Illumination
The Sapporo White Illumination is a winter illumination that takes place in Sapporo from the end of November to mid March. It is an annual celebration that started in 1981, and it features bright and colorful displays of lights at six different points in the city, including around Odori Park and Sapporo Station.
To enjoy the festival of lights, you can walk from Sapporo Station to Odori Park through Sapporo Eki-mae Dori, which is the underground walkway that connects the two.
Souriike Plum Blossom Festival
The Souriike Plum Blossom Festival is an event hosted by Chita City in Aichi Prefecture. It is held near the edge of Souriike, which is a large pond that is surrounded by more than 5,000 plum trees of different varieties. Around mid February, these trees begin to blossom, and create spectacular sceneries of plum blossoms in full bloom.
To get to the event site, take the train from Meitetsu Nagoya Station to Teramoto, and then walk or take the bus to Souri-midoritohana-no-fureai Park, where the pond is located.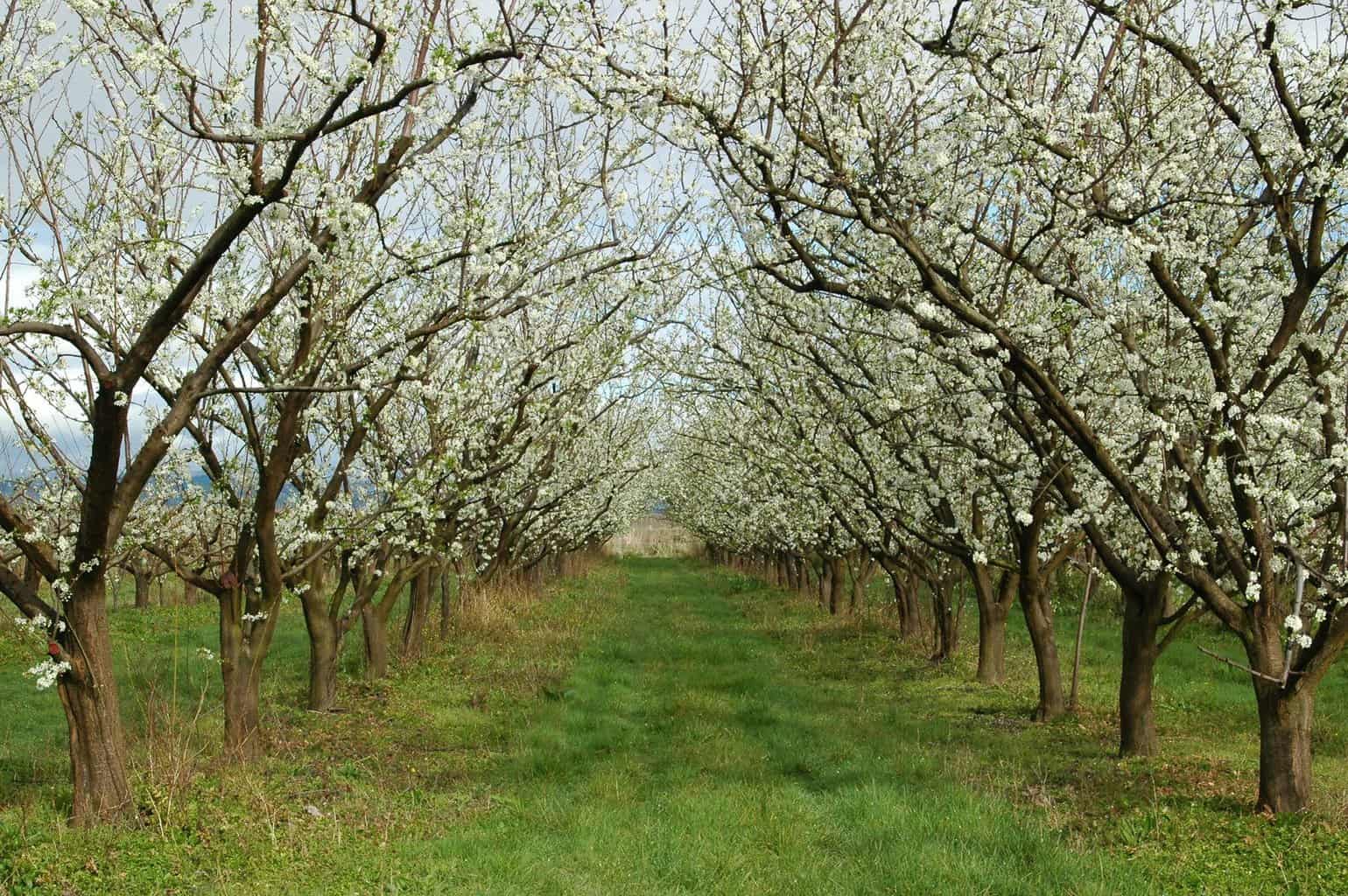 Omizutori Fire Festival
The Omizutori Fire Festival is an annual festival held at the Todaiji Temple in Nara. It is an important Buddhist tradition, and has been observed for more than 1,250 years now.
From March 1 to March 14, many torches are lit and placed at the balconies of the temple, and people go there to repent for their sins and wish for luck and blessings when the cherry blossoms appear.
To get to the Todaiji Temple complex, you can take a leisurely 45-minute walk or ride the bus from Nara Station or Kintetsu Nara Station. And from there, you have to walk 10 more minutes uphill to Todaiji Temple's Nigatsudo Hall.
Higashiyama Hanatouro
The Higashiyama Hanatouro is a spectacle that is held from early to mid March, and showcases the traditional roots of Kyoto. During this event, many temples, stores, and shops in the Higashiyama district remain open after dark, with lanterns illuminating the paths in the area. Visitors can visit the shrines and temples, enjoy maiko performances, see artwork and handicrafts exhibitions, and feast on local specialty foods until around 9:30 pm.
To get to Higashiyama, you can take bus number 100 or 206 from Kyoto Station, or take the train to Kiyomizu-Gion Station, Gion-Shijo Station, Kawaramachi Station, or Higashiyama Station, and then walk 10 to 15 minutes to the site.
Omihachiman Sagicho Fire Festival
The Omihachiman Sagicho Fire Festival is a yearly celebration held every mid March in the city of Omihachiman in Shiga Prefecture. It features a parade of elaborately decorated floats made with paper, bamboo, and straw, and carried by men who are disguised in women's makeup and costumes.
To conclude the festival, the procession ends at the Himurehachimangu Shrine where all the participating floats are burned one after the other. This big fire burning serves as the highlight of the entire festival.
To get to the venue, you can take the train to Omihachiman Station, and then walk 30 minutes to the shrine. You can also take a quick bus ride from Omihachiman Station to Osugi bus stop, and get to the shrine on foot in five minutes.
Kitano Odori
The Kitano Odori is a major traditional dance and music event that features the geiko and maiko of Kyoto. From the last week of March to the first week of April, several performances are held at the Kamishichiken Kaburenjo Theater, where tourists can enjoy drama plays, themed dances, and serenades delivered by the talented and well-trained performers.
Tickets to the shows cost around 4,300 yen. And, usually, before they begin, guests can have a warm cup of tea and some sweets for an additional fee.
To get to the site, you can take the Kyoto City Bus number 50, 101, or 203 to Kitano Tenmangu-mae stop, and then walk five minutes. Or, you can take the train to Kitano Hakubaicho Station, and reach the theater on foot in 15 minutes.
Light of Versailles
The Light of Versailles is a winter illumination hosted by Gotemba Kogen Toki no Sumika, a resort area in Gotemba in Shizuoka Prefecture. It offers a beautiful light show that not only makes use of thousands of lights but also of waters and fountains, and it usually runs from 6:30 pm to 9 pm daily.
Every year, it is observed from around late October to late March. It also offers a great opportunity to try the local beer by doing a side trip to the Gotemba Kogen Brewery. If you visit, you can taste some of the best and finest dark brews in the world, best enjoyed in the cold, winter weather.
To get there, take the train to Gotemba Station, and take a taxi or ride the resort's free shuttle service.