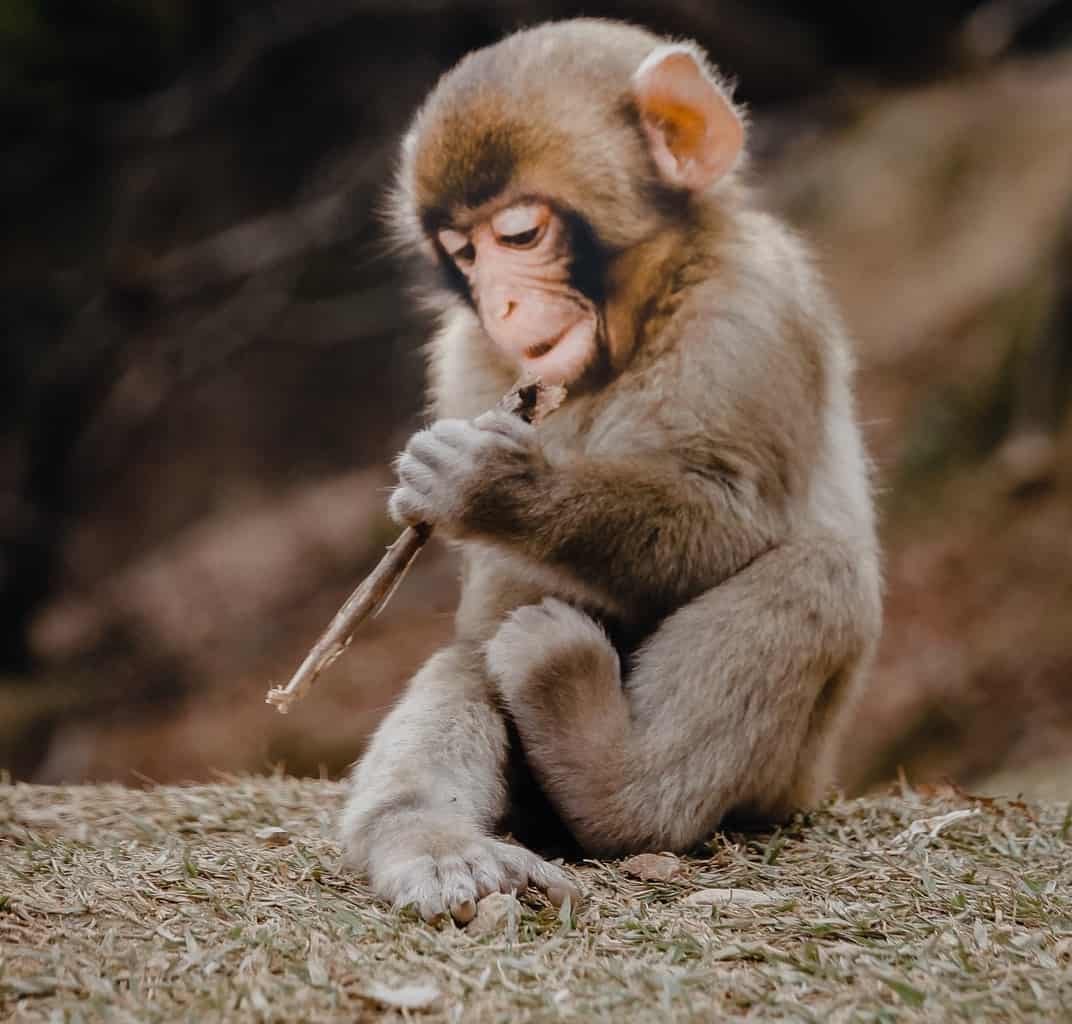 There's a lot of old info circulating on the web. But it's 2019 so if your question is will my phone work in Japan with a Japanese sim then the answer is YES- if your phone is unlocked. If your phone is locked it's likely you'll not be able to use it outside your own country except on an expensive roaming plan so arrange to get it unlocked.
Will my iPhone work in Japan?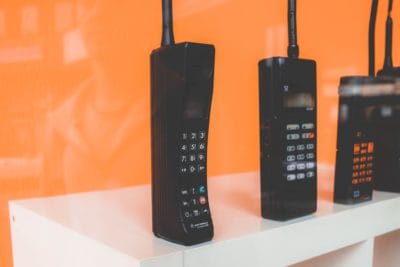 See what I did there. I added an i in front of phone. That's because unless you're carrying a nostalgic block-type Nokia phone (non-smartphone) then your handset is going to work with a Japanese SIM – once it is unlocked.
If you don't own an Android or iPhone to use a Japanese sim you might therefore need to consider purchasing one when in Japan. Some simple advice- Japan may have a name for all things tech- but you're just as well buying a handset available in your own country. Japan does offer alternative handsets but as features aren't geared towards English speakers you can run into complications. If you need a handset when in Japan there are options however- Apple stores, Yahoo! auctions. Oh- and plenty of second-hand options in Akihabara- just make sure to buy an unlocked handset 😉
But…will my phone work in Japan?
Aha. If the question is if your phone and your existing sim will work in Japan then that's a different story. The answer depends on what deal your home carrier has struck with Japanese carriers and how kind they want to be to you. In other words you might find your sim roams but you are completely fleeced when you use either or both voice & data. It's still a rarity to see people roaming using their home sims- that's a sign it's still expensive.
GSM & Giteki- these things spook me. Can I really use my phone in Japan…?
There is a law in Japan that stipulates your phone (as all phones made or imported into Japan for sale have) must have a Giteki mark. Essentially a standard mark similar to the CE mark. You might have it on your phone already or you might not. However whether you have or haven't has no bearing on whether you can use your phone in Japan or not.
Japanese carriers have to say (and do say!) that they can't guarantee you network service with a non-conforming handset. But if like the majority of people you're planning to get your sim through an MVNO or Mobal who even ship the sim overseas before you arrive- you're fine.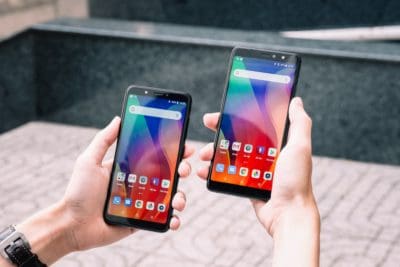 So basically you're fine. And yes- you can use your phone in Japan.
So what about GSM. Think of GSM as 2G. Japan is well beyond that as is most of the world. If you're phone already works on a 3G or 4G network then as long as it's unlocked you will be able to use your phone in Japan.
What am I worrying about?
There are instances where even with an unlocked handset in the rural areas of Japan you may get weak reception. This could be caused by the mountainous landscape of Japan or your handset. Japanese carriers like to claim 99% population coverage- not 99% of the Japanese landmass.
To be absolutely on the safe side then here's a simple checklist.
Unlocked – check!
To use 3G your phone should be compatible with Band 1 (2100mhz) for urban areas and Band 19 (800mhz) for rural areas
To use 4G your phone should be compatible with the above Bands 1 & 19 as well as Band 3 (1800mhz) which is used in Tokyo, Nagoya and Osaka and Band 21 (1500mhz) used in other cities.
The next question- where do I get a Japanese sim?
Oh, that's easy. Mobal is the first choice sim for those planning to go to Japan or just arrived. Why?
Anyone can get a Mobal Japan SIM– simply choose between Free Delivery before you arrive or collect free from Narita, Haneda, Kansai, Fukuoka, Nagoya, Sendai airports or choose from various locations in downtown Tokyo or Osaka. Overseas collection points include Singapore & Hong Kong
Get Unlimited Data
Get a real Japanese phone number
Incoming Free Calls & Free Mobal to Mobal calls 20 hours a day
No Activation Fee, No Contract, No Termination Fee & No Taxes
English Language Customer Support
Majority of Profits Go To Charity
To learn more simply click here and choose the SIM that suits you best.