Top Tips For Staying Safe When Traveling?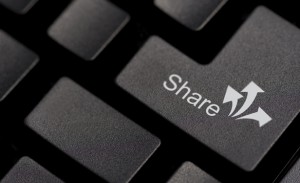 Here at Mobal, we feel that the best people to give advice about traveling is you. They say knowledge is power and we believe that we should all share our thoughts about how we all stay safe while traveling.
Please make a comment and leave your Top Tip for Staying Safe when Traveling.
At the end of the month we'll put this altogether for everyone to see in a lovely article.
Emma is a Online Marketing Specialist at Mobal. She is responsible for our outbound marketing efforts including planning and executing email campaigns, social media and blog posts. She also works with the Web Designers at Mobal to update the website and to help to create a better experience for the user.
11 Replies