Trusted by the Biggest and Best.
For decades, we've been trusted by global brands, small startups,and everyone in between - from household names to touring rock stars. That's because Mobal provide not just a reliable service, but outstanding customer support from our expert native English-speaking team.

We know that every corporate customer has unique needs, so we create tailored solutions to individual challenges - whether you're a freelance photographer traveling to Japan for a global sporting event and needing instand connectivity, an operations director looking for a way to keep everyone in touch on a group excursion, or a tour operator looking for a way of adding value to yoru customers' experience, we've gotyou covered - because we've done it all before! Get in touch with our team to discuss how we can help.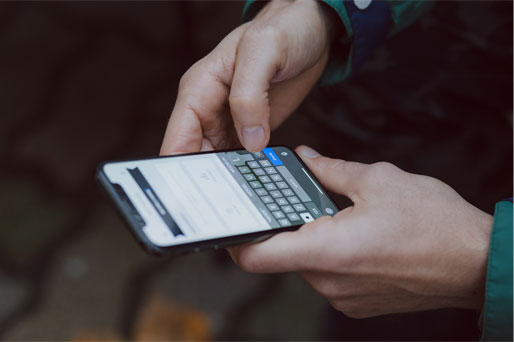 Get in Touch
If you need more than 5 products, we'd love to talk to you a little more about how we can help! Our team will get in contact with you very soon to make sure you get the perfect Mobal service for your unique needs - simply fill out the short form below!
What People Are Saying About Mobal
" Only Mobal offers (Japan) SIMs that give you an actual phone number from which to make and receive calls; they offer English- language support and can ship to your accomodation "



----------

Lonely Planet
" Luckily, Japan now has a range of options available and we are here to tell you about some of the most convenient choices. Perhaps you need a Japanese phone number, combined with unlimited data, then we strongly recommend the Mobal Voice Unlimited SIM card. "



----------

faqjapan.com
" Our overall verdict was that both Mobal sim cards were competitively priced, very easy to order, set up and use, and worked absolutely as promised. "



----------

pretraveller.com
" Mobal are the only company that offer a Japanese phone number (voice) and data SIM card with no contract to anybody, even if you're not yet a resident of Japan. That means you can know your phone number before you arrive as well as have data working the moment your plane lands. "



----------

japantoday.com
" If you plan on being in Japan for a while, their affordable plans make it easy to get up and going before you even get to Japan. "



----------

tdrexplorer.com
" Luckily, companies such as Mobal do offer special deals and offers. In this way, it is actually possible to get a handy SIM Card with great call quality, fast data speeds and excellent network coverage in Japan, and at a good deal! You will be able to get a Japanese phone number for easy identification too. "



----------

cotoacademy.com