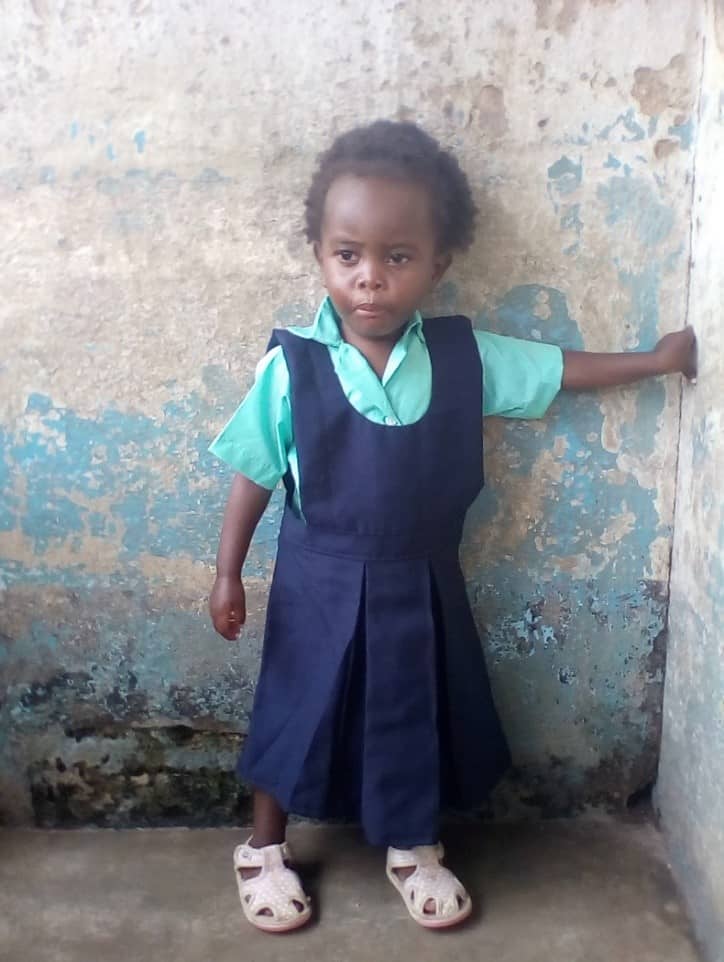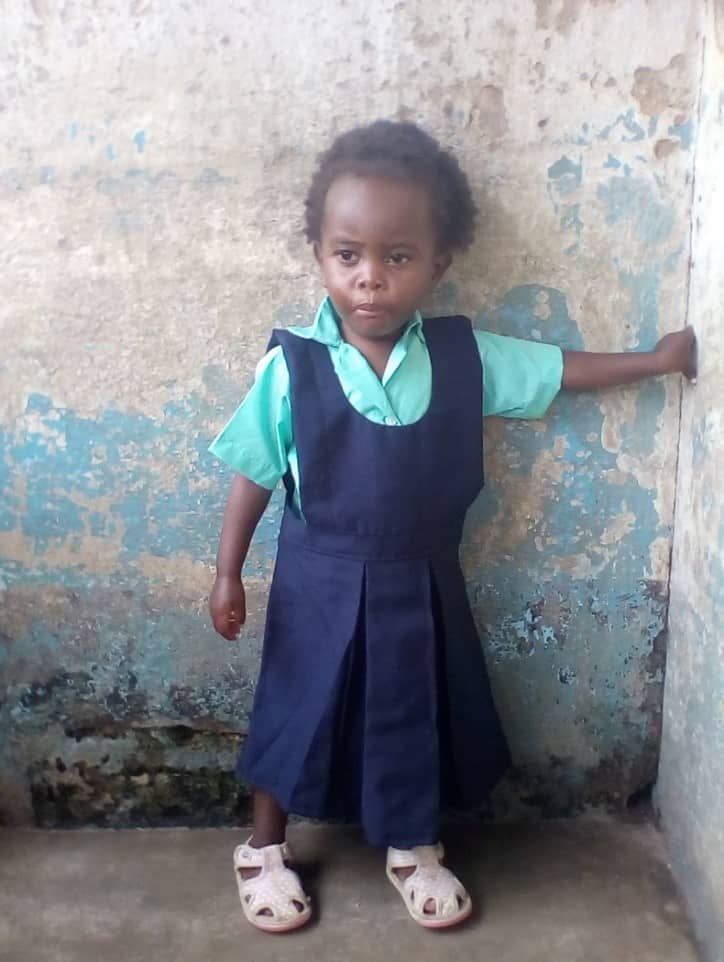 With Mobal you don't just travel the world, you make it a better place. At first this might sound like Marketing waffle. But drill down the Mobal site and it's there in plain writing- Mobal donate the majority of their profits to charity. I've written about this before as it's easy to pass that by without second thought.
Why?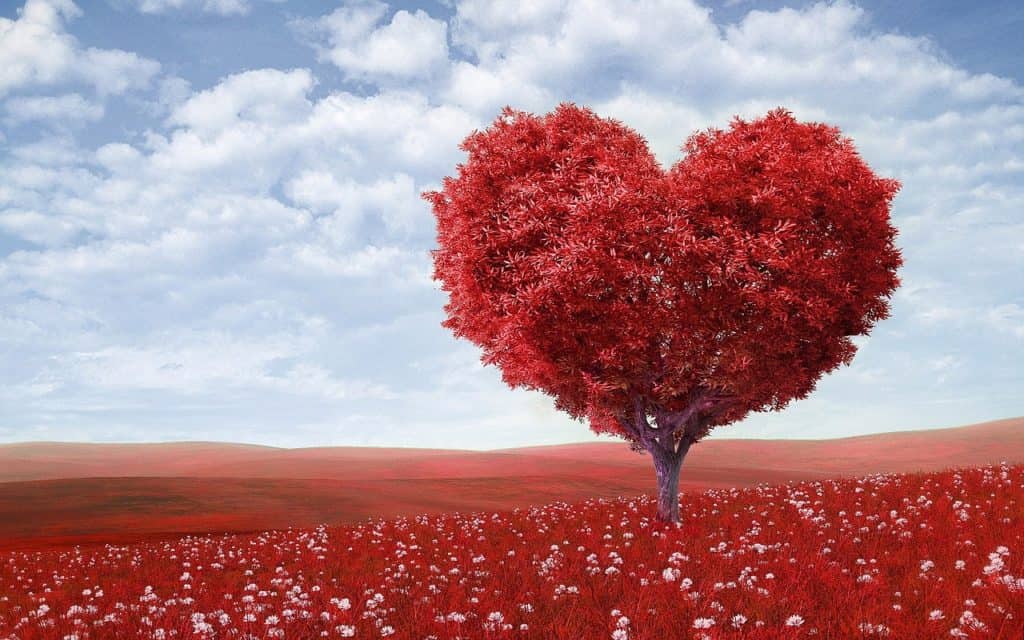 I guess like most people who share this planet Mobal & you- a Mobal customer- know we can't go it alone. We are all part of something larger- a global family. As humans we do things together- we explore the world, we change the world- always together. We also do what good families do in making sure the weakest are not left behind.That's why we are hoping you can help us to help others in their time of need. For families in Malawi that time is now.
Malawi, Africa
The majority of Mobal's charitable funding is donated to charity partners active in the poorest communities of one of the world's poorest countries- Malawi. In the case of Seibo Japan a school meal is provided at nursery or primary school. For some children that is sadly the only meal they receive that day. In March their struggles deepened with the arrival of Cyclone Idai. Vulnerable families who already struggled to put food on the table lost their houses & their lives have been disrupted. As a result some have no shoes, no clothes and most humiliating of all- no food.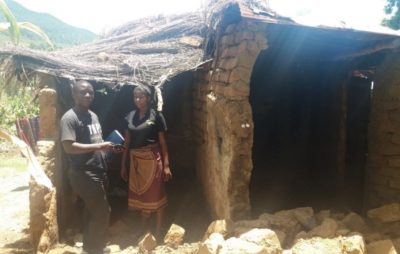 As a Director of Seibo Japan in Tokyo I often contribute to the Mobal blog with all kinds of fun Japan articles. However my actual job means I also read front-line reports from our charity partners  in Malawi. The last report was clear- Malawi's children need help.
I am acutely aware that you may not know much about Mobal's charitable work or indeed about Seibo Japan. Perhaps you are cynical about Mobal's charity message. To you I make a personal appeal. Please take a minute or two to check out our latest appeal article and if you can afford to make a donation please be assured that thanks to Mobal 100% of any donations received will be sent to Malawi to directly support the poorest of the poor. It's what family would do.
Read our appeal to help families in need HERE
Thank you.