Having written a blog series of how to find a bar to watch the rugby we're now letting you know how to travel around Japan better than a local. To begin- your Pre-Trip To Do List!
Get a Japan Rail Pass

Download the Japan Transit Planner App

Get a Suica in Advance

Get a SIM in Advance

Pre-book your Discounted Domestic Flight

Get Japanese Yen (Cash)

Watch the movie Lost in Translation (glass of whiskey optional)
Oh- and don't forget to pack some of the below- trivial but crucial.
Muesli or Breakfast Cereal

Proper size bars of chocolate

Socks that won't showcase your sweaty feet!
1. The Japan Rail Pass- Is it worth it?
If you only plan to visit Tokyo and/or the nearby venues of Yokohama, Kumagaya or Shizuoka do some homework on train fares (using our recommended app!) before opting for the pass. You probably won't need it unless you plan to do some touring. Then again if you're coming to Japan you're going to go touring, right?
The pass doesn't cover the uber-fast "Nozomi" or "Mizuho" trains which isn't such a huge inconvenience but does mean you have to be careful not to incorporate these train timetables into your plans. Mobal recommend downloading the Japan Transit Planner app for free – you can filter your train searches to find routes that are applicable to Rail Pass holders. Remember one-round trip from Tokyo to Kyoto by bullet train will set you back by over 26,000 yen so it's really easy to make the Pass pay for itself.
The other factor to bear in mind for pass holders is that it cuts out the need to queue to buy tickets- simply flash the card at the station staff and you're waved on.
2. APP Test Drive: Japan Transit Planner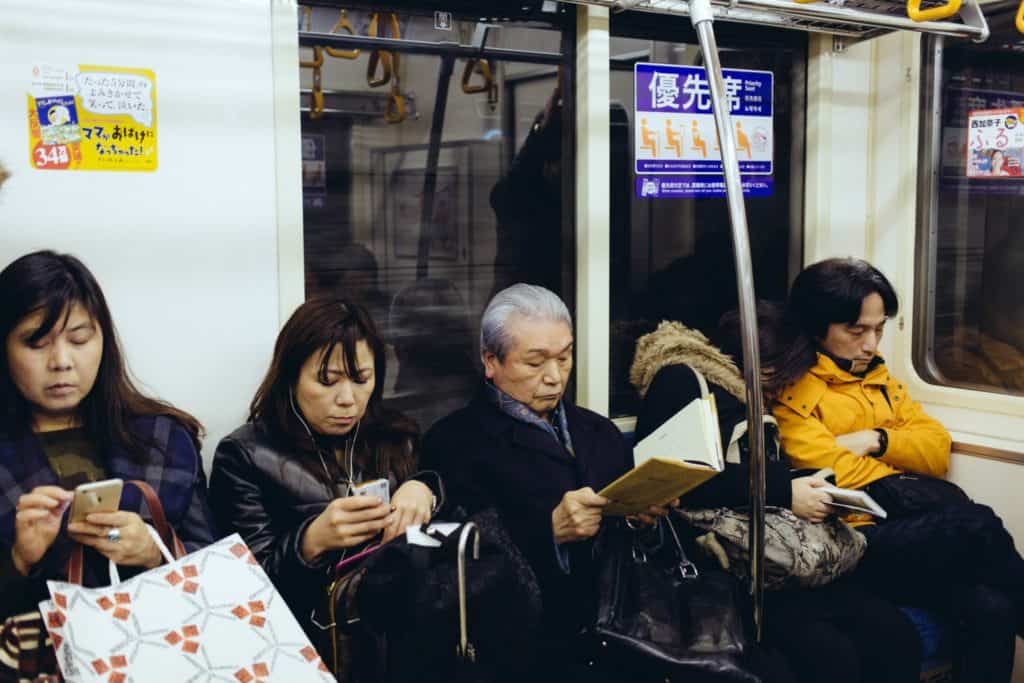 Every blog post on Japan has a recommended app that you can't appraise until you are here. Our recommendation can be taken for a test drive long before you touch down in Japan. Click here for the Desktop version. If convinced (and you can read the online reviews for a second opinion) get your free download on either  iTunes or Google Play. 
3. What's a Suica Card?
A contactless rechargeable smart card that can be used on virtually all train, bus or subway routes. Bet you're thinking why would you need that if you are investing in a Rail Pass. It's all to do with how many days you plan on pottering around using no transport or urban transport for short runs. You don't want to activate a 7-day Rail Pass and not make it pay.
A Suica Card is your friend.
You can pay for beer or any purchase in any of Japan's over 50,000 convenient (and 24-hr) convenience stores with a flash of a card and avoid jangling change and figuring out what coins to use. It also works on most vending machines and is valid for 10 years so you can use again or give to a friend who's planning a trip later. You could purchase at a railway station but for anyone who wants to use it on day one to get from the airport to town using public transport we recommend getting it online here.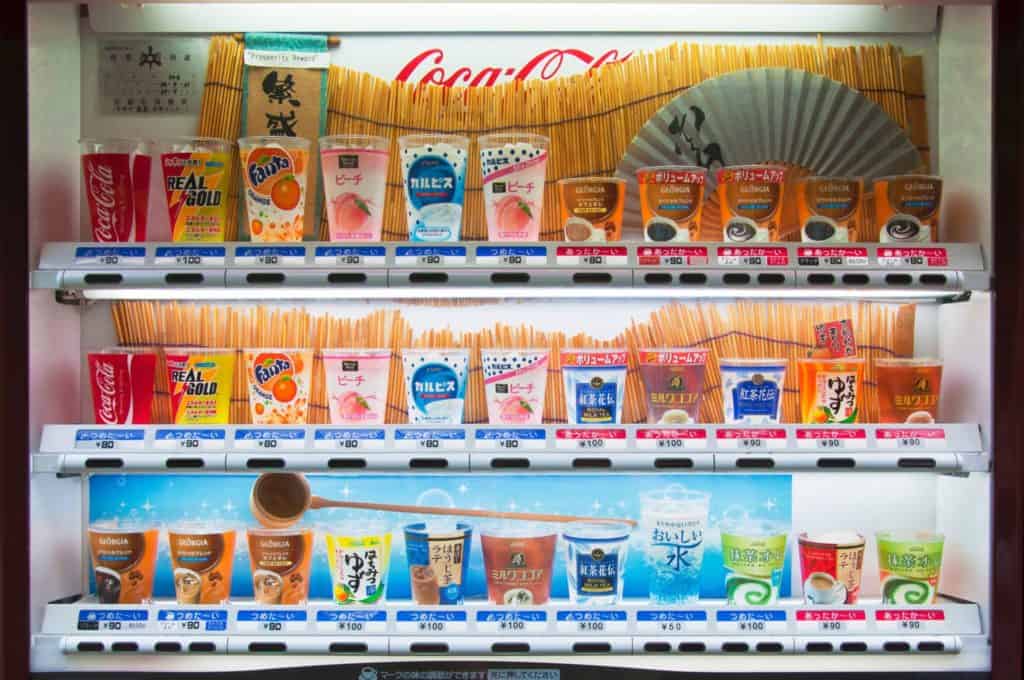 4. GET A SIM IN ADVANCE
Bet you don't even think this is good advice. I've been you. Arrive in Japan with no solution and you're cannon fodder to the airport shops who have every manner of sim available – except they're all ridiculously expensive and some have to be returned at the end of use- and shockingly they're often out of stock. Planning to rely on free wi-fi? By all means- you're daily budget will be stretched as you find the only hotspots available are in paid locations such as restaurants & coffee-shops. Set foot outside of Tokyo- you're looking for what, a wife? Wi-Fi? What's that?
Mobal know you. You need a sim you can understand (and throw away when finished with) and you need a beer so choose which sim you want (voice & data, data only, etc) from Mobal.com and get a free beer to boot. There's free delivery or you can collect on arrival! Sorted.
5. CHEAPER TO FLY!
For long distances such as Tokyo to Sapporo or Tokyo to Kyushu take the plane not the train. You can save time & money so do your research and book early. Not being Japanese you get access to cheaper flights than the locals. I kid you not. 
JAL Explorer Pass- Special Tourist Fare
https://www.world.jal.co.jp/world/en/japan_explorer_pass/lp/
Ana Visit JAPAN Fare
https://www.ana.co.jp/en/us/book-plan/fare/special/visit.html
There are also a multitude of Low Cost Carrier flights available to everyone which can be easily compared on Google flights. The only note of warning is to figure out how to get from the airport to the venue. Some venues, such as Fukuoka on Kyushu island, are a walkable distance from the airport.
6. Bring Cash
Always good to have cash in Japan as some places accept no other form of payment and the chances of that increase as you go rural! It seems completely counter-intuitive to do this but 50% of transactions in Japan are cash-based. If you don't manage to find Japanese yen before leaving use your home debit/credit card to withdraw from a Japanese Post Office or 7-11 convenience store ATM (but not necessarily from a bank ATM- you've been warned). In which case the daily limit is 100,000 yen or just over 900 dollars.
7. For relaxing times, Suntory times
Reading some of the information on Japan you'd be forgiven for thinking it's a jungle of rules & etiquette. Nope.


Channel your inner Bill Murray and sit down to watch "Lost in Translation". We're not suggesting you're going to hook up with Scarlett Johansson on your trip. We are suggesting you're going to have a lot of fun and by the end of the movie you'll definitely be able to order at least one brand of Japanese whiskey. Repeat: For relaxing times, Suntory times.
A Foot Note on Socks & Breakfast Cereal
You can of course get good (imported!) breakfast cereal in Japan but you might grow old looking for it. Cereals like Corn Flakes can be found in the dessert section along with icing sugar as it's usually eaten sprinkled on a post-dinner banana split-type dessert.
Japan has chocolate- lots of it but it's hard to get at. It's individually wrapped and small and frustrating and if you like a good big bite then bring your own.They're also cheating with the sugar input and it's just hard to get a hit. There's any amount of rice crackers and dried fish so no need to pack those.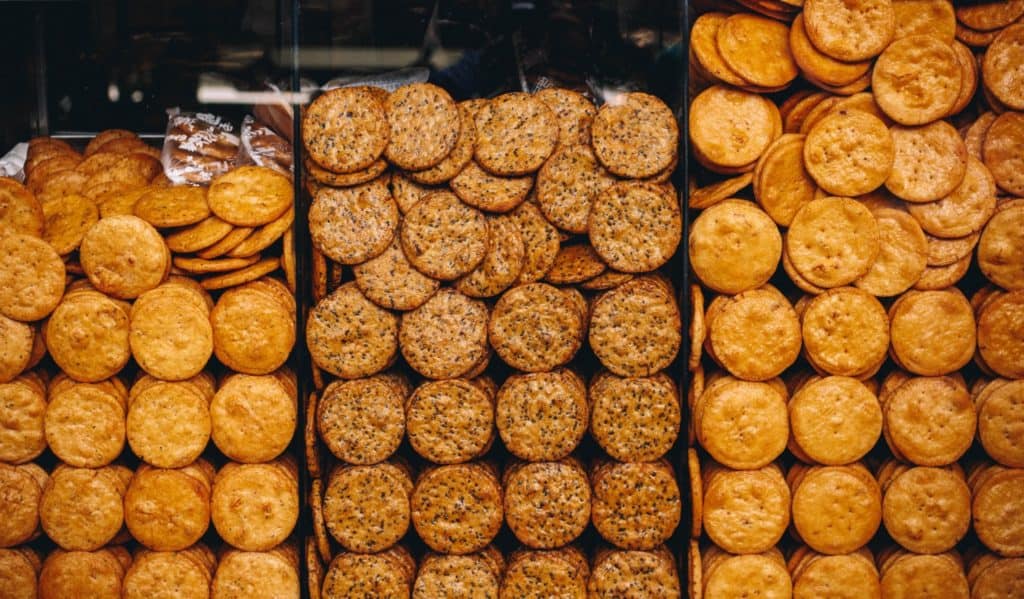 Oh- if you've got sweaty feet invest in some new socks. Preferably in your team's colours- very Kawaii (the unique Japanese phenomenon/cult of all things cute).
Go get'em tiger!