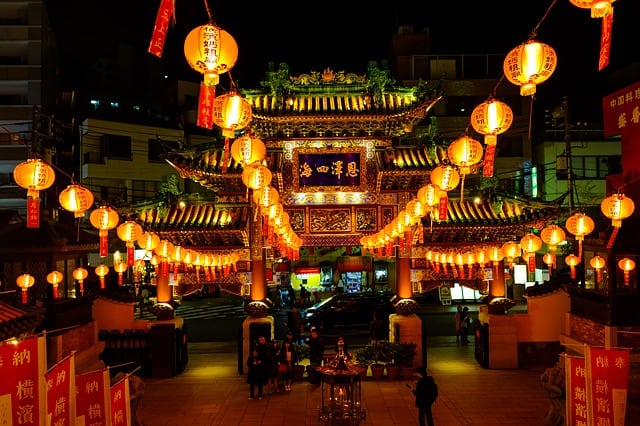 Rugby fans plotting a trip to Japan have already been put through the wringer- and that was just to get a match ticket! Others are already in their cars re-enacting an episode of the Wacky Races in a bid to be in Japan in a few weeks time. All share the same goal- wanting to be part of the action. But where will the action be?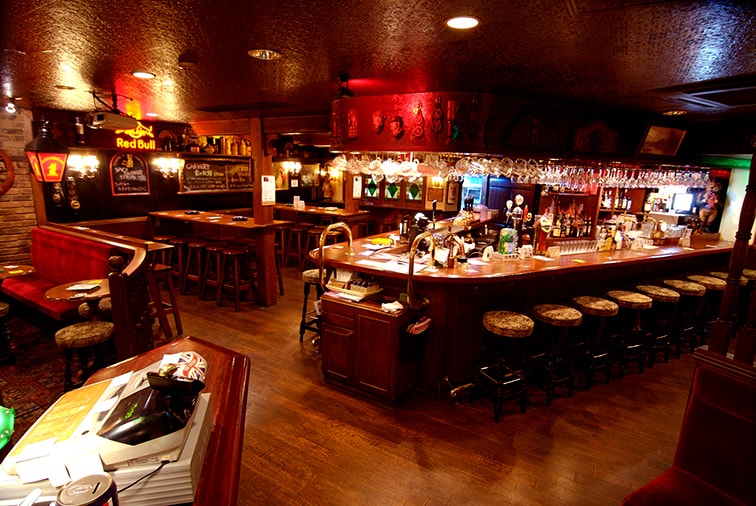 Fanzones?
On match days fan zones with capacities from 2,000-10,000 people will open near match venues in the hope of attracting both fans & local residents. With less than a month to go however information is scarce on the ground and many fans might just be more comfortable sitting in a pub. The fanzone for Yokohama is situated in Rinko Park – an almost 30 minute walk from the stadium for example.
Find a Pub?
A quick look at pubs in Yokohama and there are some obvious names that stand out. Nobody will have difficulties understanding what's on offer at establishments like:
Celts Irish Pub

Benny's American Bar

The Green Sheep Irish Pub

The Tavern British Pub

Wyvern Scottish Gastropub
Even the 'World of Beer Museum' which is actually a bar will attract the attention of rugby fans. Shakespeare did ask however 'what's in a name?'. He clearly had Japan in mind. Take for example the following- how many of these would you think offered an oasis for a thirsty rugby fan?
Jingle

Stokes

Tirtha

Towser

Oeuf
Yet they are all bars worth visiting. In fact there are well over 100 bars worth visiting as long as you know what to look for.
Don't expect too much help from bar websites either. Take JC's Bar near Chinatown in Yokohama. The only English on the site states it's a 'bar stool supplier'. Jokes on you apparently- it's a standing bar.
Or take the Cable Car Bar. Only 3 mins walk from Yokohama Stadium it's styled on a 19th century American saloon bar complete with an 18-metre counter for slinging shots cowboy-style.
Or check-out the funky decor of Neo 49 (or is that Neo 4 & 9?) 10 mins from the stadium- so cool they even have a Harley-themed blog.
15 minutes out from the stadium and your choices expand even more- the 7-Oaths is a rugby-themed sports bar while Buraisen offers you a chance to hang out in a pirate-themed bar. In fact we know you won't have been the only foreigner to make it that far- this guy left evidence.
While we know you'll be more discreet at Mobal we still hope you make use our Yokohama Pub Guide. With almost 140 pubs & bars marked on a Google Map we're pretty sure we have you covered for all the action in Japan! Click here to access the full listings & more!
Mobal Drinking Passport
Of course if you want to get your very own Drinking Passport listing over 400 pubs in a handy 36-page booklet that's also an option. Simply order your Sim Card for Japan from Mobal by clicking here and avail of our special rugby fans offer complete with free beer coupon, free delivery or free collection in Japan.