Mobal have been serving the needs of visitors to Japan for almost two decades. As a Mobal customer you can benefit from the following discounts & special offers made available exclusively to Mobal through our trade partners!
Plus, you can now apply for MobalPay, our payment card that's designed for expats in Japan. Read on to discover how you can get a super-simple payment solution, and get money off goods and services all over Japan!
MobalPay – the Simpler Way to Pay in Japan

MobalPay is a Prepaid Japanese Payment Card that's designed by expats, for expats in Japan. You can use it in-store or online, you can top-up your balance online or at ATMs all over Japan, and you don't even need a Japanese bank account. Mobal customers can use to to pay for their Mobal service, and all the offers below!
Discounts on Tech, Groceries, Drinks & More
How to use this Discount Coupon
Mobal customers can simply show this coupon in Bic Camera to get all sorts of discounts!
Learn Japanese Online with Go! Go! Nihon
How to use this Discount Code
Use the code Mobal when purchasing any online Japanese course at Go! Go! Nihon to get 5% off! Whatever your proficiency level, there's a course for you.
¥4,000 Off Japanese Language Lessons
How to use this Discount Code
Use the code Usagi2324 at the link below to activate your exclusive Mobal Discount at AOJ language school. AOJ's Live and Video Lecture learning gives you access to high quality Japanese learning from anywhere in the world.
3 Japanese Language Online Lessons for the Price of 2
How to get this Discount
Sign up at the link below to get Japanese language lessons from the expat-run Japanese Online Institute.
Discounted Currency Exchange Coupon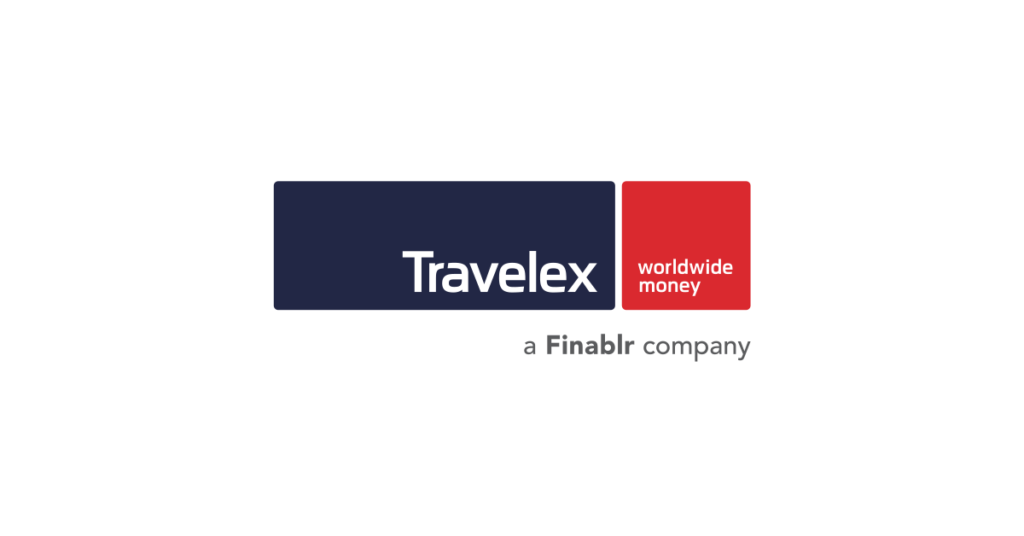 How to use this Discount Coupon
Simply show this Travelex discount coupon at any Travelex currency exchange booth in Japan and receive a discount. Discount applied is based on currency rates that day.
There are situations where you need cash to enjoy Japan! You may not be able to find an ATM instantly. Travelex accept 31 currencies which can be viewed here.
Get Accommodation & Save ¥10,000
How to use this Discount
Rent an apartment, shared house or social residence and get ¥10,000 off – short stays of 1 month or longer – fully furnished inclusive of utilities!
Free Bento Box with your Cartoon Lunch Box Lesson
How to use this Discount
Book a lesson to learn to make a Japanese Cartoon Character Lunch Box & Get a free "Bento" Box as a souvenir! Read our Blog Post for more details – click here!
To claim your free bento box please show your sim order e-mail as proof!
Get 7% off your Magical-Trip Tour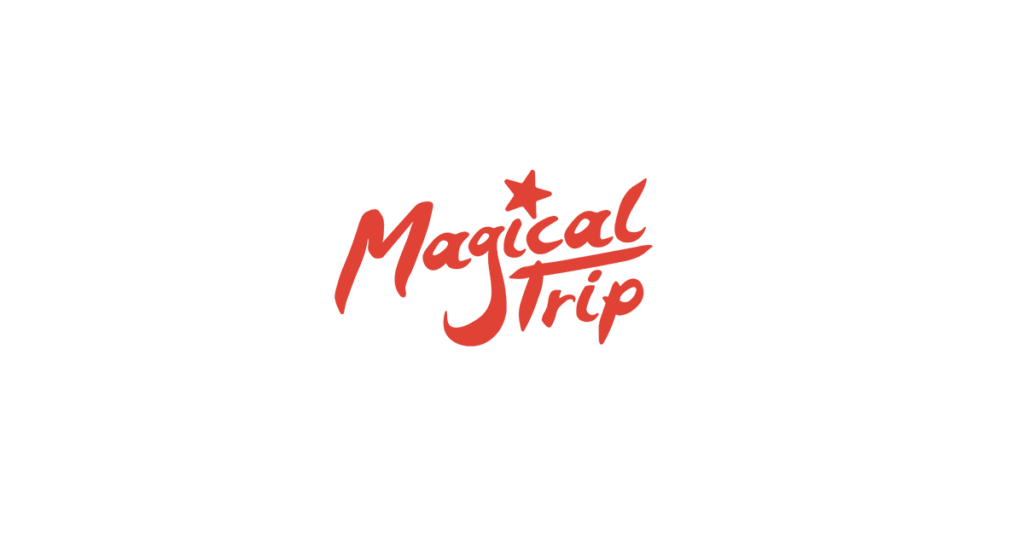 How to use this Discount
Use the Coupon Code MDL640 and get 7% off any of the below tours:
Get 5% Off at Tower Records
How to use this Discount
Show the coupon at the link below at the cash register together with your passport and get 5% off purchases at Japan's top record store!
Get an Additional 7% Off at Edion
How to use this Discount
Moabl users can get an additional 7% off at Edion, on top of the 10% that tourists save on consumption tax! (More info on that here) Just show the coupon below!
Get 20% Off at Nippon Gift
How to use this Discount
Mobal users can get 20% off at Nippon Gift, using the code on the coupon below!
Get 5% OFF Food Experiences at ByFood.com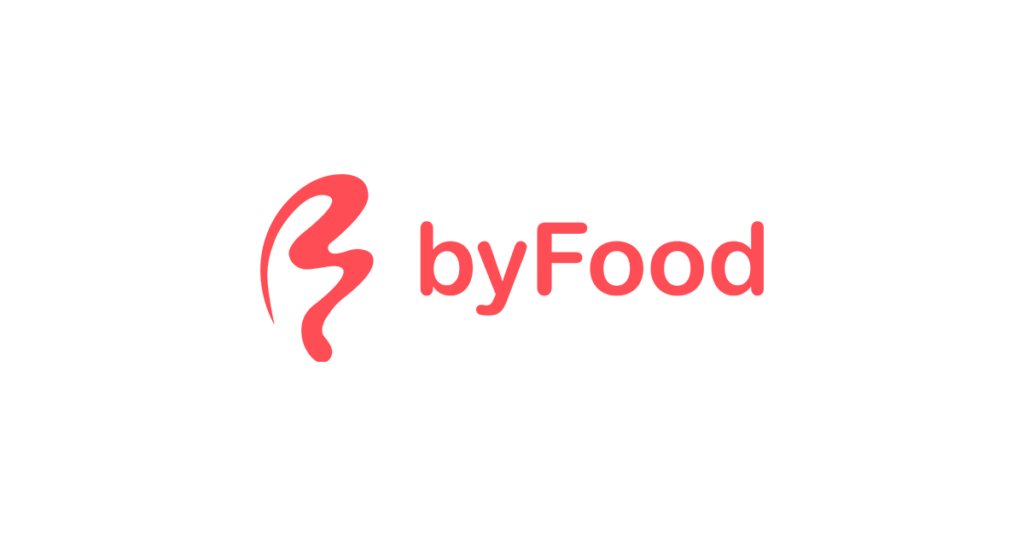 Get 5% off over 400 online food experiences including a Zen Mindfulness eating experience, Craft Beer pairing, Wagashi making, and more! Use the offer code byFoodMobal5 at checkout on any spend over ¥1,000.
The Mobal Charity Promise
We hope you have fun in Japan with the help of the special offers & discounts we've negotiated on your behalf. Finally we'd like to remind you that Mobal guarantees the majority of our profits go to charity so we want to remind you that you don't just travel the world, you make it a better place. Enjoy Japan with Mobal!