Mobal have been serving the needs of visitors to Japan for almost two decades. As a Mobal customer you can benefit from the following discounts & special offers made available exclusively to Mobal through our trade partners.
Save 10% at DON QUIJOTE/DONKI + up to ¥2,000 discount
How to use this Discount Coupon
Click below to be taken to the Don Quijote website.
Present Coupon Screen to the checkout staff  & allow them to select the coupon you are entitled to.
The checkout staff will then click a button to show that the coupon has been used.
Note: Coupon can only be used 1 time at 1 store per day
What is a Don Quijote Store?
The craziest discount store in Japan with over 160 branches nationwide. 1 in 2 tourists to Japan end up shopping here for quirky Japanese souvenirs & more. Known as "Donki" expect to be overwhelmed with everything from food, snacks, cosmetics, electrical products, clothes, funny costumes, party goods, etc. With bigger stores open 24 hours you have no excuse not to visit!
Get ¥3,000 Discount Off Your Tour
How to use this Discount Code
Book any tour from OTOMO Travel. Simply copy the discount code 6G616KC7 into the payment summary page and receive a discount of 3,000 yen per tour. Read our blog post for more details and for recommended tour ideas.
Discounted Currency Exchange Coupon
How to use this Discount Coupon
Simply show this Travelex discount coupon at any Travelex currency exchange booth in Japan and receive a discount. Discount applied is based on currency rates that day.
There are situations where you need cash to enjoy Japan! You may not be able to find an ATM instantly. Travelex accept 31 currencies which can be viewed here.
Get Accommodation & Save ¥10,000
How to use this Discount
Rent an apartment, shared house or social residence and get ¥10,000 off – short stays of 1 month or longer – fully furnished inclusive of utilities!
Free Bento Box with your Cartoon Lunch Box Lesson
How to use this Discount
Book a lesson to learn to make a Japanese Cartoon Character Lunch Box & Get a free "Bento" Box as a souvenir! Read our Blog Post for more details – click here!
To claim your free bento box please show your sim order e-mail as proof!
Free Wi-Fi APP for Mobal SIM Users
How to use this Service
Now you have your Mobal SIM you no longer have to rely on Japan's patchy Wi-Fi service. However there are times it might come in handy to have back-up. As a Mobal SIM user and an overseas visitor our partner SoftBank offers free access to over 400,000 Wi-Fi Hotspots – for which you need a sim to access in the first place.
Download the Free App and supplement your data allowance as you travel.
That app also comes with a currency converter, Japanese language phrasebook and a location function that lets you know what's nearby- including Wi-Fi spots. To learn more about the app's bells & whistles click here.
Get 8% off your Magical-Trip Tour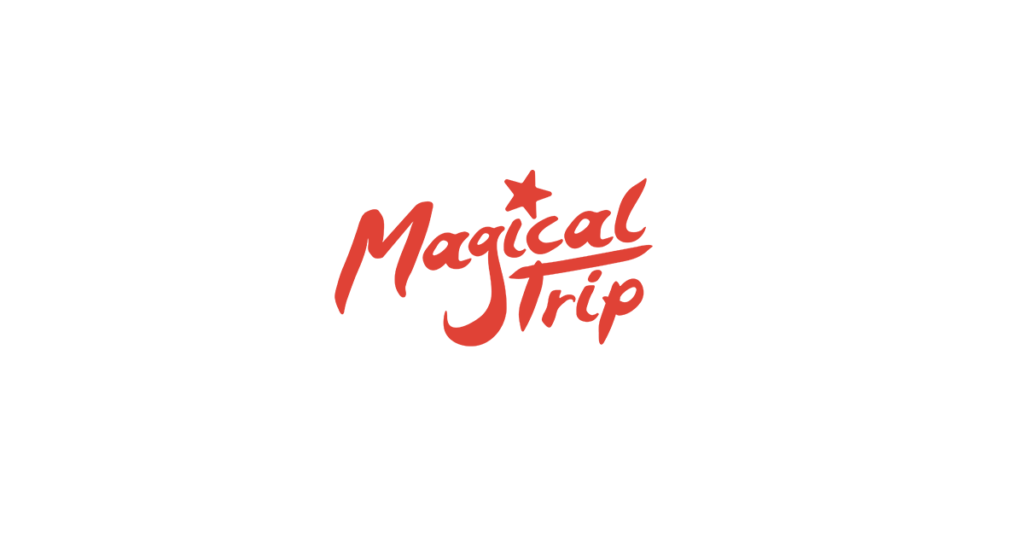 How to use this Discount
Use the Coupon Code MDL640 and get 8% off any of the below tours:
The Mobal Charity Promise
We hope you have fun in Japan with the help of the special offers & discounts we've negotiated on your behalf. Finally we'd like to remind you that Mobal guarantees the majority of our profits go to charity so we want to remind you that you don't just travel the world, you make it a better place. Enjoy Japan with Mobal!