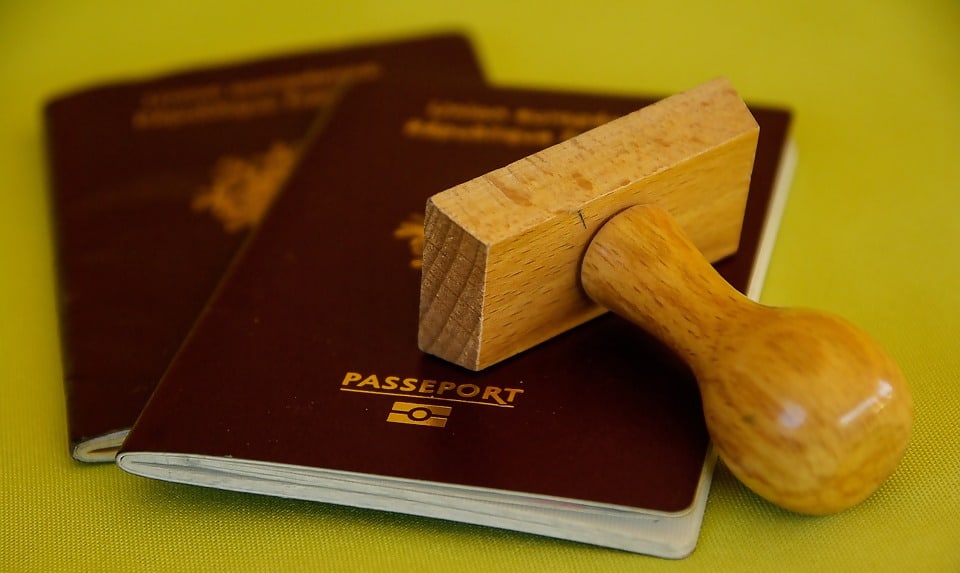 If you are moving to Japan for work or school, short-term or long-term, you have to make several preparations in order for you to get through the challenges of being in a foreign country. Various factors, such as culture shock, language barrier, and homesickness, can bring so much stress and pressure, and these can make it difficult for you to adjust and enjoy a new chapter in your life in a beautiful country like Japan.
Below are some important things that you should know before moving to Japan:
1. You have to have the correct type of visa
You should do some research ahead of time on what type of visa you should have to finally take that leap to Japan.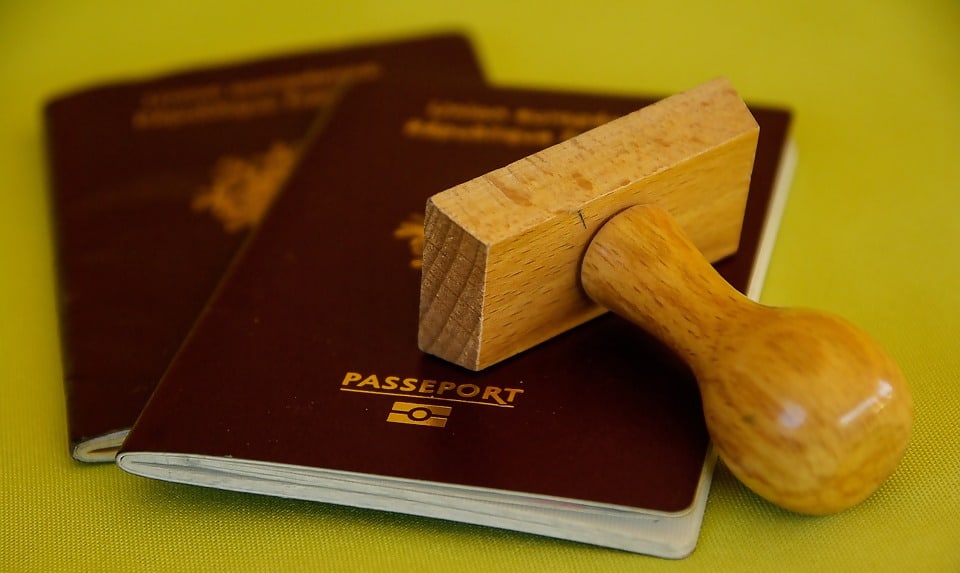 If you are planning to go to school, you must have a student visa. If you plan to work, you need to get a work visa. If you are between the ages of 18 and 30, and a citizen of certain countries, such as Australia, Germany, France, Norway, New Zealand, Chile, Argentina, the United Kingdom, and Spain, you may look into getting a working holiday visa.
Visit the official website of the Immigration Services Agency of Japan for more information.
2. You must always have your passport or residence card with you
In Japan, you are legally required to have your passport or residence card on your person at all times. Even if you just want to go on a quick trip to the convenience store across the street from your apartment, you have to have any of the two so that if a police officer doing a random check approaches you, you have an official identification to present. Around the country, the Japanese police routinely conduct these checks and stop not only foreigners but Japanese citizens as well.
3. Learning some Japanese is a lifesaver
While it is not impossible to survive in Japan without knowing any Japanese, doing a wide variety of tasks essential for your move might get a bit challenging as a non-Japanese speaker. Compared to other developed countries, Japan is not as English-friendly, and you might find yourself needing the services of translators or traveling to the bigger cities to access English-equipped facilities. Several months before your move, you should begin learning the basics by self-studying, doing one-on-one lessons, or attending a Japanese language school.
4. Japan has an extensive network of trains and buses that make getting around convenient
One of the best things about living in Japan is its highly efficient public transportation system. In Tokyo, Osaka, Kyoto, and other large cities, you can easily get from one point to another via trains or buses. If you plan to do some long-distance travel, there is the Shinkansen or the Japanese bullet train, which has a maximum operating speed of 320 kilometer per hour. Thanks to the Shinkansen, getting from Tokyo to Osaka, which are two cities about 500 kilometers away from each other, only takes two hours and 30 minutes.
5. Get a prepaid IC card to pay for your train and bus rides
If you commute everyday, lining up at the ticket vending machines to purchase a single ticket is a massive waste of time. What you need to do is to buy a prepaid IC card, such as Pasmo, Suica, and Icoca, which is a rechargeable card that you can use to pay for your public transportation fares, as well as your purchases at some vending machines, convenience stores, restaurants, and storage lockers.
To use it, you just need to top it up with credits via the ticket machines and recharging machines found at train stations and other locations. Whenever you ride the train, simply tap it onto the card reader at the automatic ticket gates upon entering and exiting, and when taking the bus, tap it onto the card reader usually situated at the entrance or exit door.
6. Vending machines and convenience stores are everywhere
At almost every street corner in Japan, you can find vending machines that offer a diverse selection of drinks, such as bottled water, softdrinks, tea, and even hot canned coffee; and convenience stores that sell affordable sandwiches, instant ramen, coffee, microwaveable meals, personal hygiene products, and other goods. A lot of these are accessible 24/7, so you can buy food and snacks whatever time of the day it is.
7. Having a Japanese phone number can make everything a lot easier for you
Once you are in Japan, you need to accomplish many tasks to make your move official, including opening a bank account, renting an apartment, applying for a credit card, and completing government-related transactions. And, to make all of these happen, you have to have a Japanese phone number.
You can either:
(1) go to a phone store, apply for a phone contract and plan, submit identification and financial documents, sign some paperwork, and wait whether your application is approved or denied, or
(2) order online a Japan SIM card before your flight to Japan  and have your Mobal Japan SIM card ready to be activated and used as soon as you land.
8. Japan experiences natural disasters
There are several natural disasters that strike Japan every year, and they can disrupt public transport services and others. From May to October, this archipelagic nation has its typhoon season, which brings torrential rains and super strong and fast winds. Also, everyday, the country is hit by mild and strong earthquakes, totaling to about 1,500 to 2,000 quakes a year. And, shortly after the occurrence of a big one, tsunami warnings are usually issued.
For your safety, you have to be familiar on what precautionary measures to take. Read the Tokyo Metropolitan Government's Disaster Preparedness Guide. In addition, check the Japan Meteorological Agency website for the latest weather forecast and advisories, earthquake information, volcano warnings, tsunami alerts, and others.
To get the latest top tips on living in Japan straight into your inbox, sign up here!