We can ship your Japan SIM to you worldwide completely free of charge; but sometimes, delivery is simply not convenient, or you just haven't got enough time to wait for your SIM to arrive…
We're delighted to announce that you can now collect your SIM from Narita Airport! We've got three locations in Narita Terminal 1 and one location in Terminal 2. Our Narita Airport counters are conveniently located at the JTB and QL Liner luggage desks as you exit security/immigration on the Ground Floor (Arrivals Floor) of the Terminal Buildings. This is the same level where you can catch your bus or taxi to Tokyo.
Collect your SIM Card from Narita Terminal 1
JTB Pick-Up Point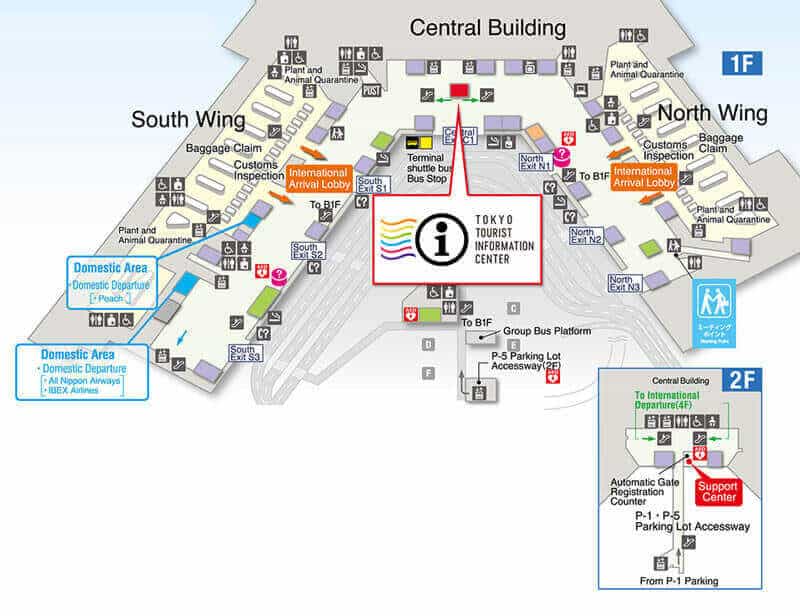 QL Liner Pick-Up Point
Collect your Japan SIM Card from Narita Terminal 2
We've got plenty of stock at Terminal 1 and Terminal 2, so, even if you're traveling very soon, you can still get your SIM. Be aware that you can't simply buy your SIM at the counter, you need to place your order online first (if you're reading this article at Narita Airport, simply place your order online now!).
Get your Japan SIM card from Narita airport in 3 easy steps:
1. Order online – Choose your preferred collection point and pick-up date at checkout
2. Go to your pick-up point; show your order confirmation email and passport
3. Log-on to Airport WiFi to activate your SIM
You are now all set to begin your exciting adventure in Japan armed with unlimited data, free incoming calls and low-cost outgoing calls! Plus, don't forget, if you're traveling in a couple or a group, you get free Mobal to Mobal calls too!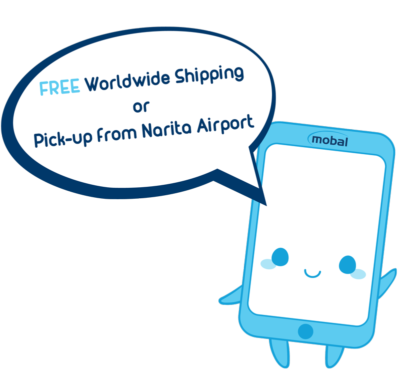 Bonus Travel Tip
The QL Liner desks also offer easy same-day delivery of luggage to your hotel from JPY ¥2,800 per item. Japan trains and buses often do not cater well for luggage space, so we recommend picking up your SIM, dropping off your suitcase, and then making your journey to your destination on your busy bus/train hands-free!
We hope to see you soon at Narita Airport. If you're not traveling through Narita, check back regularly – we've got more pick-up locations coming very soon!
To order your Japan SIM with free worldwide shipping or pick-up at Narita Airport, visit www.mobal.com/japan-sim-card