HUB Pub Guide : 2019 Edition
Click Your Area To Find a Nearby HUB Pub
106 HUB & 82 Ale House Bars in Japan- ALL Near Station Exits, Show LIVE Sport, Have Happy Hours, Good Pub Grub & Great Beer! Ideal for tired tourists, thirsty rugby fans & a great place to meet the locals. The HUB bars are easy to find but our index listing by area complete with location maps makes it even easier. Cheers!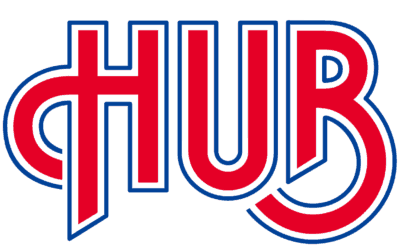 If you want to sit & watch sports with a familiar (and proper size!) pint of Guinness, Heineken, Cider, Ale or even Mango Beer to go with your Fish & Chips or Roast Beef then you're in luck. The HUB is Japan's most popular and by far the largest chain of British (read, foreign) bars in Japan and while usually packed with locals is a great oasis of familiarity when on the road.
Lest you need reminding all Mobal SIMs sold in 2019 come with a complimentary free drink (read, beer!) coupon to get you started.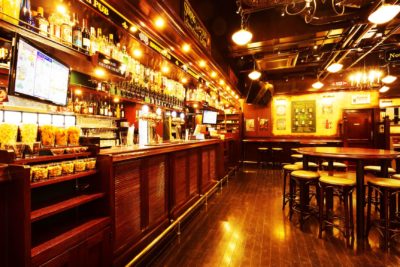 Thanks to the people of Japan and the efforts of a UK-based telecoms company Mobell/Mobal am happy to assist in providing a hot school meal daily for kids in Malawi, Africa through a Japanese registered NGO- Seibo.
Leave a reply