Travel Tips – What's the best time to go on vacation to Europe?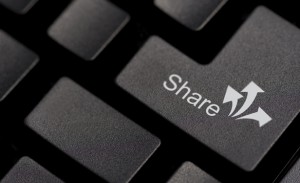 To our beloved Mobal Members, we need your help!
There are many destinations in Europe that almost require you to visit at some point, but as you may have discovered it's all down to timing. So, we'd love to know…
…where you went when you last went to Europe and when did you go? Why was it good, or bad?
Your experience and comments will help your Mobal Members get the best out of their next vacation to Europe.
All advice is welcome…
Please leave your comments in the box below…
Emma is a Online Marketing Specialist at Mobal. She is responsible for our outbound marketing efforts including planning and executing email campaigns, social media and blog posts. She also works with the Web Designers at Mobal to update the website and to help to create a better experience for the user.
10 Replies