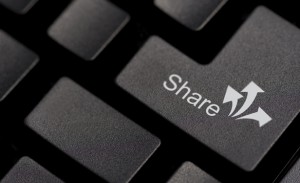 To our beloved Mobal Members, we need your help!
There are many destinations in Europe that almost require you to visit at some point, but as you may have discovered it's all down to timing. So, we'd love to know…
…where you went when you last went to Europe and when did you go? Why was it good, or bad?
Your experience and comments will help your Mobal Members get the best out of their next vacation to Europe.
All advice is welcome…
Please leave your comments in the box below…