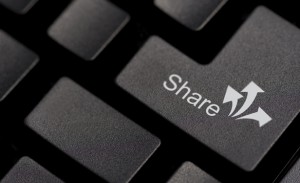 Most of us have been to them, but we'd like to know which Museum you feel is the best in the World.
With so many, it may be hard to decide so try and think about the following things:
– Location: How easy was the Museum to travel to?
– Facilities: Did they have a store? Wheelchair access?
– The X-Factor: Did you leave wanting to visit it again?
So, where have you been? What Museums would you recommend to the Mobal community?
All recommendations are welcome… Just leave your comments in the box below…