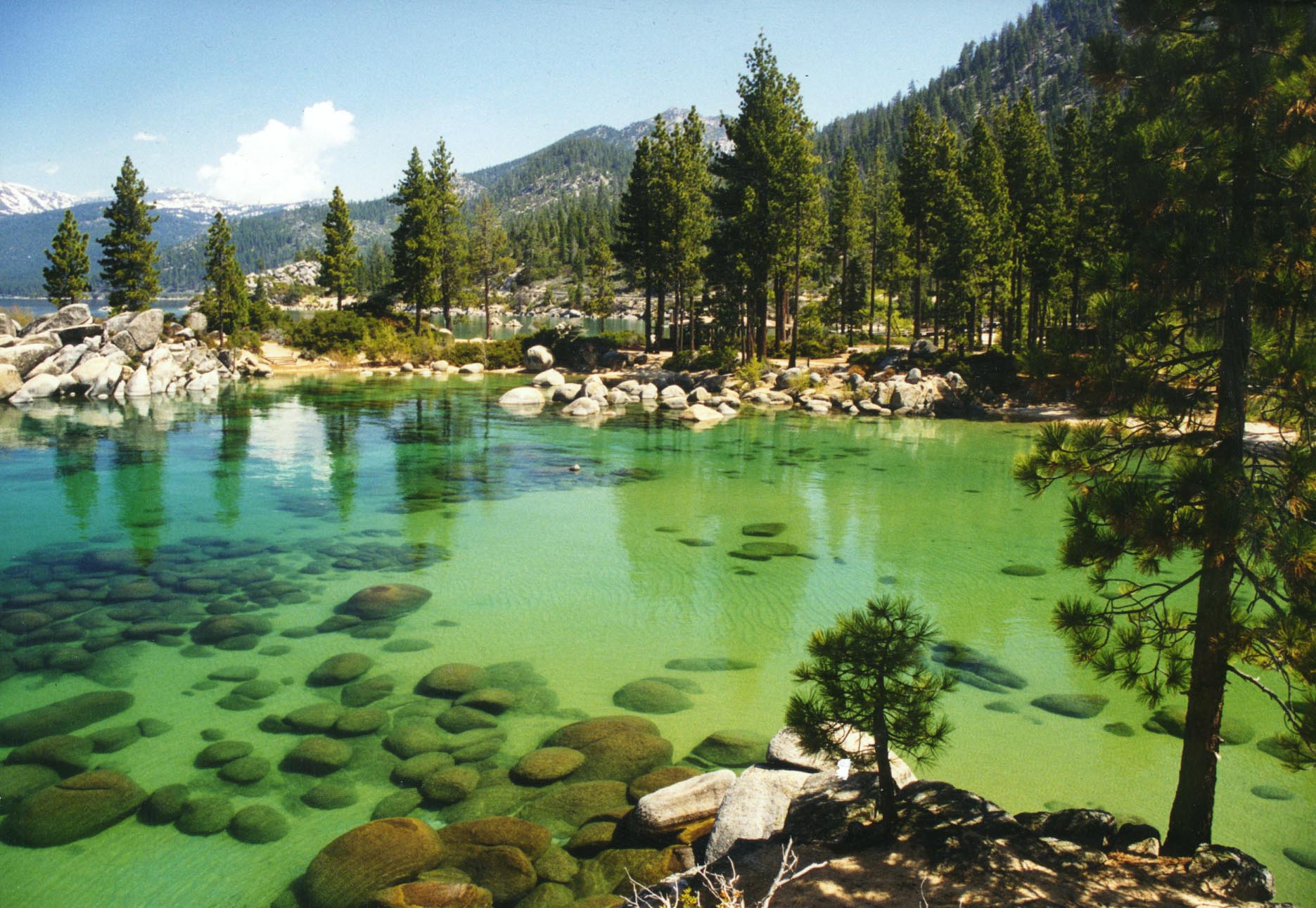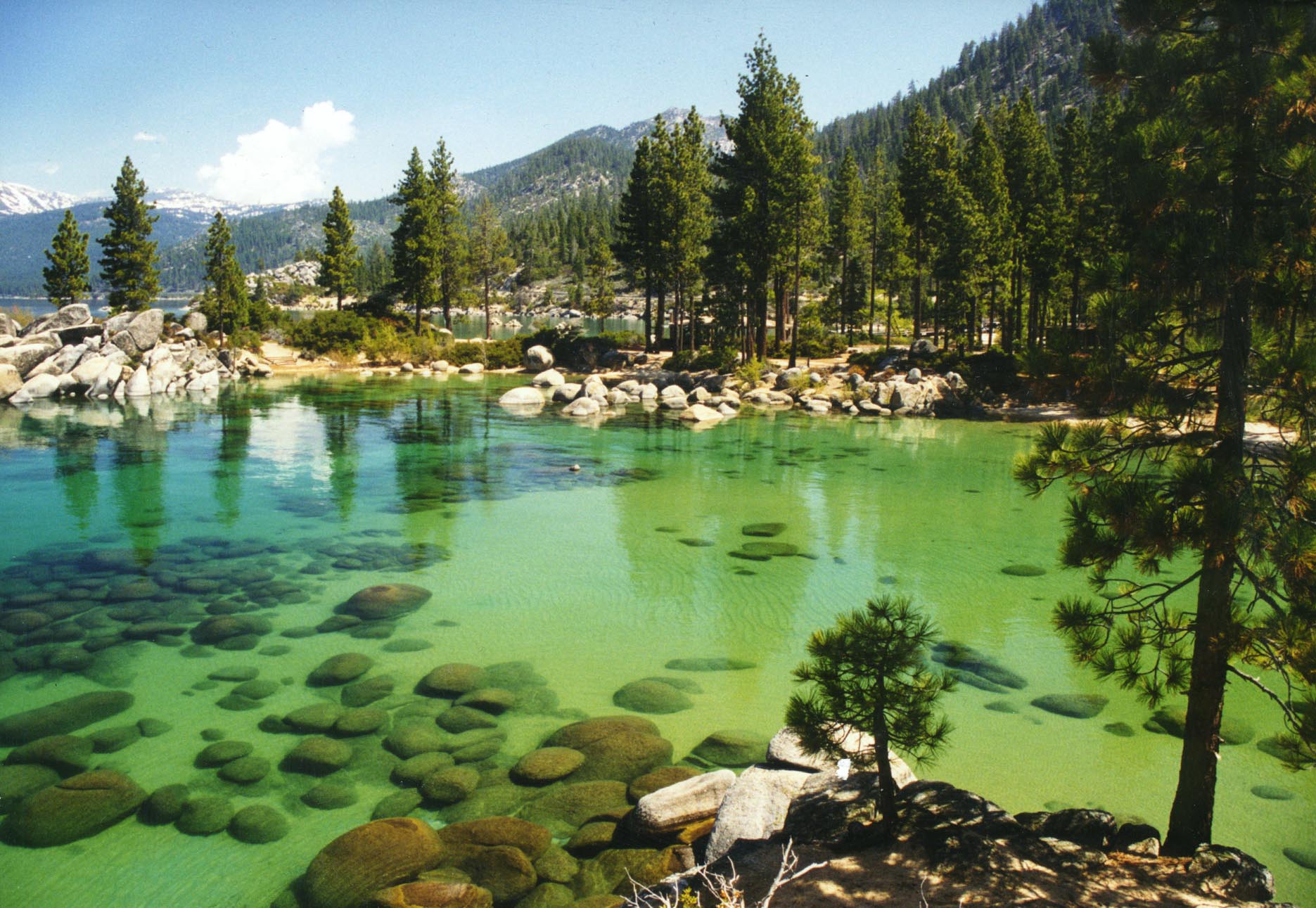 Adventure Destinations in North America
If you like the outdoors, you'll love this list.
Been to any of them? Or is there some places missing? Please do leave your comments and suggestions in the box at the end of this article. In the meantime, enjoy the read.
Denali National Park, Alaska.
With just one access road, Denali National Park offers 6 million acres of pure wild land to those who want to explore or simply bath in its tranquil environment.
As with any wilderness, expect wild animals such as Grizzly and Brown Bears, Moose, Eagles and an array of smaller animals. The park has a number of different environments including a high alpine tundra, lakes, snowy mountains with craggy foothills and forests.
The Denali National Park is loved my mountaineers. For more than 150 years visitors to Mt McKinley, North America's tallest mountain which resides in the park itself, have been climbing this beautiful yet dangerous mountain.
Grand Canyon, Arizona.
We've the Colorado River to thank for the deep trenched Grand Canyon on offer today. What makes the Grand Canyon special though is not just the views on offer, but the variety of different environments that can be explored.
From the wet base by the Colorado River itself to the high altitude arid desert plains, there's a sight or experience just right for you.
Rafting, hiking, backpacking and camping are all popular activities that are enjoyed at the Grand Canyon, as well as horse ridding and photography.
Mesa Verde National Park, Colorado.
In South Western Colorado lie the immaculate cliff dwellings of the Ancestral Puebloans. But it's the natural environment that led the population here all those years ago.
The park boasts plenty of wildlife including Mule Deer, Foxes, Elk and the occasional Black Bear. There are also a number of birds you will be able to see overhead, which may include Woodpeckers, Hawks and Golden Eagles.
Backpacking, camping and hiking all take place here, with variable hiking routes available depending on your own experience levels. The weather can get very hot during the day, and with the rugged terrain, the hike can take its toll on you.
Glacier Bay National Park, Alaska.
Best known for its massive Glaciers, the park is ideal for those seeking wildlife, kayaking or just a simple retreat.
The park is located within a rich feeding ground for wildlife. Larger sea-dwelling animals such as the Humpback and Minke Whales feed here, but you can also see large land-based mammals like the Black Bear, Coyote, Moose and Wolves.
If taking in the wildlife isn't your thing, you can take to kayaking in the bay or take in the scenery by hiking on new trails or off the beaten track – the Park is your oyster. There is also a camp site for those who want a longer stay. With so much to do and see this is a facility that would be well worth taking up.
Lake Powell, Utah.
This is the largest man made lake in North America and it's surrounded by nothing but red slick rock. The crystal blue lake is strikingly out of place, and looks like it belongs on Mars, rather than in the Glen Canyon.
The lake is situated in the desert and is largely uninhabited, but you should get to see some Long Horn Steer, Jackrabbits and Lizards. It may not be great for the wildlife enthusiast, but this brings a certain serenity – ideal for those looking for a place to escape too.
Staying on a houseboat and camping on one of the secluded beaches, or in the backcountry, even kayaking prove popular. There's not lots to do, or see here but that's what makes it such an adventure.
Appalachian Trail, Multiple States.
The hikers dream. All 2,174 miles of it! The Appalachian Trail runs over 14 states, following the Appalachian Mountain Range.
The trail is open only to walkers, hikers, and backpackers—no motorized vehicles or even bicycles are allowed, infact in places you can go hundreds of miles without seeing a road or pavement. Hunting is also allowed along the trail, but this is strictly governed from state to state.
Be prepared for the East coast weather, this can make the experience a little more difficult due to the humidity in the summer months. Regardless of the season you hike or hunt along the trail you will not be left disappointed.
Quinault Rainforest, Washington.
Bordering the majestic glacier-carved and glacier-fed Lake Quinault, this rainforest is one of only three temperate coniferous rainforests in the Western hemisphere.
The valley, that ultimately created the lake and rainforest, is known as the 'Valley of the Giants" and it gets very, very wet – approx. 144 inches of rain a year – so you'll need plenty of rain gear. There are loads of activities that you can do here, including hiking, fishing, rafting, kayaking, boating and, of course, spotting the local wildlife.
Getting back to nature is one reason to come here. There is abundance of wildlife on show including Elk, Black Bear, Cougar, Black-Tailed Deer, Coyote, and many smaller mammals such as Bobcat, Beaver, River Otter and Raccoon.
Lake Tahoe, California/Nevada.
Straddling the California and Nevada state border this is America's largest and second deepest lake, in addition to being one of the most beautiful.
Lake Tahoe is more for the adventurous types and not really filled with an array of wildlife. However, do expect to see Bears on patrol looking for food.
The activities you can pursue are wide ranging, from hiking and skiing to fishing and parasailing. You can also play a round of golf, but this doesn't really count as an adventure. Get out of the more populous areas and explore the surround wilderness, but be mindful of the unpredictable snowstorms.
Grand Teton National Park, Wyoming.
No North American adventure would be complete without a mention of the Rocky Mountains.
Grand Teton National Park has abundant wildlife, but it is most famous for its populations of Elk, Bison (Buffalo), Moose and Bald Eagles who occupy such a beautiful landscape.
So, it's great for wildlife lovers but the Rocky Mountains also provide an array of activities for the other adventure lovers. Climbing, hiking, skiers… well nearly all outdoor enthusiasts can thorough enjoy themselves here. Hidden Falls provides a stunning reminder of the power of white water falls as it makes its dash down to Jenny Lake.
If you are visiting and exploring any of these adventure travel destinations it's important to know that these areas can be remote. Your cell phone may not work in any of these locations, so it's vital that you have a Satellite Phone from Mobal so you can keep in touch with friends, family and any local services – including the emergency services.
A phone call can save your life, so don't risk not having a working phone with you at all time.