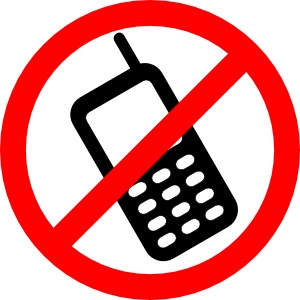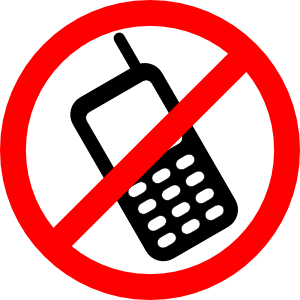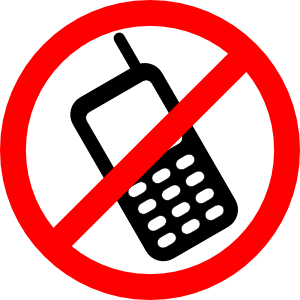 If you currently use Verizon as a cell provider, knowing if it will work when you go on vacation or a business trip is a must. The below is taken from the Verizon website itself.
'You can use your current Verizon Wireless phone to make and receive calls in more than 40 countries around the world. Visit International Roaming to see where you may be able to use your current Verizon Wireless phone for more information'.
Verizon covers countries like Japan, Bahamas, India, Mexico and Canada. So, if you plan to travel within these 40 countries, on vacation or business trips, you're good to go.
However, when it comes to plan your next vacation or business trip, you don't want to consider just 40 countries to visit just because that's where your Verizon cell phone will work. The world is your oyster, you should have the freedom to go wherever you like without any cell phone constrictions. That's where Mobal can help…
We provide truly international cell phones that can work in over 190 countries worldwide.
It's not just the ability to speak to someone 'back home' whilst you're on your trip, but also sending and receiving text messages and being able to go online and visit websites or using smartphone applications, is also a great benefit.
Another advantage of using Mobal is that you only pay for what you use, which is good news regardless of how little or often you plan to make calls.
So, why settle for a cell phone that works in 40 countries, when you can spend just a few bucks to get a cell that works in over 190 different countries. All with a call quality that is unrivalled within the business, ensuring that you are always connected.
The Mobal World Phone provides you with a global and reliable solution.