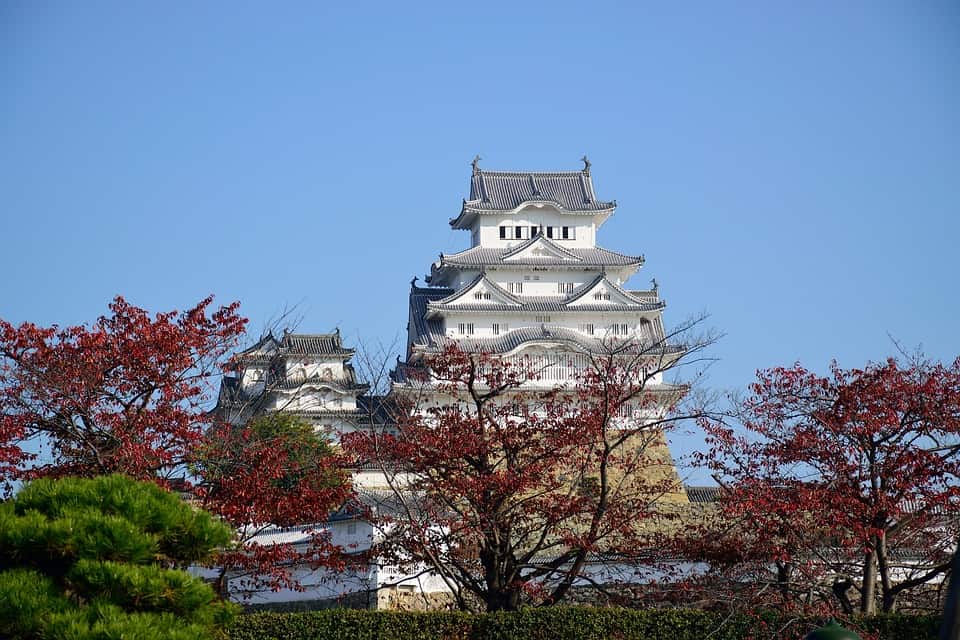 Japan is one of the world's top tourist destinations for a long list of reasons. Because of its incredible natural scenery, interesting ancient structures and landmarks, delicious cuisine, warm and friendly people, and rich culture and history, it is no surprise that it gets several millions of tourists every year. If you have plans to visit Japan in the future, be ready to fall in love with the country too. Below are some amazing things about Japan that will make you keep coming back:
1. Shinkansen
Using the Shinkansen or the Japanese bullet train is a great way to explore Japan. It is world-renowned for being fast and efficient. If you plan to go from Tokyo to Osaka, for example, you can take the Tokaido-Sanyo Shinkansen Line's Nozomi bullet train from Tokyo Station to Shin-Osaka Station for a one-way trip that only takes two hours and 30 minutes. Before, this same journey took about seven hours via limited express trains.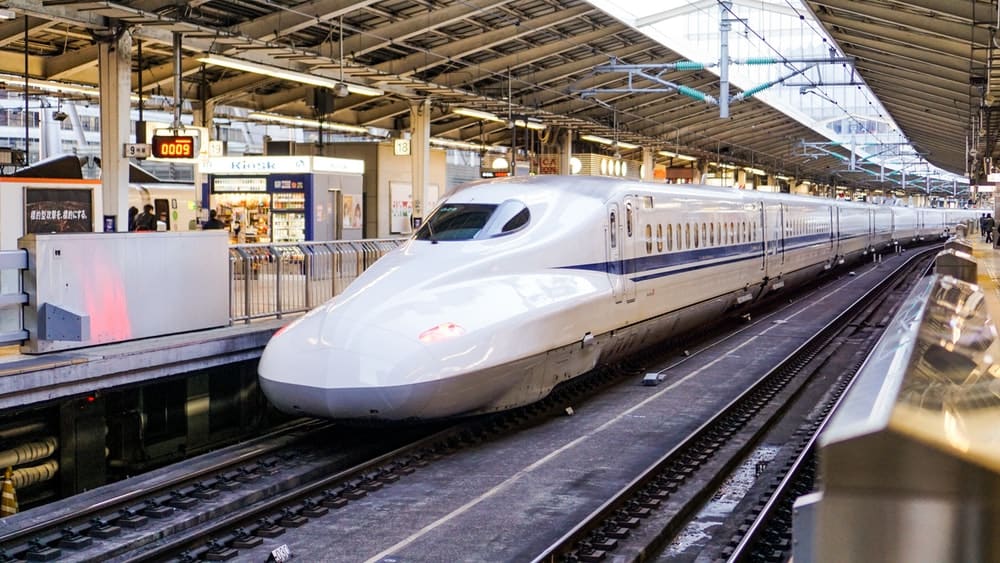 Not only does the Shinkansen look cool and sleek, it is also equipped with a variety of facilities and amenities, such as comfortable and cushioned reclining seats, sufficient legroom, electric outlets, overhead storage racks, and toilets.
Sometimes, it even offers special-edition themed cars to entice both local and foreigner commuters. It currently operates a Hello Kitty themed rail car along the Sanyo Shinkansen Line that runs between Osaka and Fukuoka. Previously, it has done Neon Genesis Evangelion and Harry Potter themed bullet trains.
2. Safety
Crime rates in Japan are among the lowest in the world. Compared to other countries, pickpockets and muggers are not that big of a problem there. If you left your luggage on a subway train or lost your wallet somewhere, there is a very good chance of you getting it back. It is generally safe to walk alone, even at night, so it is a highly recommended destination to solo female travelers.
3. Vending machines
Japan has about 5.52 million vending machines scattered all over its biggest cities and its most rural areas. You can buy from them an assortment of beverages, such as water, sports drinks, sodas, hot coffee, cold coffee, tea, and beer, and also ice cream, bread, ramen, fruits, chips, umbrellas, toys, and cigarettes.
Across the country, there is one on almost every street corner. There are rows and rows of them at train stations and various entertainment establishments. There are some along the trail to the top of the Fushimi Inari Taisha, and even one on the summit of Mount Fuji!
4. Convenience stores
For affordable meals, snacks, and drinks, Japanese convenience stores are a life-saver. There are several thousands of them spread out around Japan, and you can get yourself a nice haul of different varieties of onigiri, sushi, Japanese beer, tea, coffee, chips, chocolates, and others by dropping by one found inside a train station or within a few minutes' walk from your hotel or popular tourist areas.
5. Onsen
After an exhausting day of sightseeing in Japan, visiting an onsen is an excellent way to relax and unwind. Japan's natural hot spring waters are known for their therapeutic effects that are good for the skin and the muscles.
Usually, the best onsen resorts are located outside of the bustling and hectic cities, and offer amazing views of nature, such as Kusatsu Onsen in Gunma Prefecture, Beppu Onsen in Oita Prefecture, and Noboribetsu Onsen in Hokkaido.
6. Japanese toilets
Japanese toilets can take your toilet experience to a whole new level. Their bidet feature can clean you up and keep you fresh with just a few button pushes. Their heated seats are a blessing, most especially once the cold season begins. They can even play music to relax your mind while you do your thing.
7. Unique food flavors
Have you ever heard of a wasabi-flavored or a sakura-flavored ice cream? What about a black burger or matcha chocolates? Are you wondering what sake-flavored Kit Kat tastes like?
If are a big foodie and are keen for an exciting gastronomic adventure on your Japan trip, the country has numerous strange and out-of-the-ordinary flavors of snacks, drinks, and dishes that should give you enough options to choose from.
8. Gardens and public parks
Japanese gardens and public parks are must-visits for those not only searching for spots to chill and relax, but also for those into Japanese-style design and landscaping.
Every cherry blossoms and autumn seasons, these places get crowded with both locals and foreigners wanting to get the best seats to view the stunning sakura in full bloom and the breathtaking autumn foliage. The spectacular scenery creates the perfect atmosphere for people to mingle, eat and drink with friends and family.
Some of the most notable ones are the Three Great Gardens of Japan — Kenrokuen in Kanazawa, Kairakuen in Mito, and Korakuen in Okayama; and Shinjuku Gyoen and Ueno Koen in Tokyo.
9. Centuries-old structures
Japan has tons of centuries-old shrines, temples, and castles that still stand up to this day.
For example, the Himeji Castle in Himeji and the Matsumoto Castle in Matsumoto were built in the early 14th century and the 16th century, respectively. The Todai-ji Temple in Nara was founded in the 8th century. In Kyoto, there are the Kiyomizu-dera Temple, which was completed in the 8th century, and the Kinkaku-ji Temple, which was founded towards the end of the 14th century. And, in Ise, there are the Ise Shrines, which were first established in 4 BCE.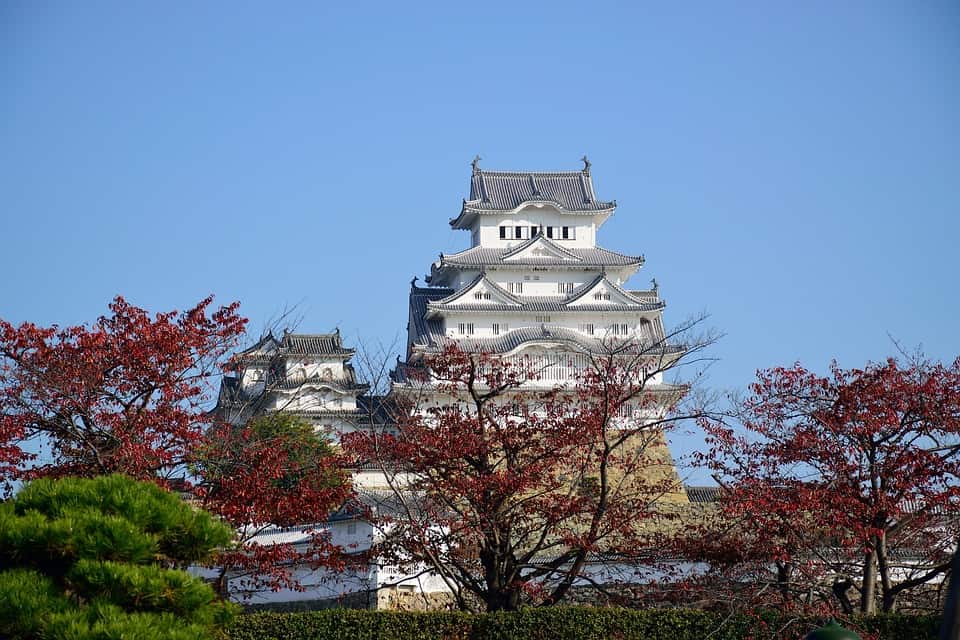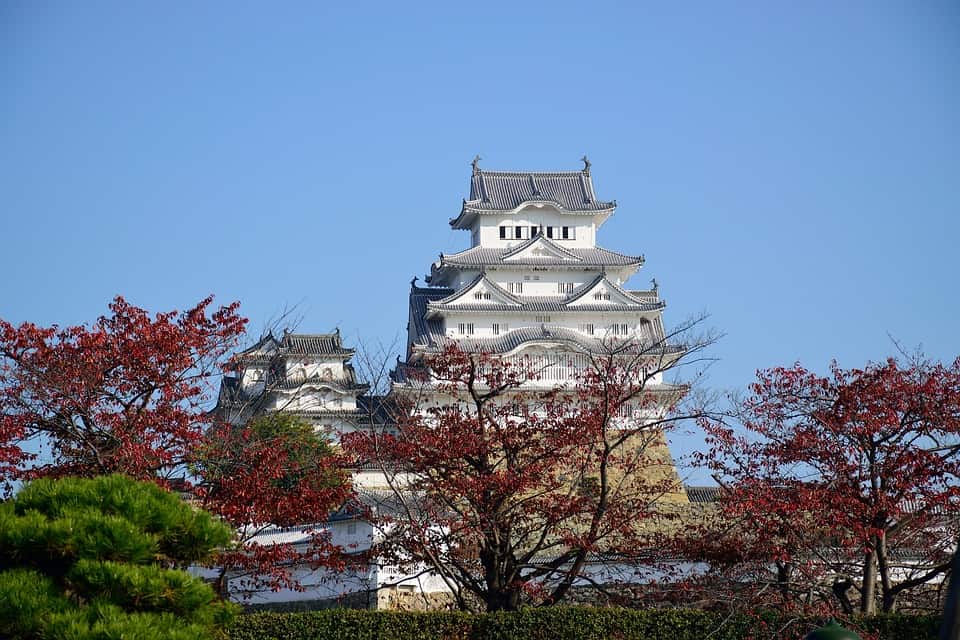 Because of the long history of these beautiful, old buildings, where some important Japanese historical figures once lived or spent time at, many people, especially the history buffs, consider getting the opportunity to see the original architectural designs, foundations, layouts, and interiors up close a surreal experience.
10. Festivals
All-year round, Japan holds various festivals that commemorate historical events, religious customs and traditions, nature, and others. A lot of them are colorful and vibrant, with processions, music, and dancing, while others are more quiet and solemn.
Some of the most famous Japanese festivals to watch out for are the Gion Matsuri in Kyoto in July, the Nebuta Matsuri in Aomori in August, the Chichibu Yomatsuri in Chichibu in December, the Sapporo Snow Festival in Sapporo in February, the Omizutori in Nara in March, the Takayama Matsuri in Takayama in April and October, and the Sanja Matsuri in Tokyo in May.