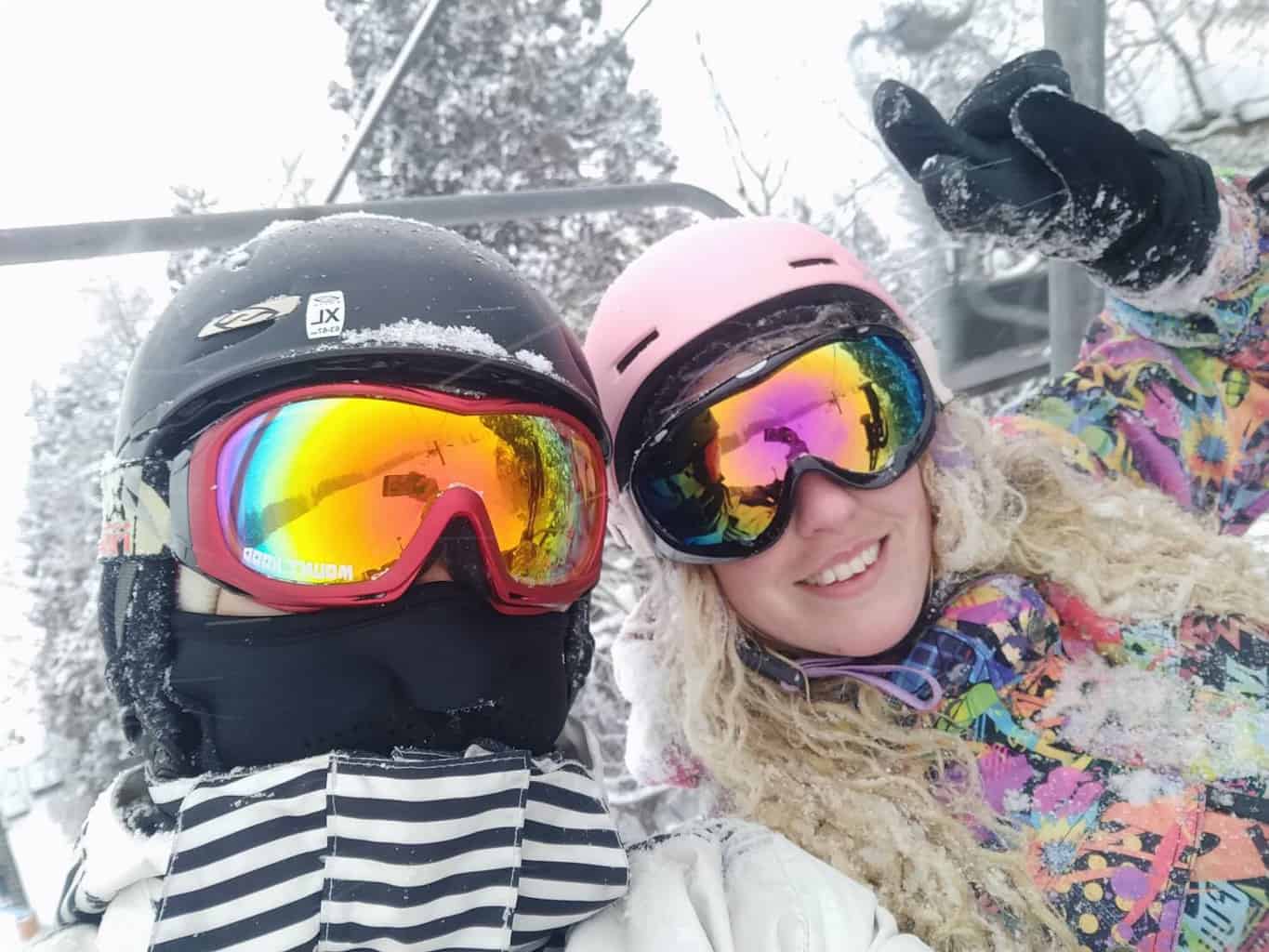 Upon arriving in Japan, my wife and I, who both came on the JET Programme, were met with an unexpected complication. A system failure occurred at the airport and we were unable to receive our residence cards. We were told that it would be at least 2 weeks before we would receive the cards in the mail. Our biggest concern was that without those cards, we would not be able to sign up for a mobile data plan or home internet. We spent about 45 minutes every night for the next two weeks sitting outside of a 7 Eleven convenience store, bumming the wi-fi to connect with our families and update them on our happenings.
An epiphany- Mobal's SIM is available to anyone even in Japan!
Sometime shortly after those two weeks, I remembered that we had received a small insert about a special JET Programme participant mobile data plan when we arrived in Tokyo. I dug through my bag, and I found the advertisement. After reading the information for the Mobal plan, I showed it to my wife. We were honestly a bit skeptical, as the plan sounded too good to be true; it was very affordable and sounded like it was virtually hassle-free to set up. But, since it came from the JET Programme, we figured it must've been legitimate, so we headed out to 7 Eleven and signed up. It took no more than about 15 minutes to apply for the both of us, and the application was on its way. The next day, we got a confirmation email from a Mobal representative confirming the details of our application, and were almost instantly told that we could expect our SIM cards in the mail within the next couple of days. Once we received them in the mail, we popped them in our phones and followed the included instructions to activate the cards.
Note: That's right- Mobal offer Free Delivery in Japan or if you prefer to collect your sim in person simply purchase online & collect from various points across Japan- click here for more details!
A Flash of Inspiration- Mobile Internet on My Phone!
That was it! After 2 weeks of being almost completely disconnected from our friends and family, we were back online, and it felt amazing!
No Buyer's Remorse- your kidneys are safe
We also realized that because the plan has no contract, we could cancel anytime. We did some research into Japanese phone plans and learned that they have to be a minimum of 2 years long. If you break the contract, there are heavy fees. Some people said they were required to pay a cancellation fee on top of paying out the rest of the contract! The flexibility of the Mobal plan is really a great thing for people on the JET Programme, as plans change and it's great not having to worry about selling your left kidney just to get off your contract.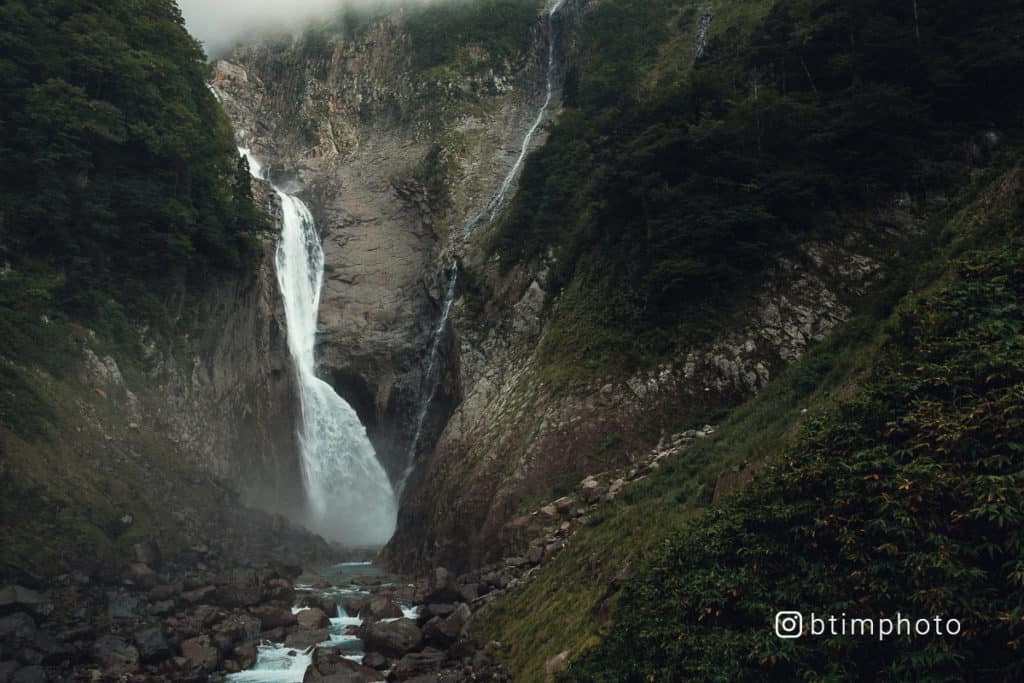 Have SIM- Can See & Share the World
The photo included in this post is a photo that I took at Shomyo Falls in Toyama Prefecture, which was about a 2.5-hour drive away from our home. The reason we were able to find this gorgeous waterfall is because we had access to a reliable data network for our phone's navigation app. Mobal utilizes the network of one of the biggest mobile data providers in Japan, and so accessing our networks has never been an issue. (Or at least, not any more of an issue than for any of the locals!)
Mobal- saving butts since 1989
Mobal's phone plan really saved our butts, and surprisingly brought more benefits to us than we initially expected. The cost is very fair, and the staff have always been friendly and timely in their responses. We highly recommend it to any JET participants (or other foreigners)  coming into the country!
This post was written by Brian Tsang a JET Participant & happy Mobal user who no longer hangs out for hours on end outside Japanese convenience stores. He confided in us that he does miss those days however.
Why Mobal? A Quick Reminder
Special JET Offer – or contact jet@mobal.com
Get Your SIM delivered overseas before you travel, collect in Japan, at JET orientation or get delivered in Japan
Unlimited Data– 7GBs of fast data monthly at 4G/LTE speeds after which it slows down but is never disconnected
Real Japanese Phone Number with an 070, 080 or 090 prefix
Free Calls– Incoming calls are FREE, Incoming texts are FREE too. Calls to other Mobal users are free 20 hours of the day from 1am to 9pm.
No Contract, No Activation Fees, No Termination Fees, No Taxes– No minimum contract- cancel anytime! We charge no taxes or universal fees- if tax is due on your bill, we'll pay it for you. This saves you up to 8% on your monthly bill
English Language Customer Support
Secure Online Account with itemized statement, data top-up option
Majority of our profits go to charity!