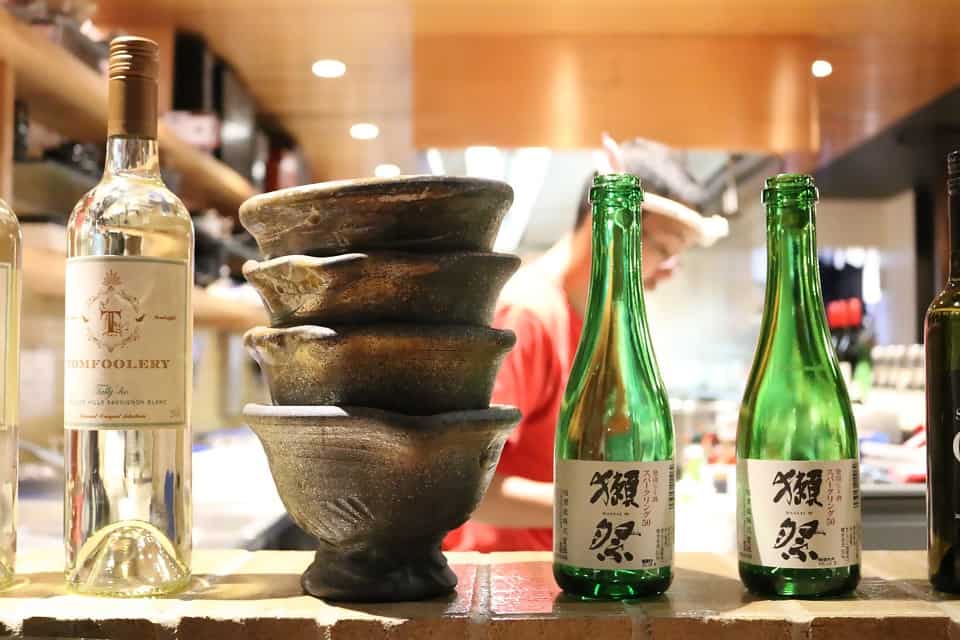 Are you visiting Japan later this year? Do you plan to hit the shops in Harajuku and Ginza to see the latest Japanese fashion trends and purchase new clothes to add to your wardrobe? Prior to your trip, did you learn that laptops, cameras, smartphones, and other electronic gadgets are cheaper in Japan than in your home country, so you want to buy a few on your trip? What Japanese souvenirs are you thinking of getting your family and friends back home?
Tourists who will be going to Japan around the autumn season or onwards might want to know that Japan's consumption tax rate will increase to 10% starting October 1, 2019. This means that several goods and services will cost a bit different than before.
According to one news report, since August, many retailers have already started preparing for the tax scheme changes.  Inageya Co., which runs more than 100 supermarkets in Tokyo, for instance, has announced that they are distributing handbills that contain information on the tax rates of the products and goods that they have on their shelves. At Ario Kitasuna, which is an electronic store in the Koto Ward of Tokyo, meanwhile, signs that say "## days left until the tax hike" can be found all over the store.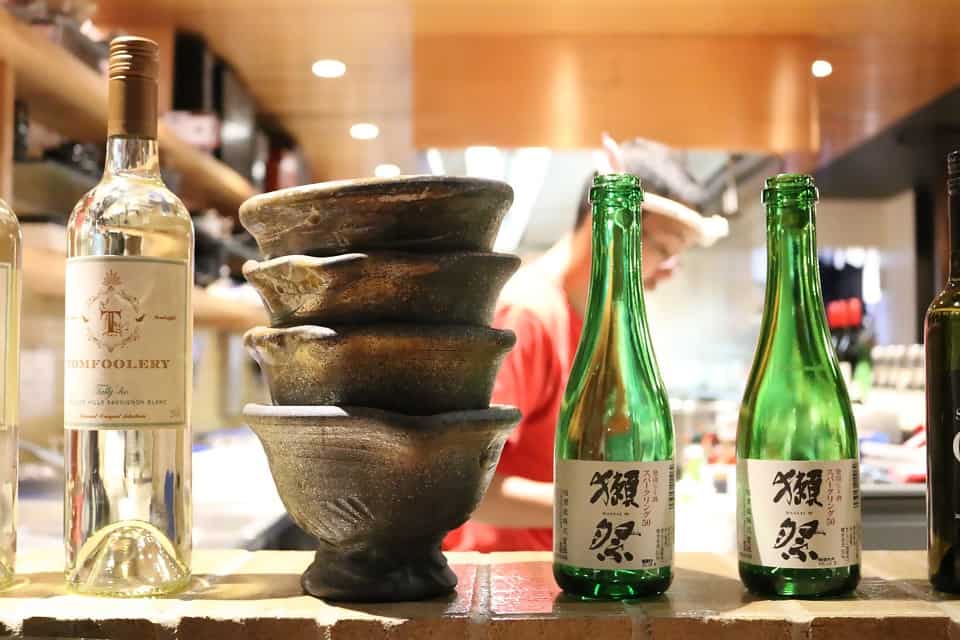 At present, many products and services, including foods and beverages at sold at convenience stores and restaurants and everyday necessities, are taxed at 8%. And, once the new tax scheme is implemented, they will continue to be taxed at 8%. However, alcoholic products, takeout food from restaurants, and other items will be taxed at 10% once the tax increase change is official.
Because retailers expect consumer confusion to be around for awhile, they promise to continue their efforts to spread information and awareness to help consumers understand the consumption tax hike even after October 1. Lawson Inc., which is a major convenience store chain in Japan, for instance, will include tax rate information on their price tags and receipts.
Furthermore, the Japanese government will have a reward points system during the transition period. From October 1, 2019 to June 2020, when consumers purchase something at a small-size shop or mid-size shop using a cashless payment method, 5% of their purchase price will be converted to reward points. At major convenience stores and large franchise chains, the rewards points that they will get will be 2% of their purchase price.
The table below provides some examples of common goods and their consumption tax rates starting October 2019:
Consumption tax rate
Small-size shops
Takeout foods and drinks
8%
Foods and drinks consumed in premises, and non-food products
10%
Mid-size shops
Takeout foods and drinks
8%
Foods and drinks consumed in premises, and non-food products
10%
Convenience stores and large franchise chain stores
Takeout foods and drinks
8%
Foods and drinks consumed in premises, and non-food products
10%
Major department stores and supermarkets
Takeout foods and drinks
8%
Foods and drinks consumed in premises, and non-food products
10%
How will the consumption tax increase affect tourists?
Japan's consumption tax hike will affect not only the people residing in Japan, but also tourists who are visiting for a few days, weeks, or months.
Public transportation costs
Earlier this year, according to a news report, the Japan Railway group and 16 major private railway operators in Japan appealed in July to the transport ministry to increase their fares to reflect the October 2019 consumption tax hike. This will be the first time the country's train companies will increase their fares since April 2014, when Japan raised their tax rate from 5% to 8%.
So, starting October 1, 2019, the train companies will implement a 1.85% average increase on their fares. The table below shows the expected minimum fares of some railway companies starting October 1:
| | |
| --- | --- |
| Central Japan Railway Co. or JR Central | 150 yen (from 140 yen) |
| West Japan Railway Co. or JR West | 130 yen (from 120 yen) |
| Shikoku Railway Co. or JR Shikoku | 170 yen (from 160 yen) |
| Kyushu Railway Co. or JR Kyushu | 170 yen (from 160 yen) |
| JR Yamanote Line and some JR East lines in the Greater Tokyo Area | 140 yen (no increase) |
You can visit the official websites of the different train companies in Japan for updates and other information: JR East, JR West, JR Central, JR Hokkaido, JR Shikoku, JR Central; in Kanto – Odakyu, Tobu, Keisei, Tokyu, Keikyu, Seibu, Keio; in Chubu – Meitetsu; in Kinki – Nankai, Hankyu, Kintetsu, Keihan, Hanshin; and in Kyushu – Nishitetsu.
Entrance fees to tourist sites and attractions
If you already have a list of castles, shrines, temples, gardens, museums, theme parks, and other tourist spots to visit on your trip to Japan in or after October of 2019, you have to know that the listed ticket prices and entrance fees at the moment might change starting October 1, 2019, when the consumption tax hike takes effect. So, make sure to remember to check the official websites of these places before your flight or day of visit.
Tourist SIM Cards
Tourist essentials like SIM cards will also change because of the new tax scheme. Fortunately, Mobal, unlike other Japan SIM card companies, do not charge taxes, so you can buy a Mobal Japan SIM card at the same price as currently listed on our website.
Visit the Japan SIM Card page for more information and to place an order now.