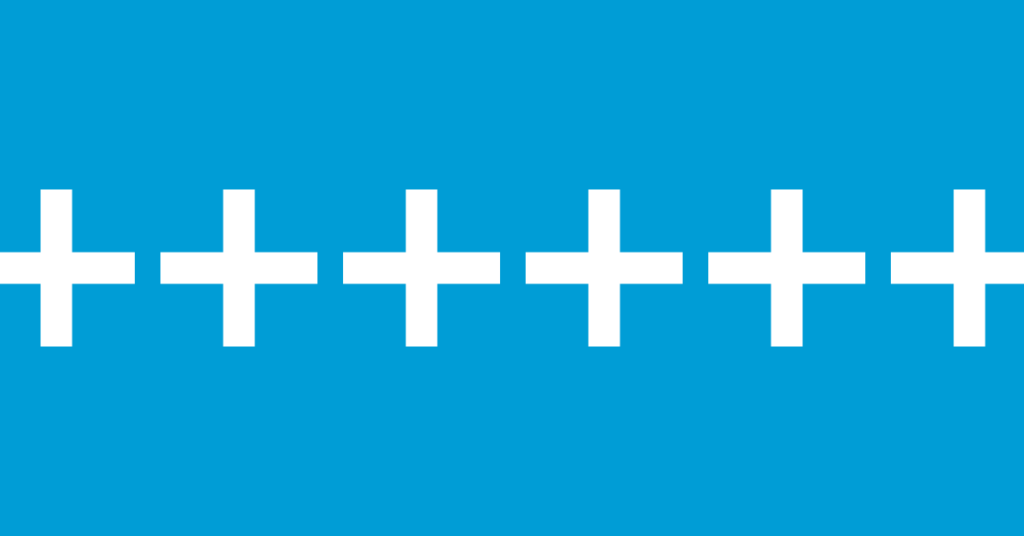 You asked, we delivered!
We've had a flood of feedback from you, our Mobal WiFi customers, that you want to be able to add more data to your monthly WiFi Plan. What's more, you told us that you wanted more control over your data allowance. Our team's been working hard alongside our supplier, and we have some exciting news to share…
You can now increase your monthly Mobal WiFi data allowance by up to 30GB, right from your Mobal MyAccount!
That means…
MORE video streaming!
MORE keeping in touch with home!
MORE superfast downloads!
MORE peace of mind when you're taking Mobal WiFi with you outside the home!
To choose your perfect additional data bundle each month, all you need to do is head to your Mobal MyAccount. There, you'll find all the details you need, so you can get your extra data added to your account right away. Don't worry, if your allowance still runs out, your data won't switch off – you'll just get slower speeds until the next calendar month.