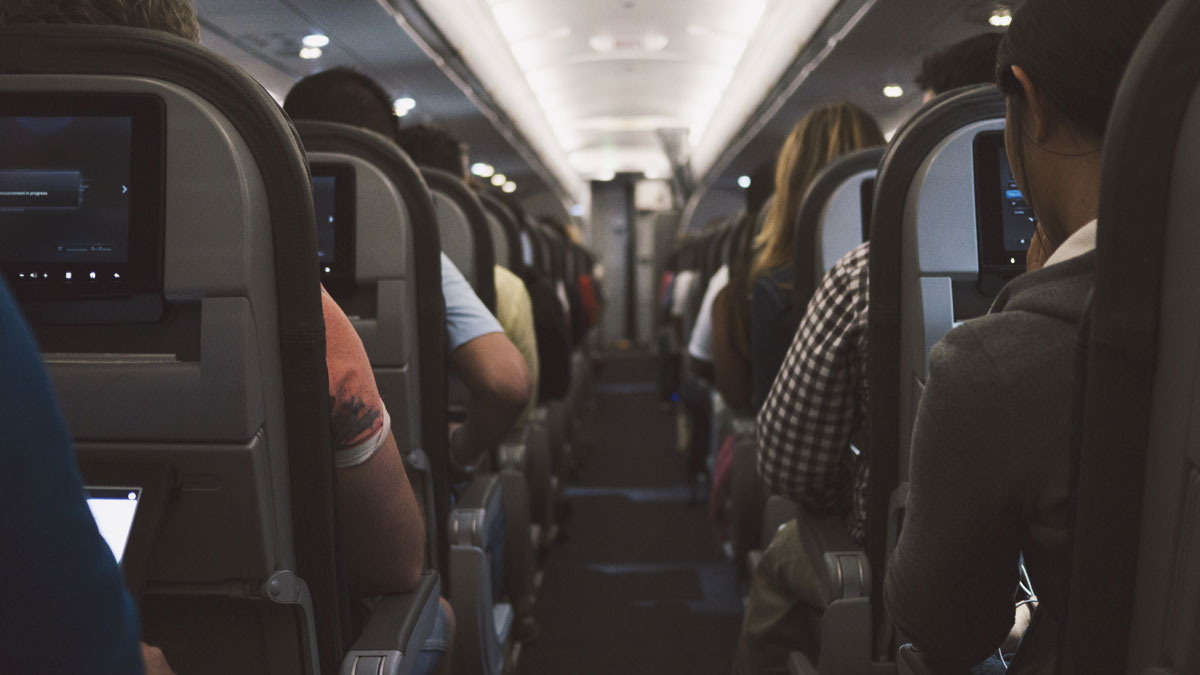 Everyone starts the new year with new resolutions. Many include losing weight, getting organized and eating better. Some even add travel to their list of to-do's and I couldn't agree more. Taking holiday to recharge is the best way to take time out for you so you'll come back to work ready and refreshed. While many do not take any vacations at all, this list below is a sure fire way to get anybody pumped to travel, regardless of the length of the vacation. From the United States to Africa to Australasia, there's a destination on the list for everyone. Get your credit card and passport ready. It's time to plan your 2017 travels!
Cape town, South Africa
Named the most beautiful city in the world in 2016 by The Telegraph, Cape Town has risen to the top of thousands of lists, including the most important one, the Bucket List. Beautiful coastlines, rugged landscapes and rich in history, Cape Town has become the playground to a variety of travelers. From celebrities to athletes to the solo female traveler, Cape Town has a special twinkle that everyone seems to adore. Pair that with an insane wine region and seriously stunning beaches, Cape Town blends the best of beach and mountains that no one can resist.
Canada
2017 marks the 150th birthday celebration of Canada. In honor of the major milestone, the country has given everyone a birthday gift. All national parks in Canada are waiving their admission fees for the entire year! For those who love the outdoors and want to witness quite possibly the most jaw-dropping natural beauty this close to home, Canada shouldn't be missed. Plus, Canadians are fun, nice and will show you just how many types of food you can incorporate maple syrup with.
Portland, Oregon
The hipster capital of the U.S. has a lot more to offer than plaid shirts and beards. With over 75 breweries in the city limits, local coffee roasters and food trucks galore, Portland is a foodie's paradise. Filled with parks, bikes, friendly neighbors and awesome happy hours, Portland has become the coolest place to be and be seen. But it's not just the city itself that makes Portland so much fun, it's the scenery. At any point you can cast your gaze eastwards and catch a glimpse of the stunning Mt. Hood; conveniently located only an hour's drive from the city. Portland is dissected into neighborhoods all known for their own flair. Catch incredible live music on Mississippi St in the NE, do a brunch crawl in the NW, or go shopping at local boutiques in SE. The one linchpin of the City of Roses is Powell's City of Books. This multi-level shop has seven floors, a coffeeshop, and publishing outlet. Did I mention it's the size of an entire city block? It's by far the best and most popular attraction of the city, and for so many good reasons.
Idaho
Oregon's neighbor Idaho has gone from the most underrated to the most desired state to visit. With untapped territory, wildlife, roaring rivers, wine regions, epic ski resorts, and friendly locals, there's no wonder Idaho has long been the playground for the rich & famous. But the secret's out; people love Idaho. The capital Boise continues to support local businesses, especially at their famous Saturday Market full of over 200 stalls. Theatre goers will love Shakespeare in the Park, mountain bike enthusiasts will drool over the Foothills; 300 trails that cover majority of the hills behind downtown. But Boise isn't the only fun destination here. Ketchum is where you can bump into Bruce Willis over an open fire at Sun Valley Resort. Hikers, campers, rowers, runner, bikers, families, and everyone in between love Idaho for its beauty and non-pretentious attitude towards life. If you haven't made it there yet, I suggest you go before they start turning the crowds away.
New Zealand
The home of Middle Earth, millions of sheep and thousands of expats, New Zealand has developed a reputation around the world as a place that is out of this world. Towering mountains, turquoise rivers, quirky roadside cafes, even quirkier locals and the most beautiful landscapes known to man, New Zealand is the real deal. The North Island provides stunning beaches, buzzing city life and killer food. The South Island provides the views, the sheep and the wine. Although those are only a fraction of the reasons to visit, New Zealand does not look real to the naked eye. One minute you will be on the road passing farm land and another minute you'll be snaking around a mountain top only to drop down to a lush forest that surrounds golden beaches. It's a country that literally has it all. Already brimming with visitors, New Zealand has been hailed once again as the best place in the world to live. How can you not want to visit now?