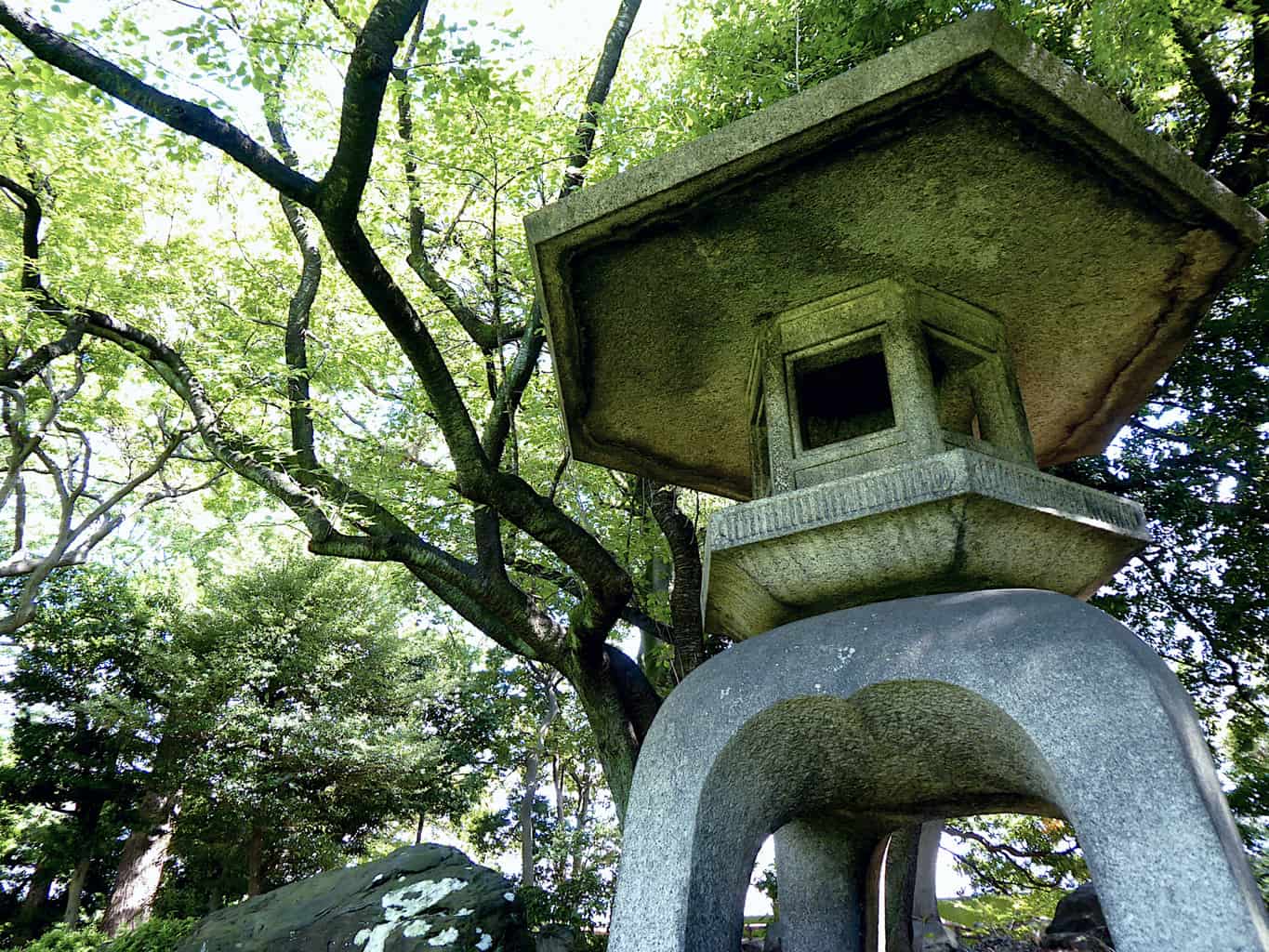 This post was written by R. Tanner Goodwin, an intern at Mobal
I want to tell you about a great way to save money at museums in Tokyo. I recently bought something called the Tokyo Museum Grutto Pass. It allows you admission to 95 different facilities (museums, gardens, zoos, etc.) for free or for a discounted price. The value of this pass is amazing! It only costs ¥2200 and will save you an amazing amount of money. I took a weekend and went to as many facilities as I could and was only able to make it to 10 of the 95. This is my experience with Tokyo museums, and hopefully it can give you an idea of what types of places you can go to with this pass.
I'm going to split up the 10 places into 2 posts, as there is a lot to cover and I want to give you the best information I can.
For the other 5 facilities I visited, please visit this link: 5 MORE Great Museums in Tokyo: Museum Grutto Pass.
For a comprehensive list of all 95 Facilities included, visit this post: All 95 Tokyo Museum Grutto Pass Facilities (Google Map Included)
Kyu-Iwasaki-tei Gardens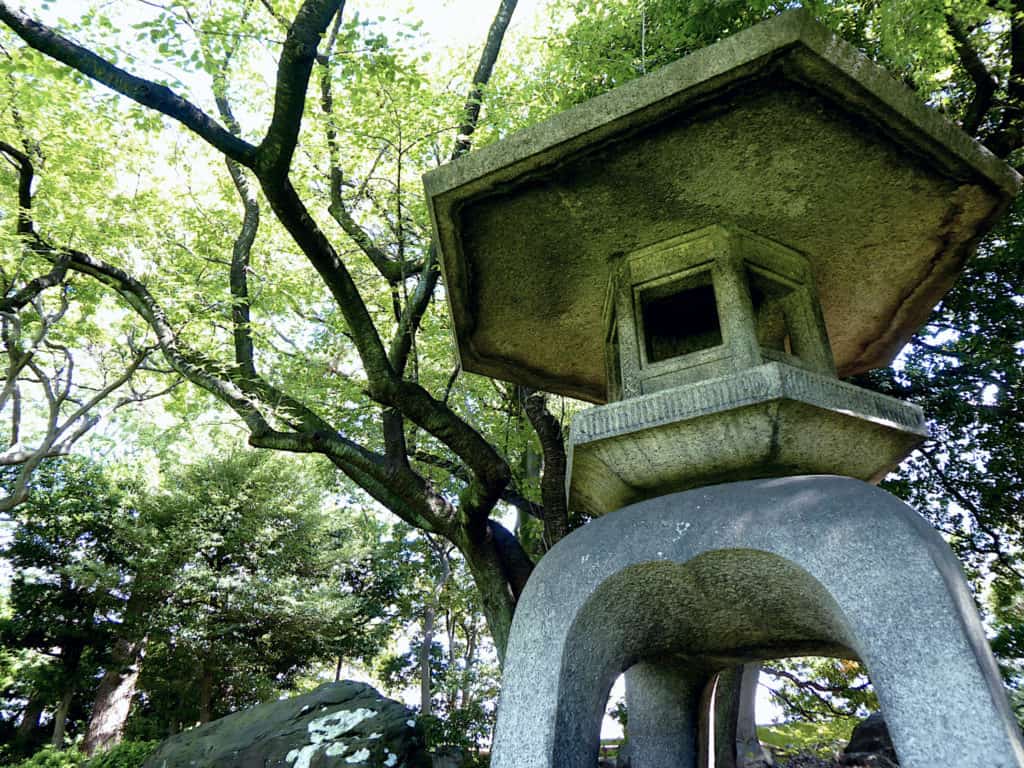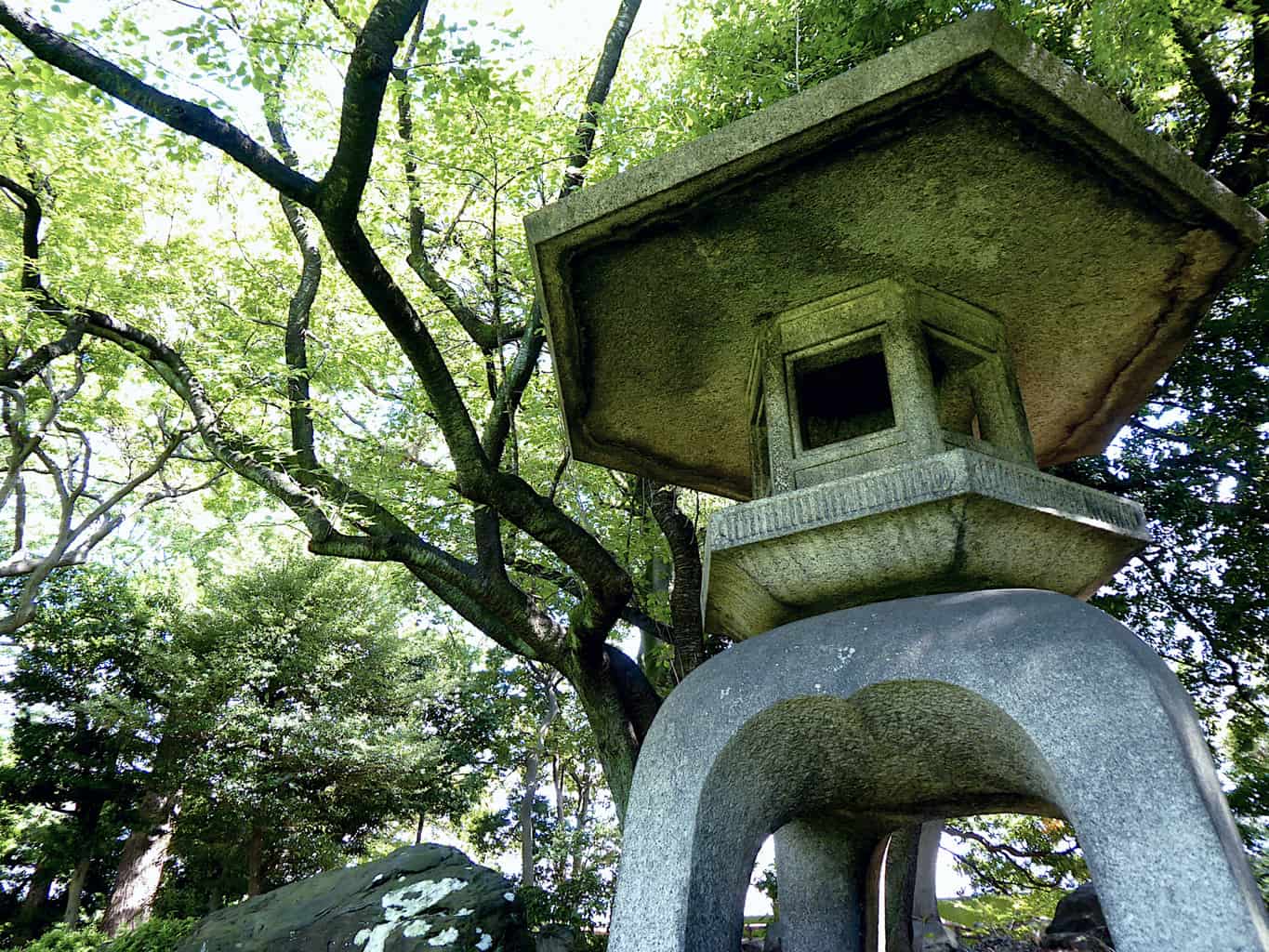 Western Wing
The first of the 10 was the Kyu-Iwasaki-tei Gardens near Ueno park. It was an interesting mix between a museum and gardens. You begin by going through the western residence of Hisaya Iwasaki, the 3rd president of the Mitsubishi Company. The western part of the home tries to give you an idea of what life was like for the family in the late 1800's and early 1900's.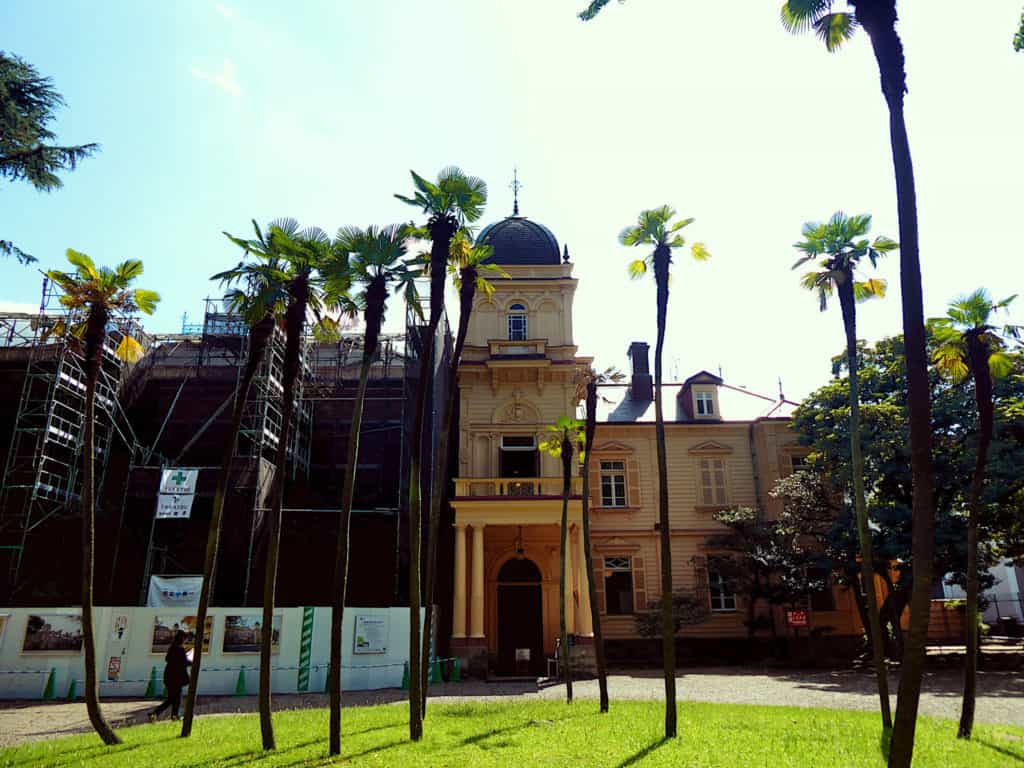 The detail of the home was remarkable, and there were many plaques that gave great insight into what each room was used for and how the family lived. I especially enjoyed the woodwork and the detail of the wallpaper. It gives the appearance of luxury, and helps you to understand why this family built a western style home.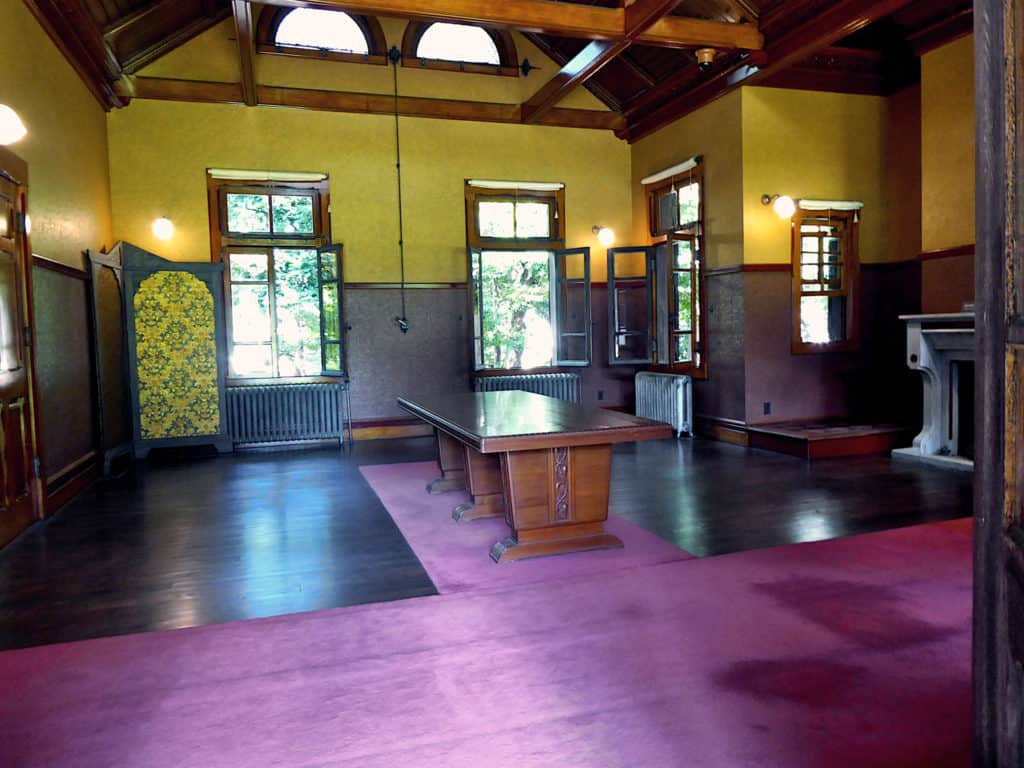 Japanese Wing
After touring the western styled wing of the home, you enter the Japanese styled part of the home and view the more traditional ways the family lived. You are required to remove your shoes before entering the home, as the Japanese portion has tatami mats. This part of the home is quite simple, yet very beautiful. It is smaller but quite organized, with a lot of access to outside gardens. The explanations on the plaques talk of how the family spent time together and speaks more on the children.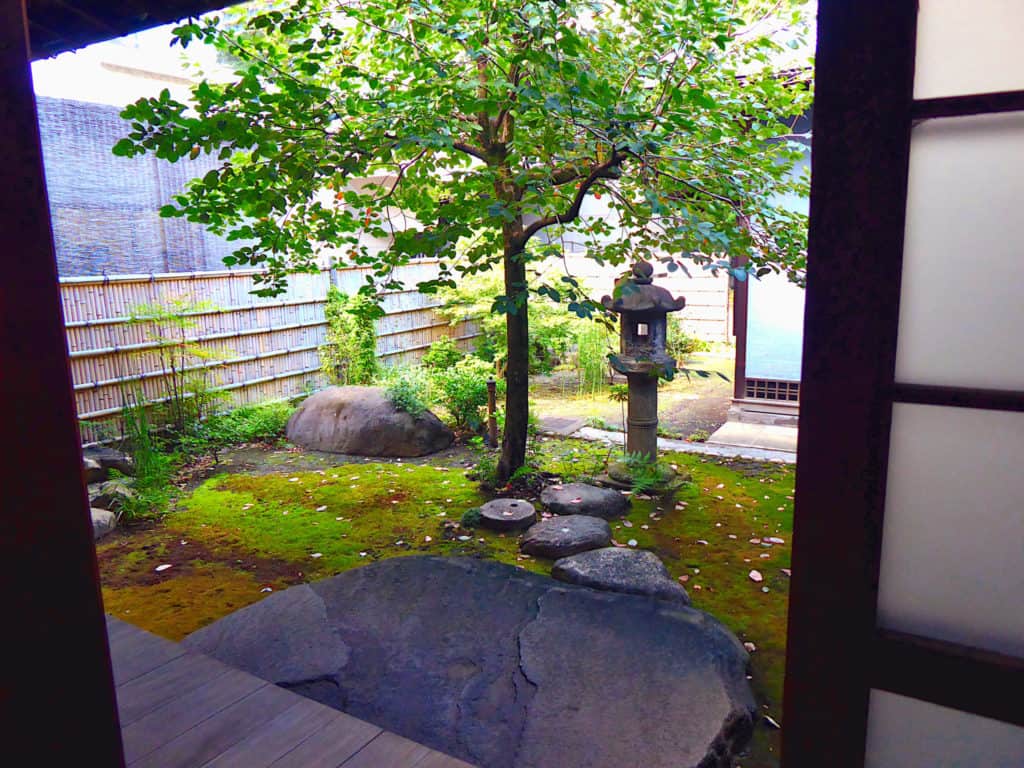 Gardens
After finishing the house tour, you are able to go out into the gardens and see what is around outside. The garden has many stone lanterns and private shrines. It's interesting to see the mixing of western and japanese styled gardens. There is also a billiard room in the yard that you can peer into. There's an explanation of what the billiard room's purpose was and how many people stayed there at any given time.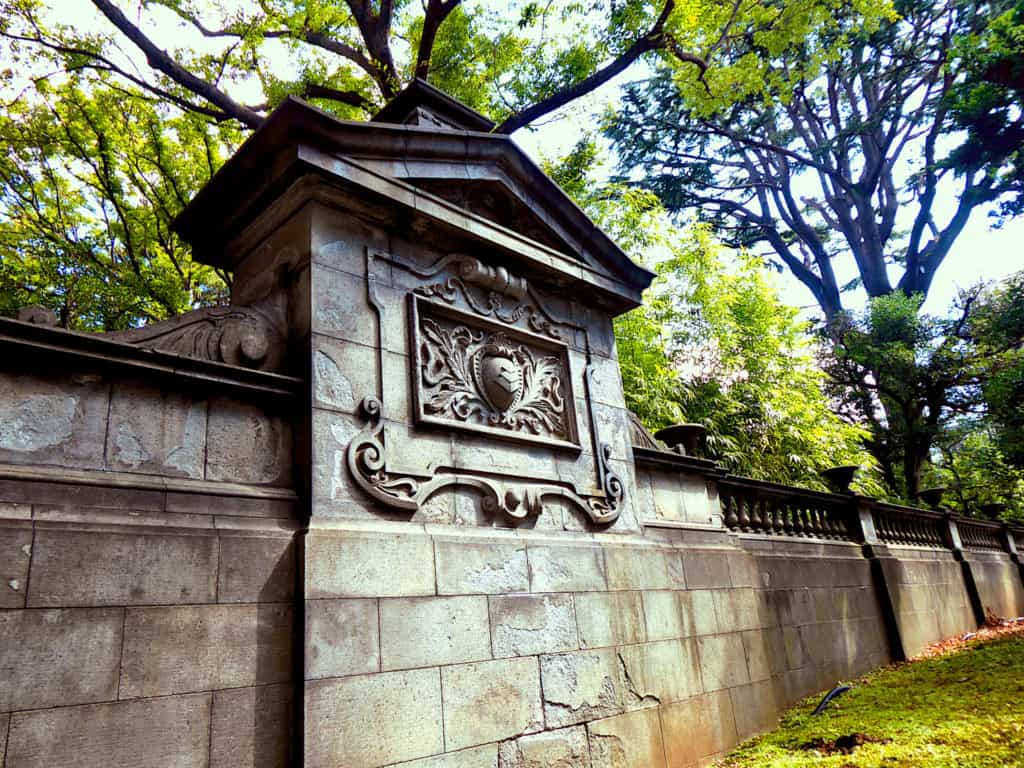 The size of the home is quite large, and the gardens are also of great scale. You could easily spend over an hour touring the home, reading the plaques, and exploring the gardens. I highly recommend the Kyu-Iwasaki-Tei Gardens. Like many museums in Tokyo, it is also English accessible. You are allowed photos, though flash photography is not allowed inside.
Ueno Zoo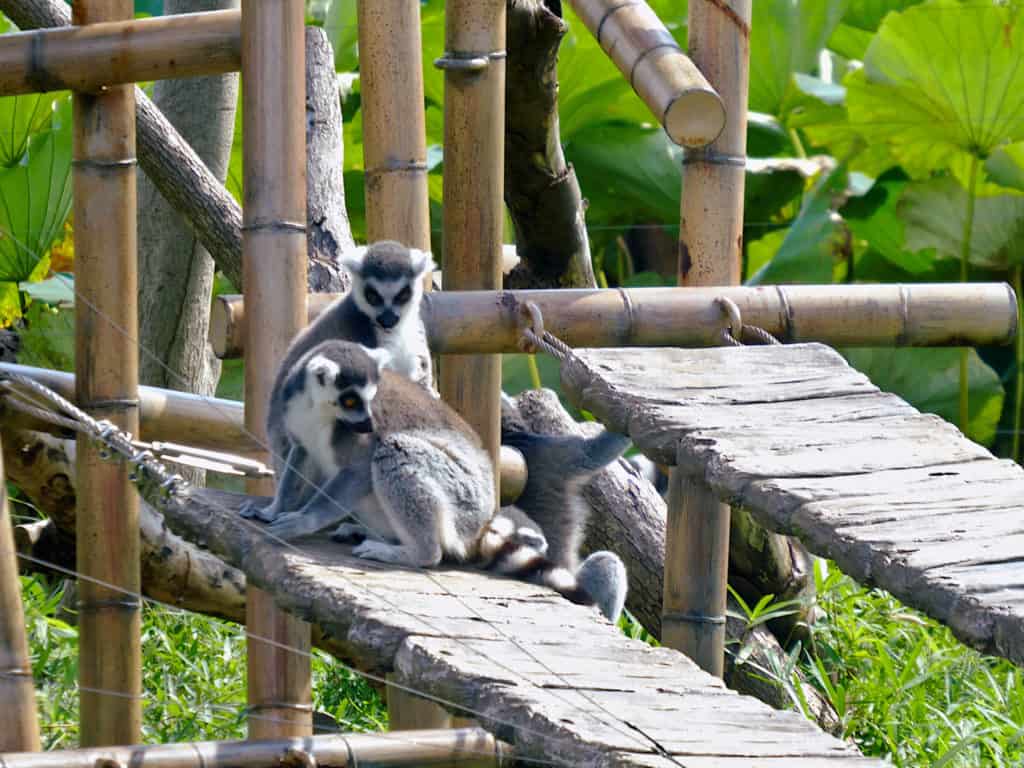 Secondly, I went to the Ueno Zoological Gardens, aka the Ueno Zoo. Located in one Tokyo greatest places, Ueno Park. I personally really enjoy zoos, so I thought it was fun! It's a pretty standard zoo, having many different themed enclosures and exhibits. There are certain parts of the zoo that you may miss if you don't pay attention to the map, and then there were some portions that were hard to navigate, as you may expect an outlet to a certain portion of the zoo where there is none. Aside from a few exceptions, it's a pretty straightforward place.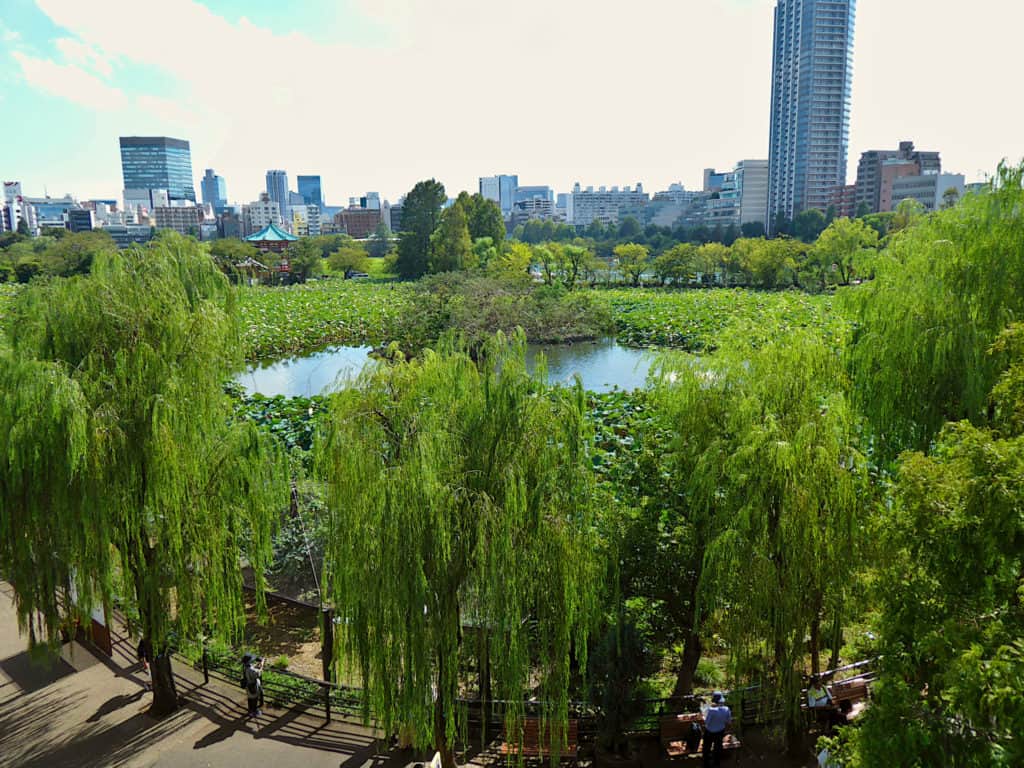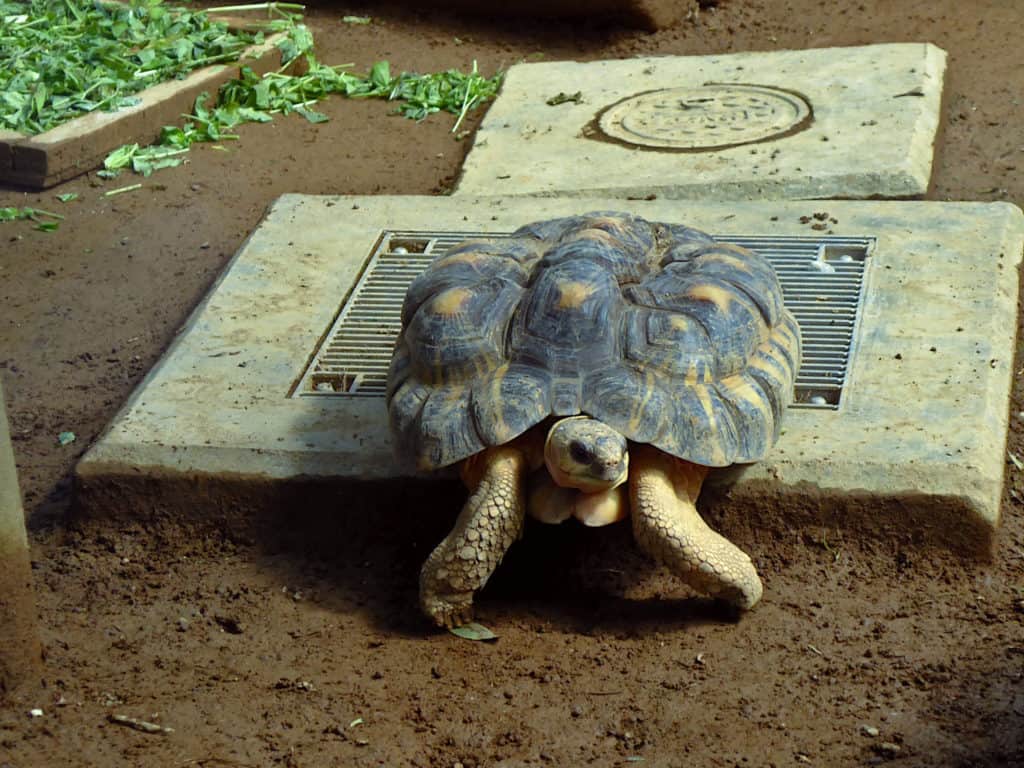 Crowds
I went on a Thursday, so it wasn't crowded at all. Currently they are working on a few things, such as an update to the monorail and food court. I was excited to go to their main attraction, the Pandas, however the line to enter the enclosure was so long, and I had more places to visit, I was unable to see them. While that was a bit disappointing, it was fine. I'm more of a bird guy anyway. That said, they are working on a new enclosure for them that will be more central and more people will be able to observe them at a time.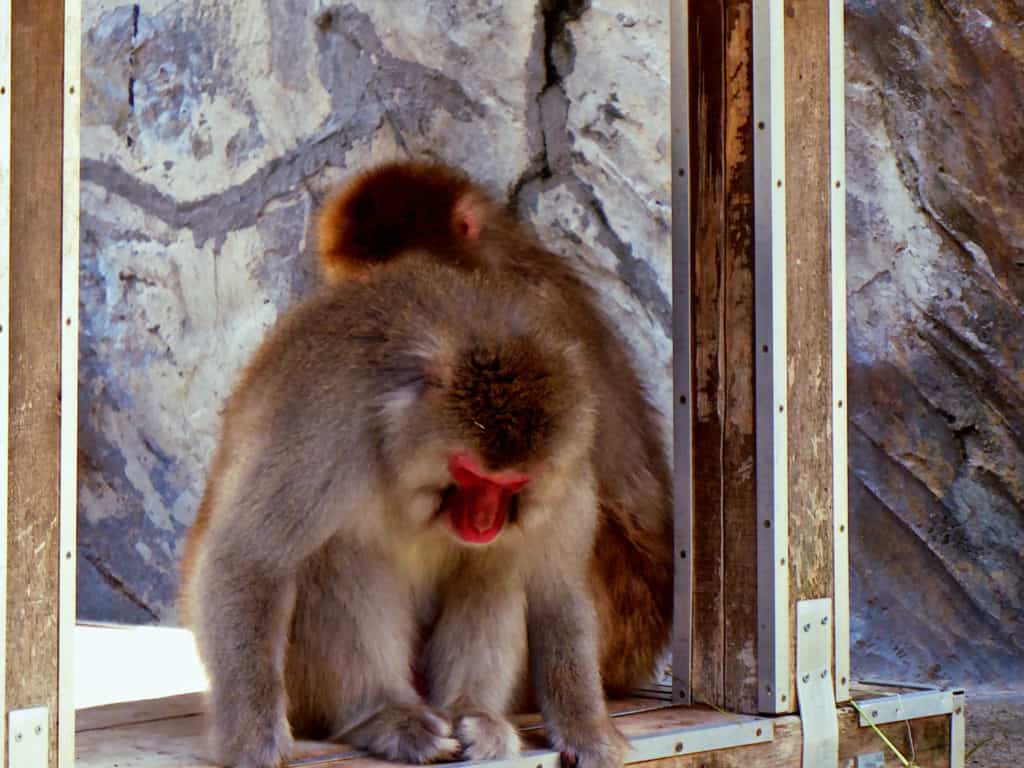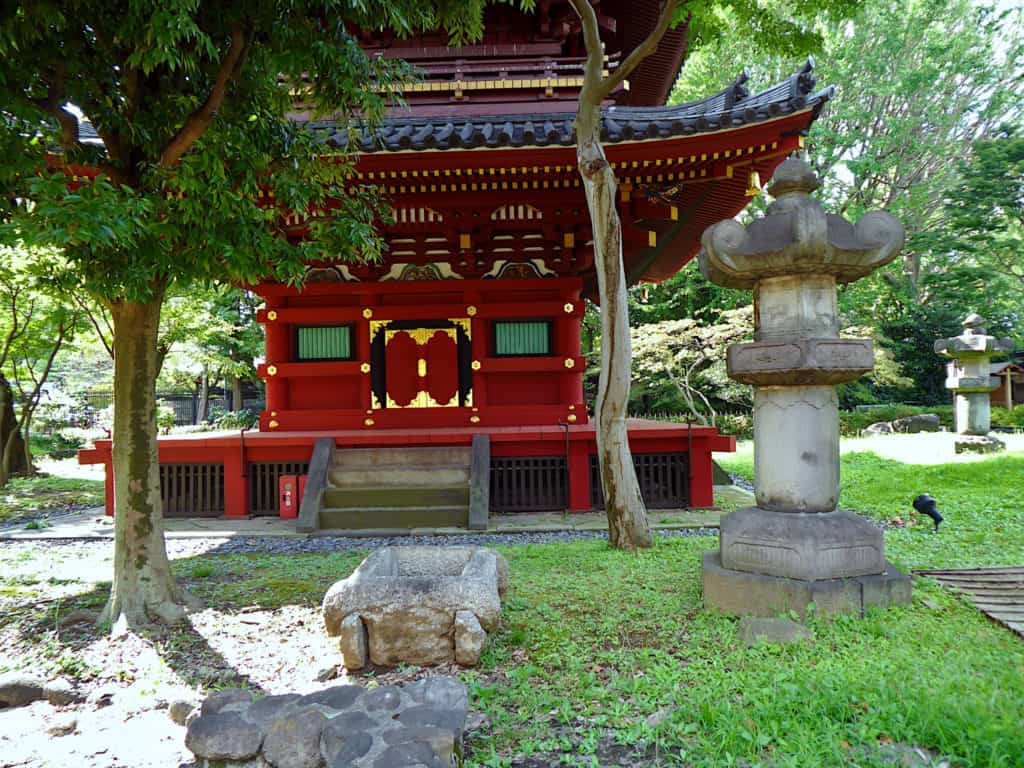 I would definitely recommend the Zoo, it's family friendly, English accessible, and is located in a central spot that is easily accessed, whether from trains, buses, or subways. 100% photographer friendly.
Tokyo Metropolitan Art Museum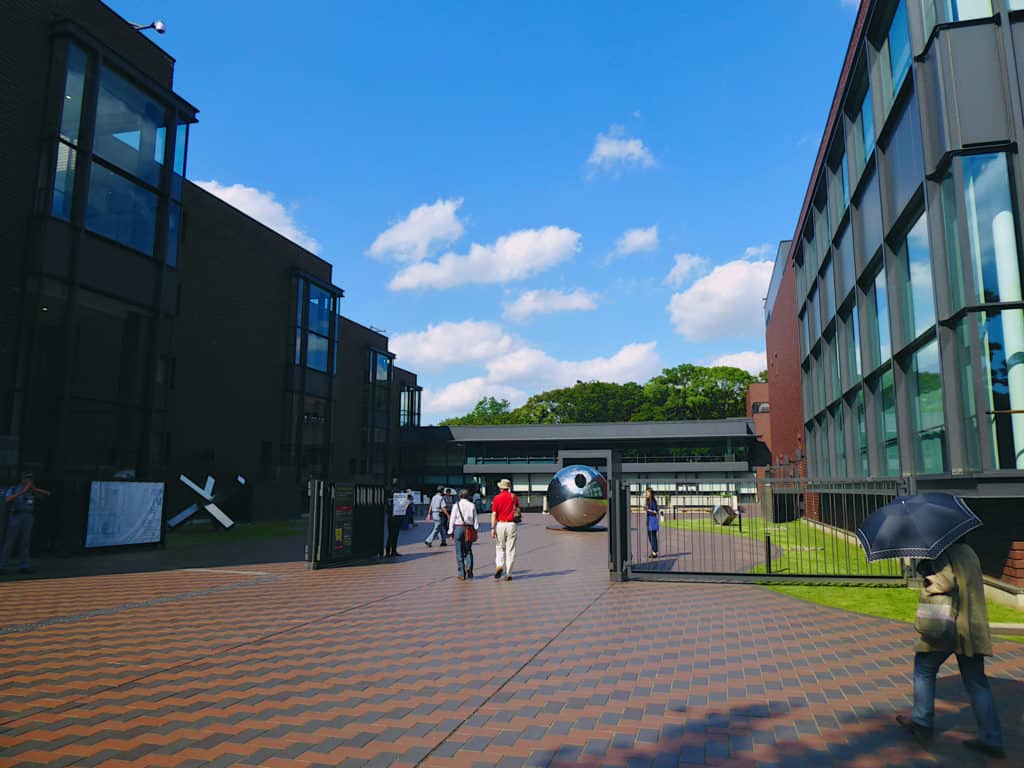 I then went to the Tokyo Metropolitan Art Museum. There are many exhibits to view, so if art museums are your thing, you could spend quite a lot of time here. I only attended one exhibit, as it was the only one I could access for free with the pass. The exhibit was pretty interesting, especially the paintings. It had a focus on how things are perceived and seen with not only our eyes, but through other sources as well. The artist was quite skilled and I feel she definitely was able to deliver on her idea.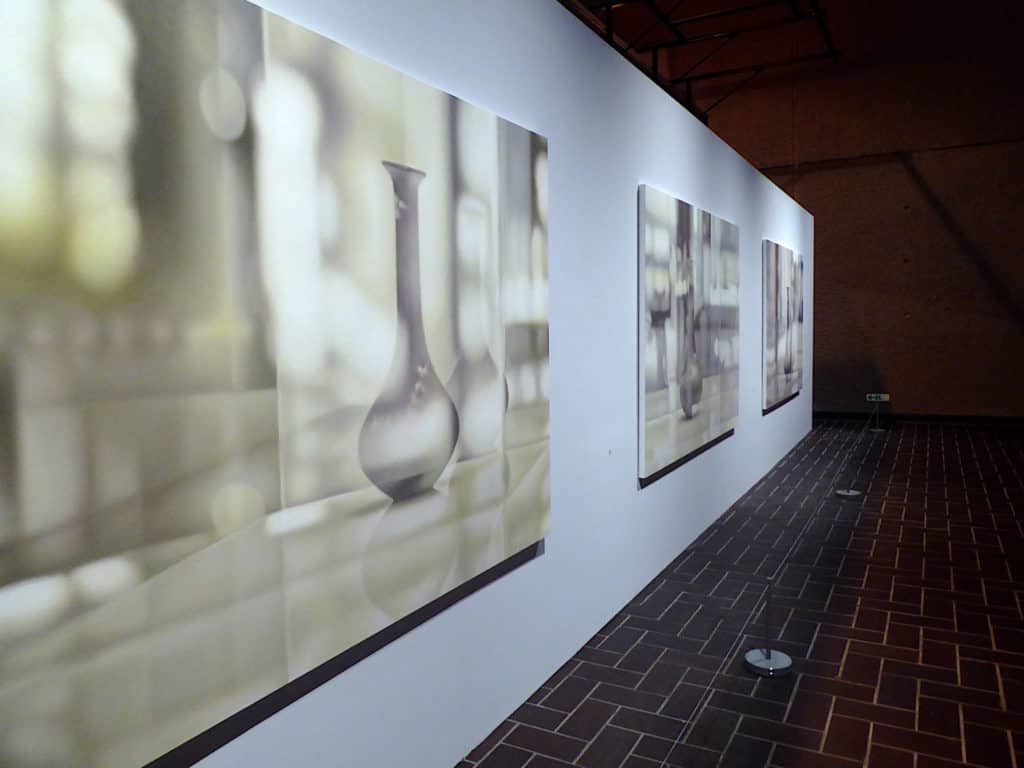 I personally am not an art museum type of person, as I would rather learn history or view living things. That said, I would highly recommend this museums, as it is very well put together, the staff are quite helpful, and there is a lot of content to view. Finding the exhibit you would like to attend can be difficult though, it you don't know what you're looking for. If you're attending every exhibit, it's likely you won't have any issues finding anything.
It is English accessible, and photography was allowed in only certain places in the exhibit, and these places are clearly marked.
Calligraphy Museum
I next went to the Calligraphy Museum, and this was quite different from the others I had attended up to this point. It was a little hidden, but still well maintained and attended to.
The content of this museum covers the use calligraphy through time and how it has affected the Japanese writing system.
The museum has an extensive collection of writings and different items such as plates, lanterns, and other everyday articles that feature different calligraphy and styles.
It was quite interesting to view everything and was not a busy museum in the slightest. If you're looking for a peaceful museum, this is certainly a good option.
The challenge with this particular museum is that it is all in Japanese. There are no translations to help you understand what you're viewing, and so it may be confusing for some. I personally didn't find that to be too much of an issue, as I was able to intuit what was trying to be explained for many pieces.
There is no photography allowed in the museum, and likely wouldn't be very interesting for children. I would recommend it for those who feel they don't need English to enjoy an exhibit and for those interested in Japanese culture. It can also be a relaxing place to escape the busy-ness of Tokyo.
Mori Ogai Memorial Museum
The last museum for the day was the Mori Ogai Memorial Museum, and I found it very interesting, even considering I had spent a full day touring other museums. Japan has many memorial museums that pay tribute to particular Japanese people from history who have brought honor to Japan.
Mori himself was very well respected during the Meiji Period (1868-1912), as he had a lot of military and literary success. He was a doctor and leader in the military, and he learned many languages through his studies and translated classic works into Japanese. Mori was well respected for the work he did, and was often able to associate with some Japan's leaders and intellectuals. He even started a poetry club that was populated by many Japanese people of importance.
The museum outlines his life and works by displaying many pieces of literature that he translated, by outlining the major events in his life, and showcasing his many accomplishments and connections.
The museum is partly English accessible, though the majority is in Japanese. I would recommend this museum, as it holds a lot of interesting information, and particular items that belonged Mori himself. There was no photography allowed in the museum. Also it isn't likely that children would find much of interest, as there is little to interact with. However, I will say it was one of the more updated and well tended to museums in Tokyo., having both physical and electronic exhibits.
Conclusion
During this trip, I tried as to, as much as possible, navigate without the use of online data. I found that there were many times that I simply needed to pull out my GPS. This is where having my Mobal sim card came in handy. It was especially helpful when I needed to find the quickest route to the different museums. Tokyo can be difficult to navigate, so it was a great help.
For more information about the Grutto Pass for Museums in Tokyo and how to purchase, visit: https://www.rekibun.or.jp/en/grutto/
For more top tips on life in Japan, subscribe to our free mailing list below!