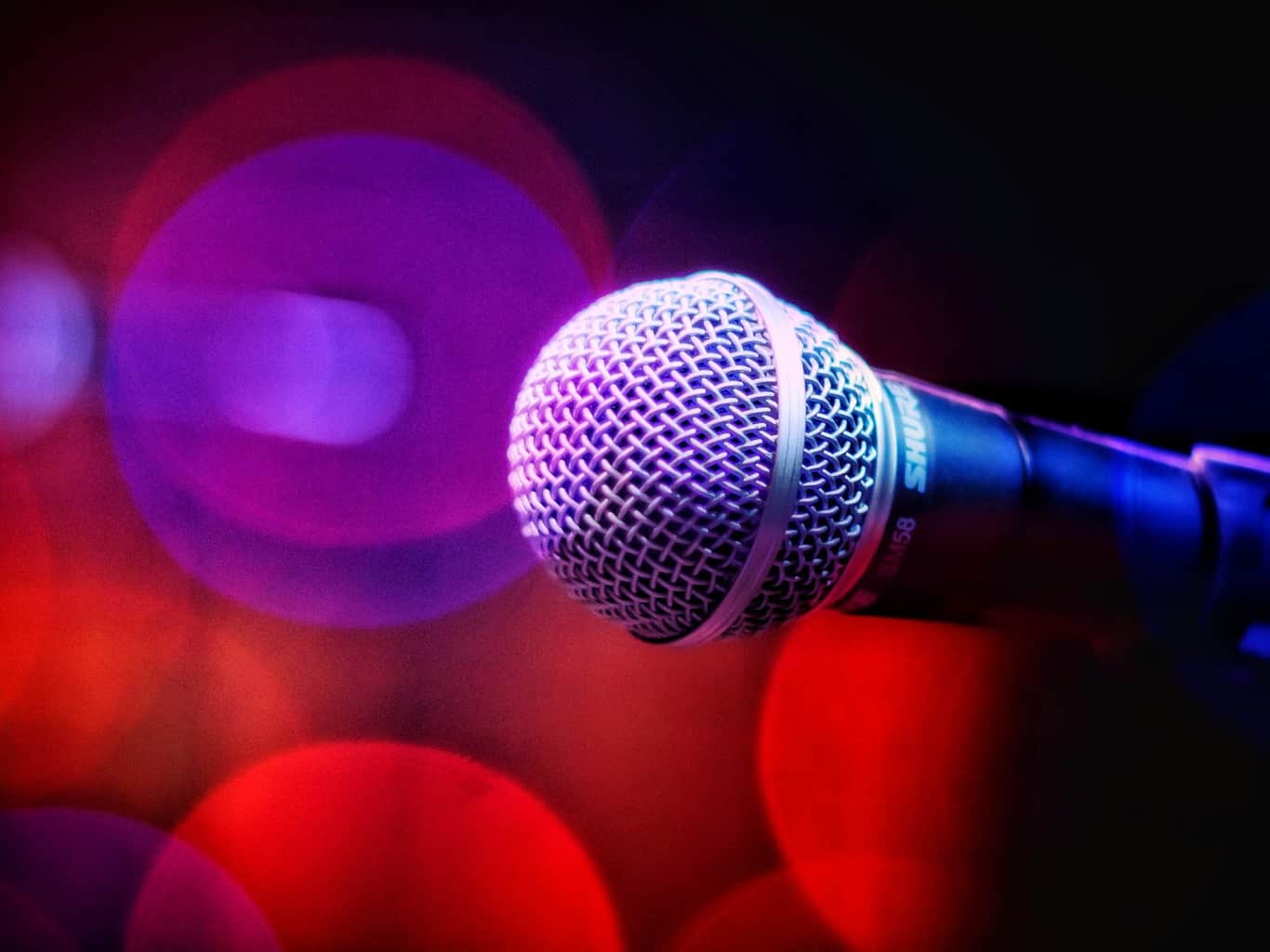 If you're visiting Japan, you can't leave without going to karaoke. Rumour has it they will even check at customs. They aren't kidding when they say karaoke is an other-worldly experience unlike any other here… so what exactly makes it so great? Let me break it down for you.
First, you get a private room.
These things are set up like hotels. Get a group of mates together and you'll get a whole room to yourselves, complete with touchpad controls and coloured party lights. This means no waiting your turn, no embarrassing yourself in front of a large crowd of strangers, and unlimited repeats of Adele's Hello.
Second, you can choose literally everything.
The level of bass in the speakers, the speed of the songs and, of course, the language of the lyrics are all in your hands. If you want to take it really seriously, you can turn on the scoring system, change the key of the songs, and even change the microphone effects. Most importantly, you can control the volume (in other words, put it on max).
Third, the drinks.
You'll pay a base charge for the room time regardless, but you'd be silly not to add on the unlimited drinks package. Make sure you drink back every yen's worth. This is also a fantastic opportunity to try some interesting Japanese cocktails, fall in love with Calpis, and then never want to drink it again. Probably the best part is that you have to use your room phone to order. Trying to yell HONEY LEMON SOUR in English down the line to a Japanese person while Nicki Minaj's Anaconda is blasting in the background is an experience you will be sure never to forget, no matter how little you end up being able to recall from the night.
Finally, the noodles.
By the time you get out of there, you're going to be hungry. Find a 24-hour ramen place and go nuts. The staff will love hearing your hoarse voice and how good you think your Japanese suddenly is after some liquid confidence. Now you've really had the full Japanese Karaoke experience. Safe travels home.
This blog post was written by our intern visiting from Australia, Meagan Kupke.
See what else she has been getting up to during her time in Japan here.