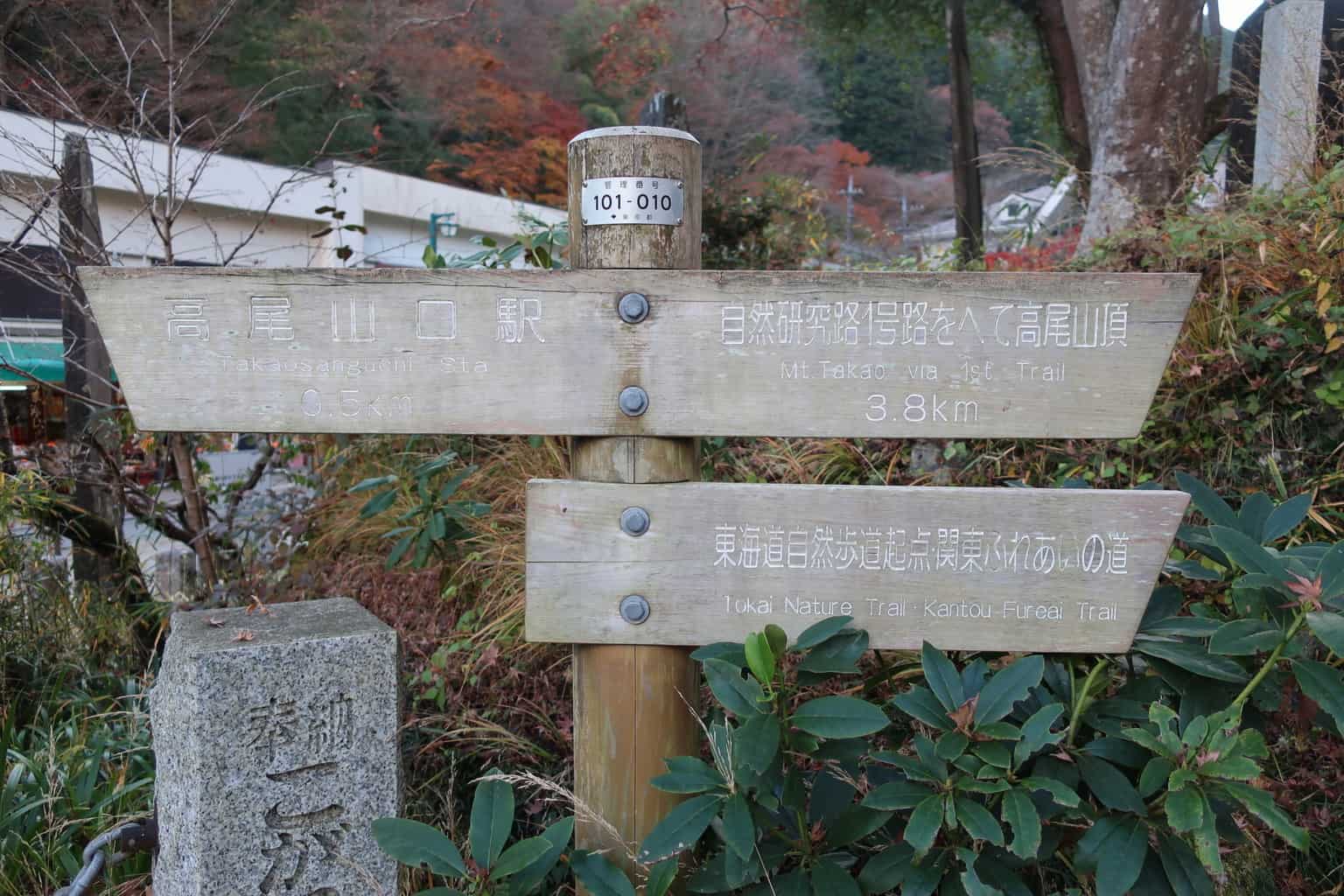 If your time in Tokyo is getting to you, the tall buildings, the sounds, the pace… visit the country. Forget a day trip to Mt Fuji 3776 metres tall and 2 hours away, it's much cooler, closer younger sibling Mt Takao is welcoming you with open arms.
We've got you covered on how to get there and around in another blog post here,  but I'm here to tell you why you should!
People will say hello and take interest in your story, not just stare at you for being a foreigner.
Even though I was not at my most presentable during the exercise of uphill hiking, Mt Takao was still my first experience of real rural Japanese hospitality. Whilst in the cities people are busy and keep to themselves, within the first 10 minutes of my ascent I had several locals say "konnichiwa" and one even ask me where I was from. I didn't even have to rely on my broken Japanese to get a picture of myself, because I had locals approaching me asking if they could take one for me! If for any reason you've been finding Tokyo tough, a quick jaunt out to Mt Takao might be the breath of fresh air you need. Go on a weekday or early in the morning to get the most peace.
It'll only take you just over an hour to reach the 600m summit, where you can take a picture with the Mt Takao monument marking the highest point.
The exact time and difficulty of your climb will vary slightly depending on which route you take, but the good news is you can do it all year round and without training. Just make sure you allow enough time to get up AND down.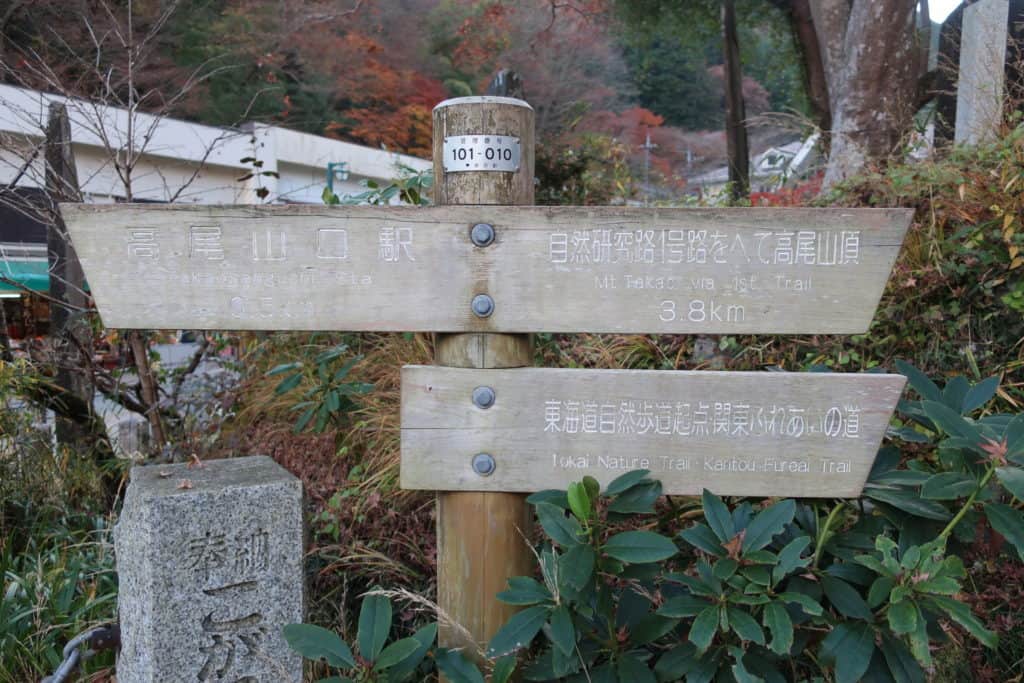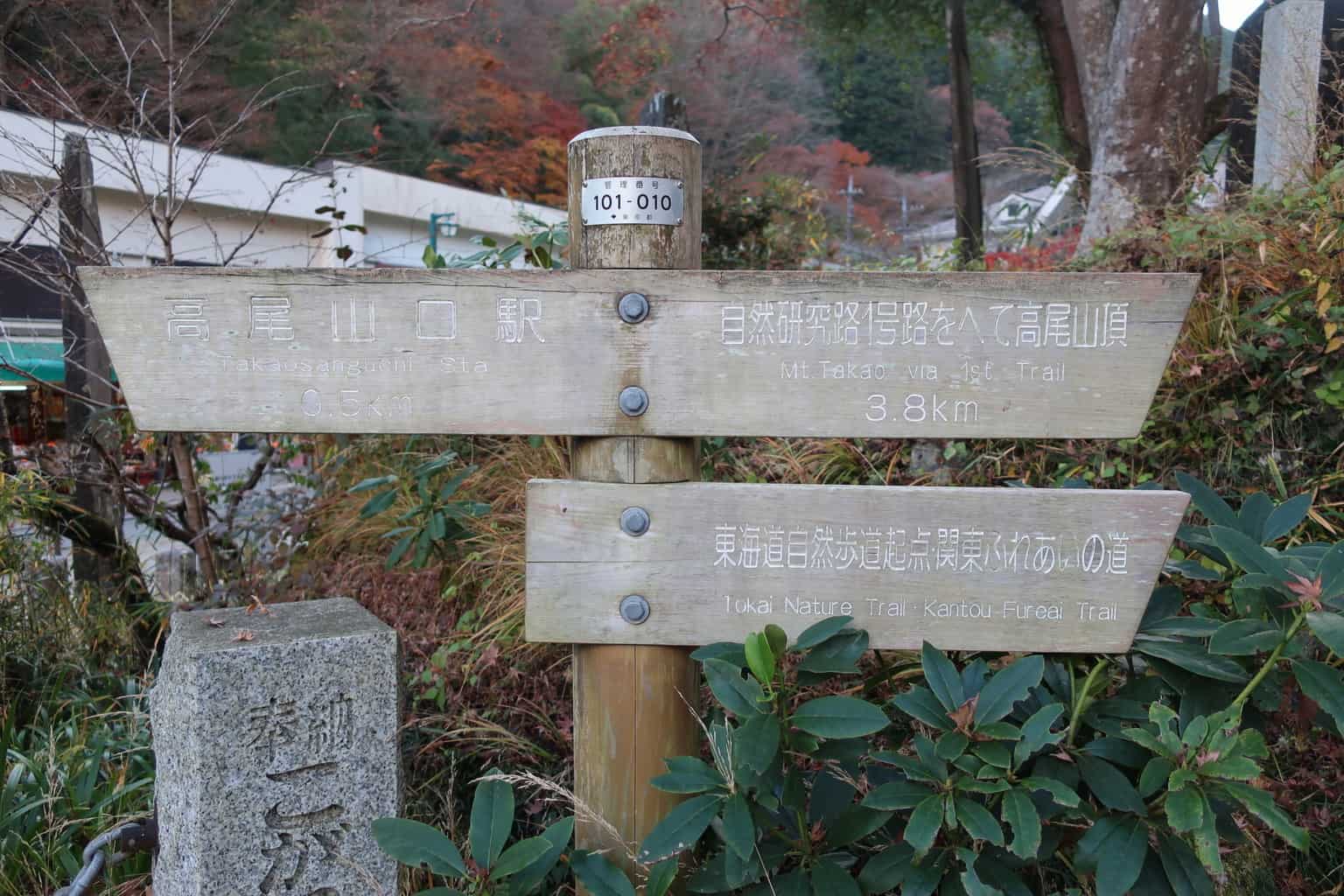 And, on the routes…
There are enough trails to have two completely different walks on the way up and down.
Rather than just retracing your steps, see as much as you can while you're out there, right!? Trail 1 is the big touristy one, lined with shops, temples, and with almost the entire path paved. But there are five others that offer good bushwalking-without-committing-to-hiking-gear-type tracks, plus a waterfall and a suspension bridge. Why take the cable car or the ski lift when walking (which adds practically no extra time, might I add) can offer all this.
And don't worry, you can still catch views of Fuji from the top.
Weather permitting! Ganbatte!
This blog post was written by our intern visiting from Australia, Meagan Kupke.
See what else she has been getting up to during her time in Japan here.