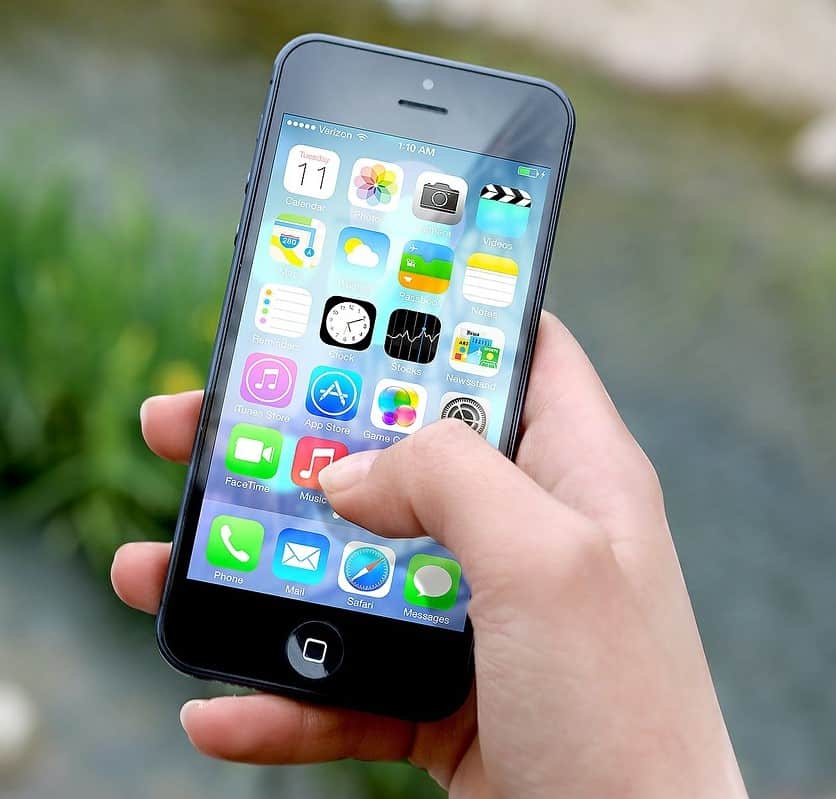 Follow the simple steps below to activate your Japan Unlimited Voice+Data SIM card. Delivery & Collection customers now log-in using their online account making things much easier!
Thanks again for supporting Mobal and thereby supporting school feeding for needy kids in Malawi & Japan!


Editor's Note: For customers who purchase in-country through the use of a QR Code, etc your password will be issued within 30 minutes of placing the initial order!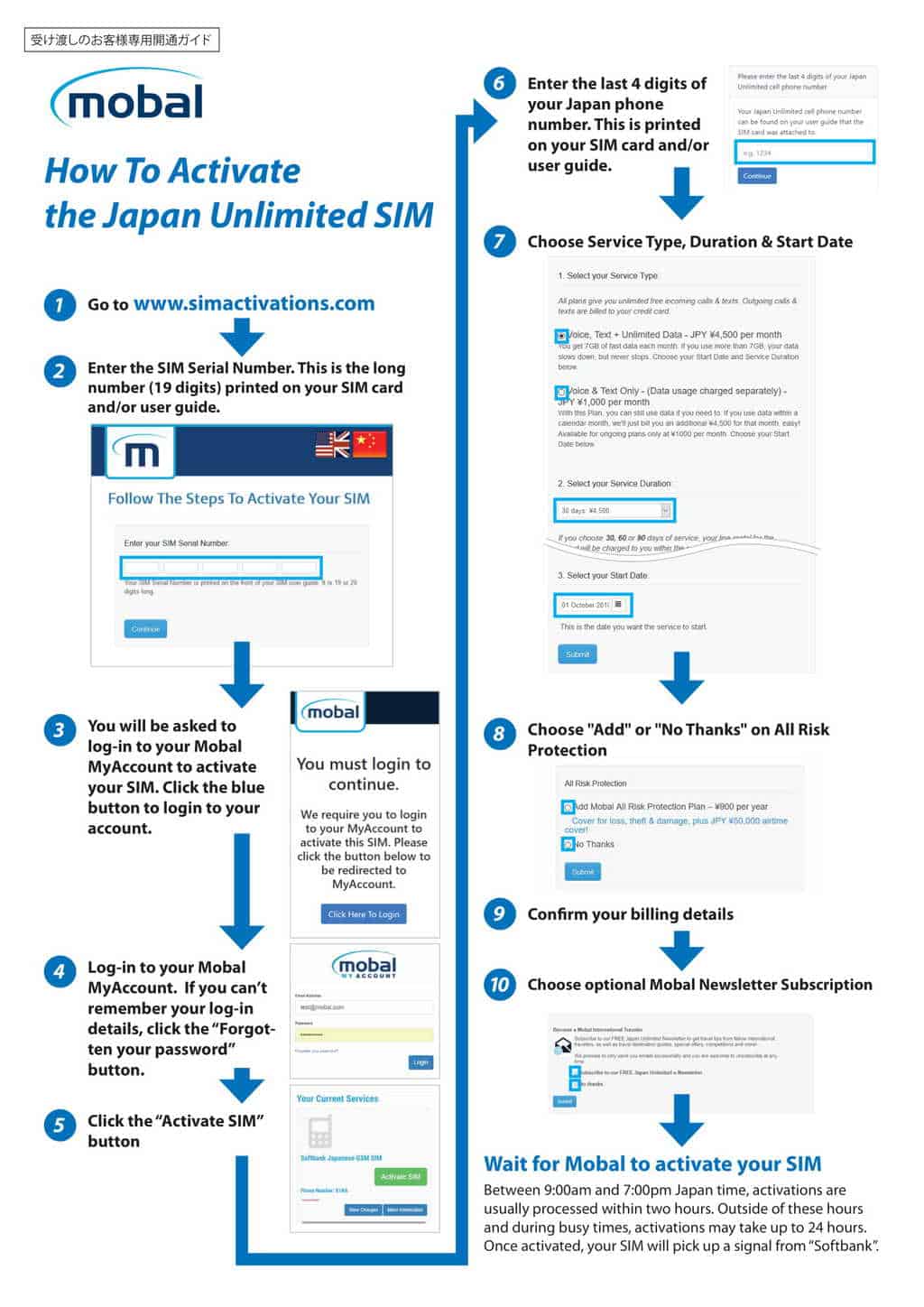 If you have any questions, please visit our support pages or contact our support team. And may we take this opportunity to wish you an enjoyable stay in Japan!